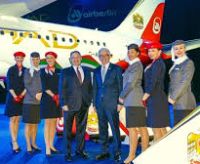 At a press conference in Berlin, airberlin and Etihad Airways unveiled an Airbus A320 aircraft in a specially designed joint livery, symbolising the close ties between the two airlines.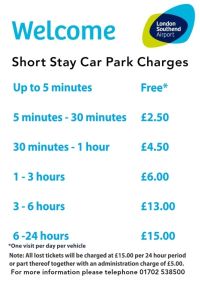 Parking charges at airports seem to be running out of control. That is according to Paul Watters, head of roads and transport policy at the AA. He said: "Drivers will feel they are being fleeced. They don't want the stress of big parking charges when they are worrying about getting people to the airport on time."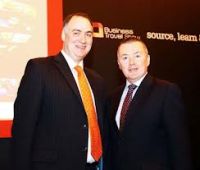 Technology has been voted the single biggest influencer on the corporate travel market over the last 20 years, and eight of the top 20 issues destined to change the face of travel management in 2014 are technology related.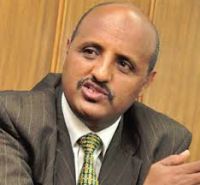 The London-based Aviation Club of the United Kingdom kicks off the 2014 season at the Institute of Directors with Tewolde Gebremariam, CEO, Ethiopian Airlines, as the guest speaker on Thursday 6 February.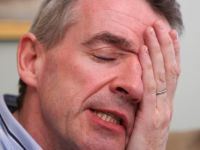 BTN cannot verify the truth of a story concerning Michael O'Leary but in an interview in Ireland's Sunday Independent, in which he described "running out of road" when it comes to being the face of Ryanair, he said a new partnership with Google would change the way people buy tickets forever.

"We'll be sharing the Ryanair pricing through all of the Google outlets, so when you go in, there'll be route selections, cheapest prices and so on. Google are developing a price-comparison thing themselves."