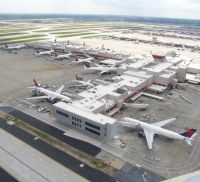 IATA (International Air Transport Association) and OAG (Official Airline Guide) have published their monthly airline traffic figures, with IATA the actual number of passengers carried (in this case April), and with OAG, the seats actually on offer (June).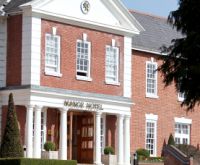 Just five miles south of Birmingham Airport, on what was the former Birmingham Road (now B104), the Manor Hotel Meriden has joined the world's largest group of independently owned hotels, Best Western, as a 'Plus' hotel. The 4-star property offers a tranquil setting in the very centre of a picturesque Warwickshire village yet only minutes from the cities of Birmingham, Coventry and Solihull. It is three miles from the M42 with easy links to the M40, M5 and M6.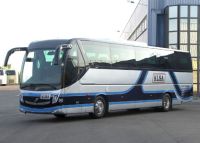 Introduced in conjunction with coach operator ALSA, Iberia has commenced what it calls 'Bus & Fly' enabling travellers to connect between city points on a single ticket. Initially it will provide coach travel to Madrid T4 between the Spanish cities of Albacete, Burgos, Lorca, Soria and Valladolid. All the bus terminals now have an IATA code and appear in global air ticket reservations systems, enhancing their international visibility. ALSA has been part of the UK's National Express group since 2005, and is Spain's leading long-distance coach line operator.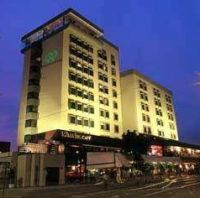 Hilton is to open a 207-room new-build property in Lima by the end of the year. It is the company's first managed property in Peru and the brand's first Hilton Hotels & Resorts hotel in the country.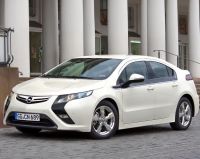 Perhaps better known in the US as the Chevrolet Volt, the Opel Ampera electric car is now available to rent from Europcar in Frankfurt and Brussels. It has been offered in Amsterdam since March.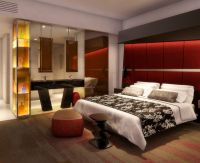 Design Hotels' first Sydney (Australia) property will open on 17 September of this year. While preserving two of the city's most iconic buildings, and called QT Sydney, it is destined to become a new landmark by reviving a rich and colourful past of theatre and retail.