Arriving at Business Travel News as 'editor at large' is Jeff Mills who will be contributing on a regular basis starting with an ON TOUR highlighting Berlin in this issue.
Following its roll-out and delivery flight into New York JFK Airport jetBlue has revealed an up-market interior.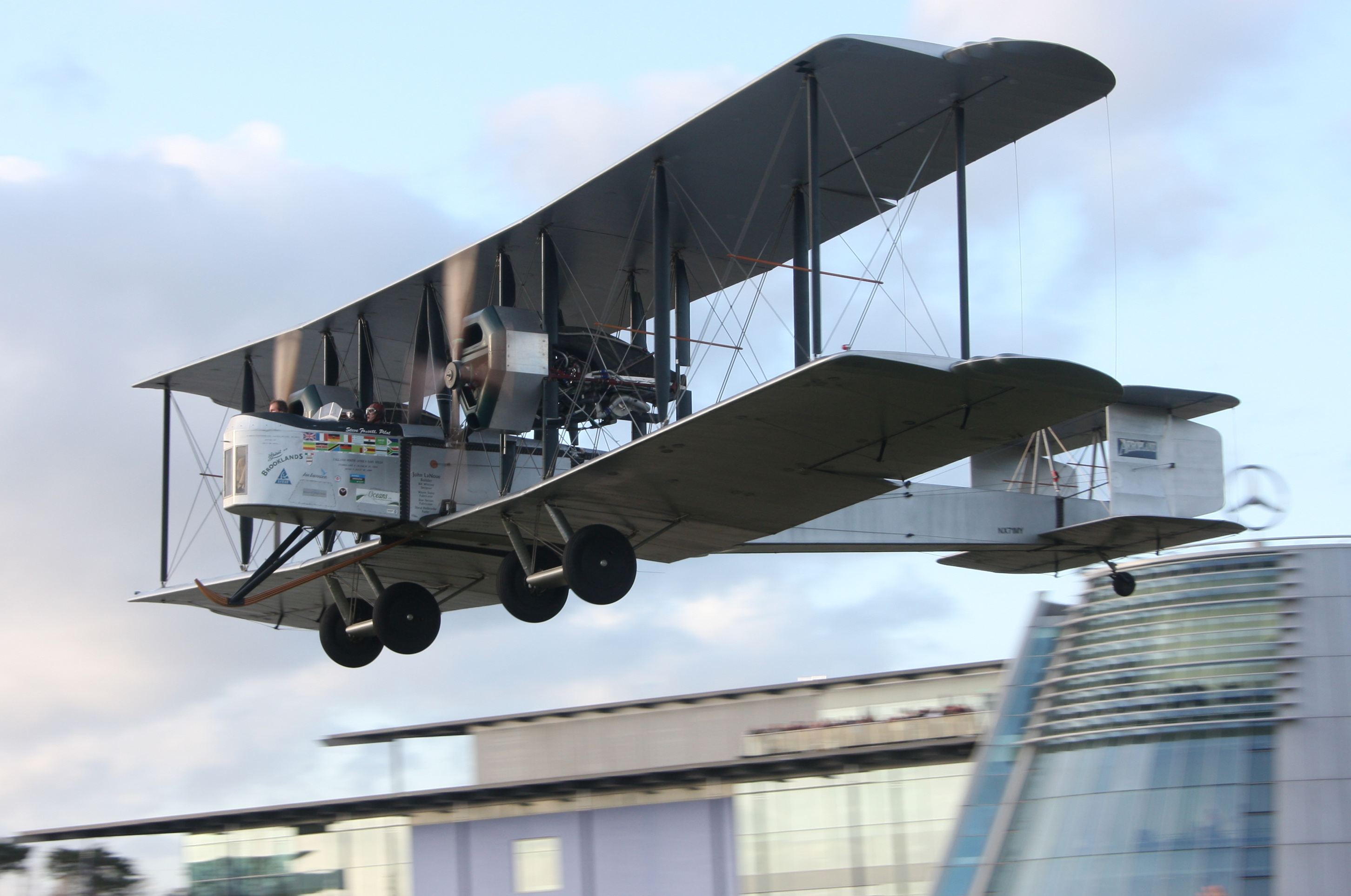 The competition was won and lost with the answer to question 40, the Vickers Vimy replica landing at Brooklands and not Farnborough.