Berlin – New airport – New life
With overseas holidays effectively cancelled until we don't know when BTN has been pragmatic and engaged one of the country's leading travel journalists, Jeff Mills (see in this week's BTN), to tempt you the reader, with a series of destinations for your bucket list. Now that Berlin Willie Brandt International Airport is finally open the capital of Germany seemed the obvious choice for the lead piece, two hours by plane and an all year round centre for hospitality. Plan for summer 2021. You can suntan too.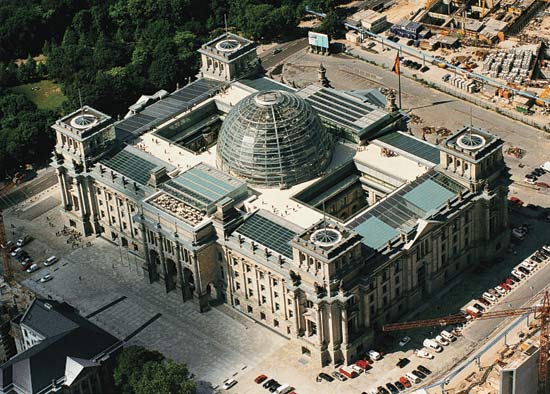 When I first travelled to Berlin, way back in the late 1970s, I thought it was one of the most interesting and exciting cities I had ever visited. Nothing has made me change my view. It is still one of the most fascinating cities there is.

Back then, years before the infamous wall was breached in 1989 and eventually demolished a year later, the centre of the city which was to eventually take over from Bonn once again as Germany's capital, was firmly in the west, in the area around the Kurfurstendamm, or Ku'Dam as it is known by locals and regular visitors alike.

This was the area where everyone went to shop, eat, drink and generally have a good time. The food served up in the restaurants may have left a bit to be desired but the bars were fun to visit and there were still plenty of cabaret clubs to be found, as well as other establishments offering all sorts of exotic entertainment.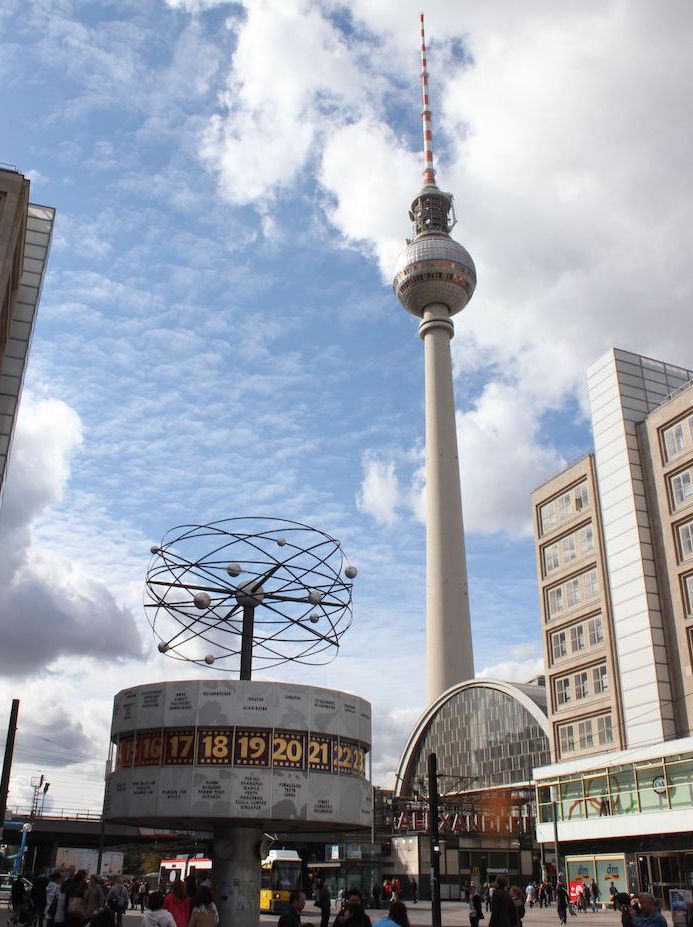 Fast forward 40-odd years and it is small wonder that Berlin was top of the list when a couple of friends and I were on the lookout for a suitable venue for one of our annual long-weekend trips away.

Basically an excuse for the three of us to spend a few days eating and drinking too much, perhaps with the odd bit of history and sightseeing thrown in for good measure.

I pondered how much the city may have changed as we waited, fresh off our easyJet flight from Gatwick, outside Tegel airport to board a bus to Alexanderplatz in Berlin's city central Mitte district. This was before the new airport opened its doors, after years of delays, in October last year. (See BTN 2 November 2020 Berlin Brandenburg finally opens.)

We should, perhaps, have taken a taxi and removed some of the stress (not to mention the need to take a cab anyway for the last leg of the journey) but we were determined to do it like the locals and do without some of the niceties of business travel for a change. If Brandenburg Airport had been open, of course, we could have taken a train into town. What a luxury that would have been.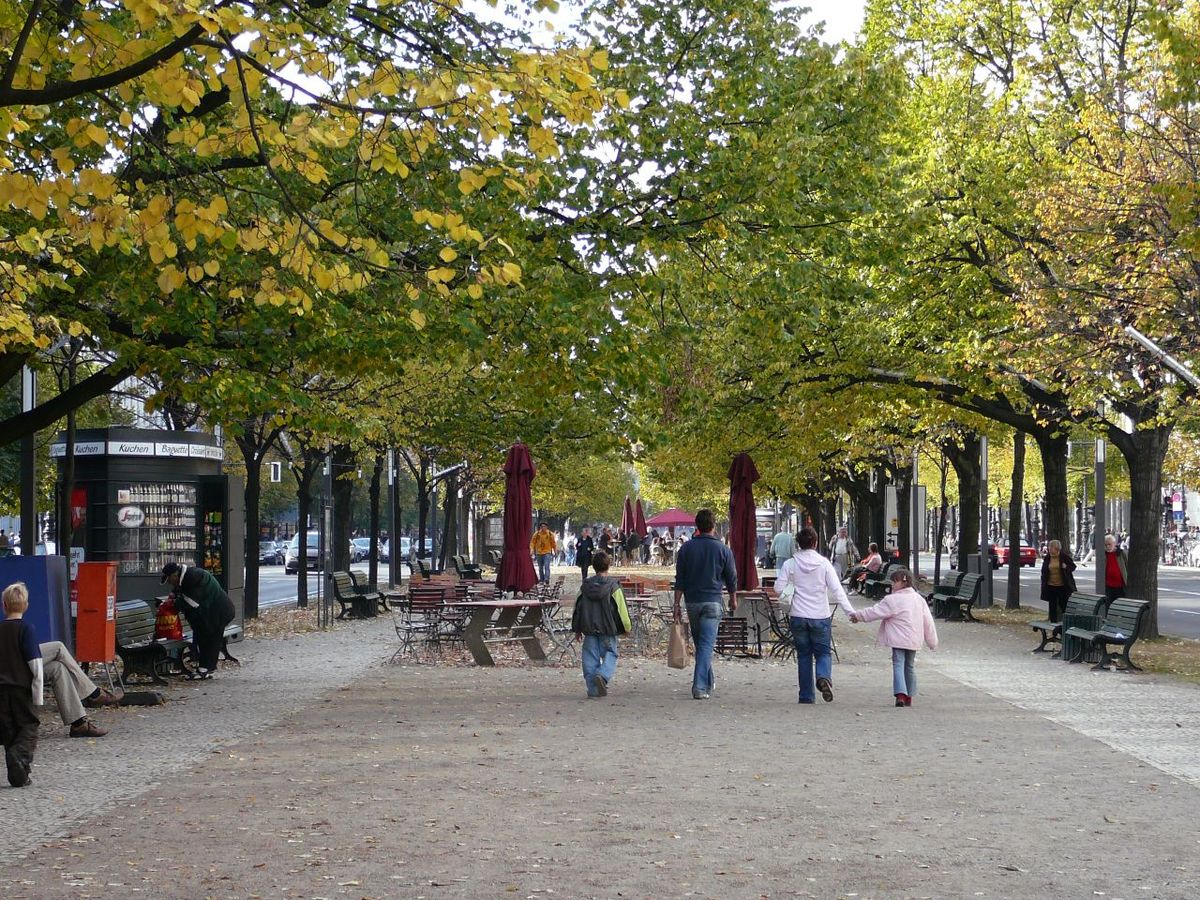 Now that Berlin's hub has effectively moved east, we chose to stay in that part of town. The smart main street is now once again Unter den Linden (named after the lime trees which originally lined the street and which have now been replanted). The grand boulevard's western extremity once marked the end of the road for East Berliners who could do no more than gaze longingly across the border.

This area has fast become not only the commercial and governmental heart of Berlin; it is also one of the best for restaurants and nightlife. Small wonder that many people have been snapping up the refurbished houses and apartments, created out of the wedding-cake-style blocks of the Stalinist era.

This has led to a thriving bar and restaurant scene in streets where once the only life was in the queues at the food shops.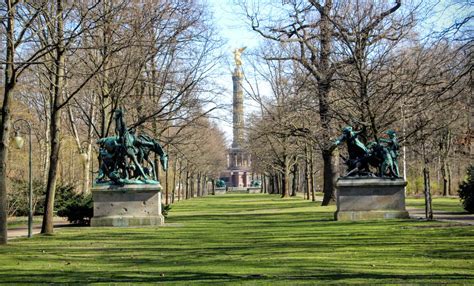 As most of us spend a lot of time staying in hotels during business trips this time, for a change, we rented one such refurbished apartment. It turned out to be ideal for our needs, there was even a convenience store selling wine and other essentials right outside the front door.

That is not to say we avoided hotels altogether. We did enjoy a particularly good lunch at one of my all-time favourites, the Adlon, possibly the finest and grandest hotel in Berlin, where the service, food and wine are matched only by the spectacular views of the Brandenburg Gate and where past guests have included Greta Garbo, Charlie Chaplin, T.E. Lawrence and Kaiser Wilhelm II.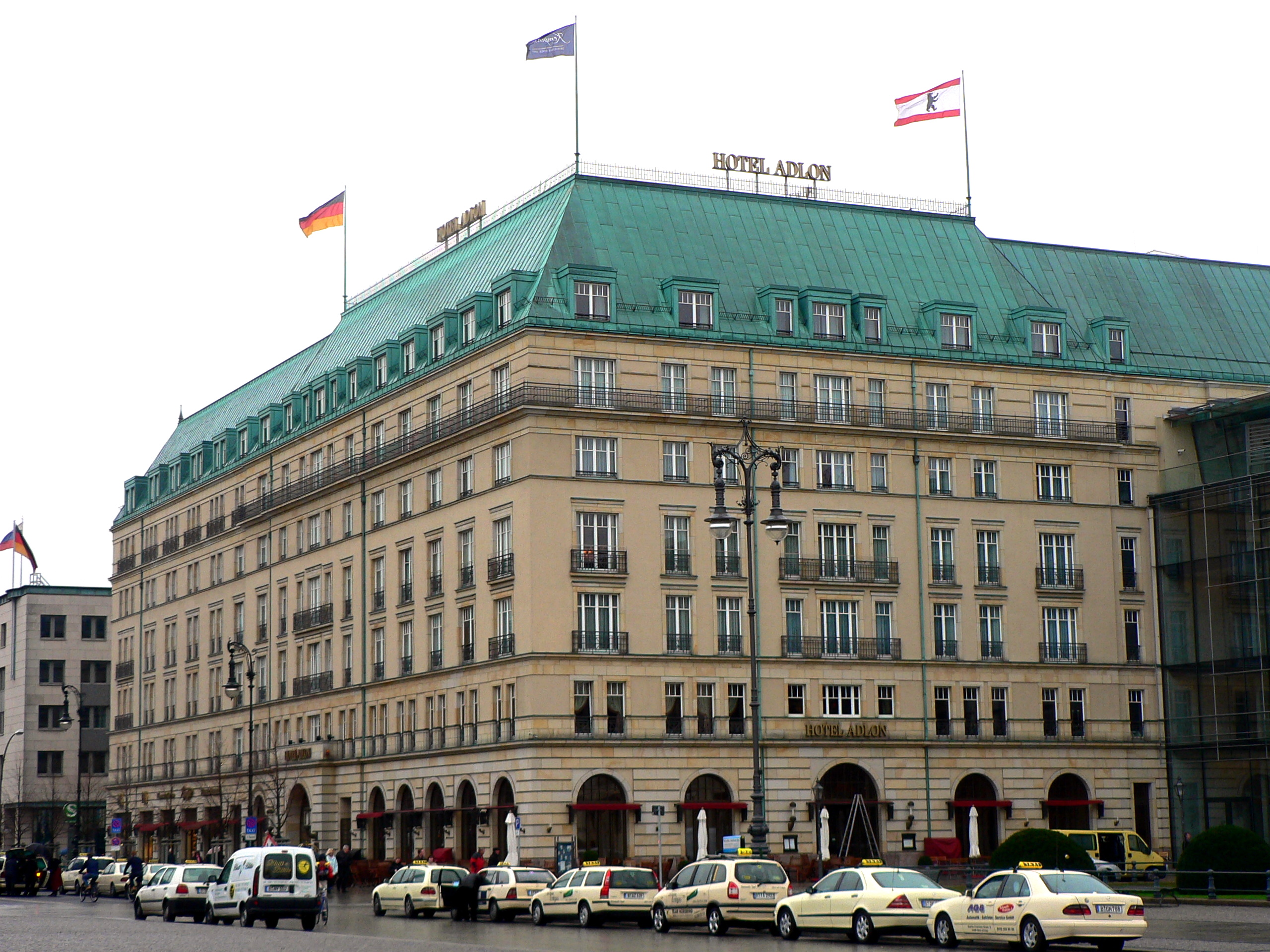 And the Adlon was just one of many interesting places in Berlin to eat we managed to visit, guided to some extent by the TV series 'Rick Stein's Long Weekends', though I could probably do without a return visit to one of his recommendations, Hofbräu Wirtshaus, which turned out to be a huge and noisy beer hall better left to tour groups, though in fairness the food was edible and inexpensive and the beer drinkable.

La Soupe Populaire, in a once-derelict brewery in the heart of the trendy eastern area, on the other hand was well worth the visit, with new interpretations of old dishes. Cabbage salad with lard, black pudding and schnitzel were all excellent and reasonably priced.

And then there's KaDeWe (Kaufhaus des Westens) department store, which has a sensational food market on the 6th floor where you can simply pick a bar and sit all afternoon eating and drinking in one of the best lunch venues in Berlin.

Waiters will bring dishes – lobster, caviar, ham, veggie, fish 'n' chips – from the other counters, too. Highly recommended.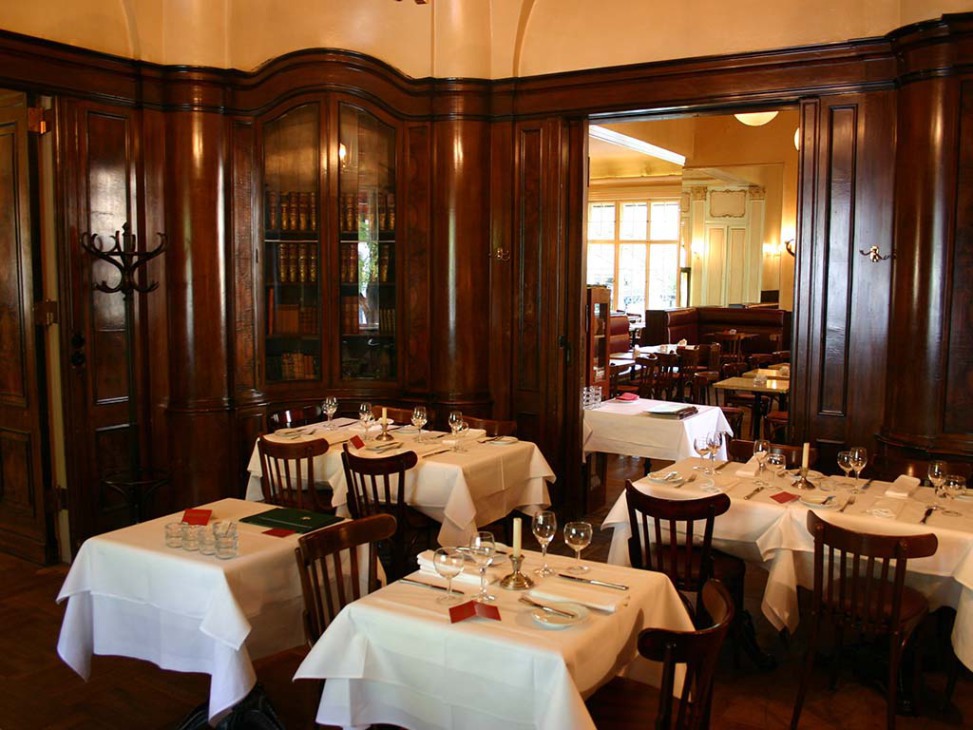 Café Einstein, in an historic Viennese-style house, is hard to beat for brunch, lunch or afternoon tea and if you fancy a late-night head for the back streets in old East Berlin for an exceptional choice of pub-style cafés and bars.

Berlin is a perfect destination for history buffs as well. The city once described as an 'accidental capital', was an obscure and modest settlement until it was turned into the capital of Prussia in 1740 by Frederick the Great.

But by 1871 it stood as the proud capital of the new German Reich created by Bismarck. In 1945 it lay in ruins, with 125,000 Berliners killed, after the defeat of Hitler and his Third Reich.

A divided city until the reunification of Germany in 1990, the differences in style and architecture between the shiny, reconstructed capitalist West Berlin and the then dreary Soviet East Berlin is best seen from a boat tour along the city's rivers and canals.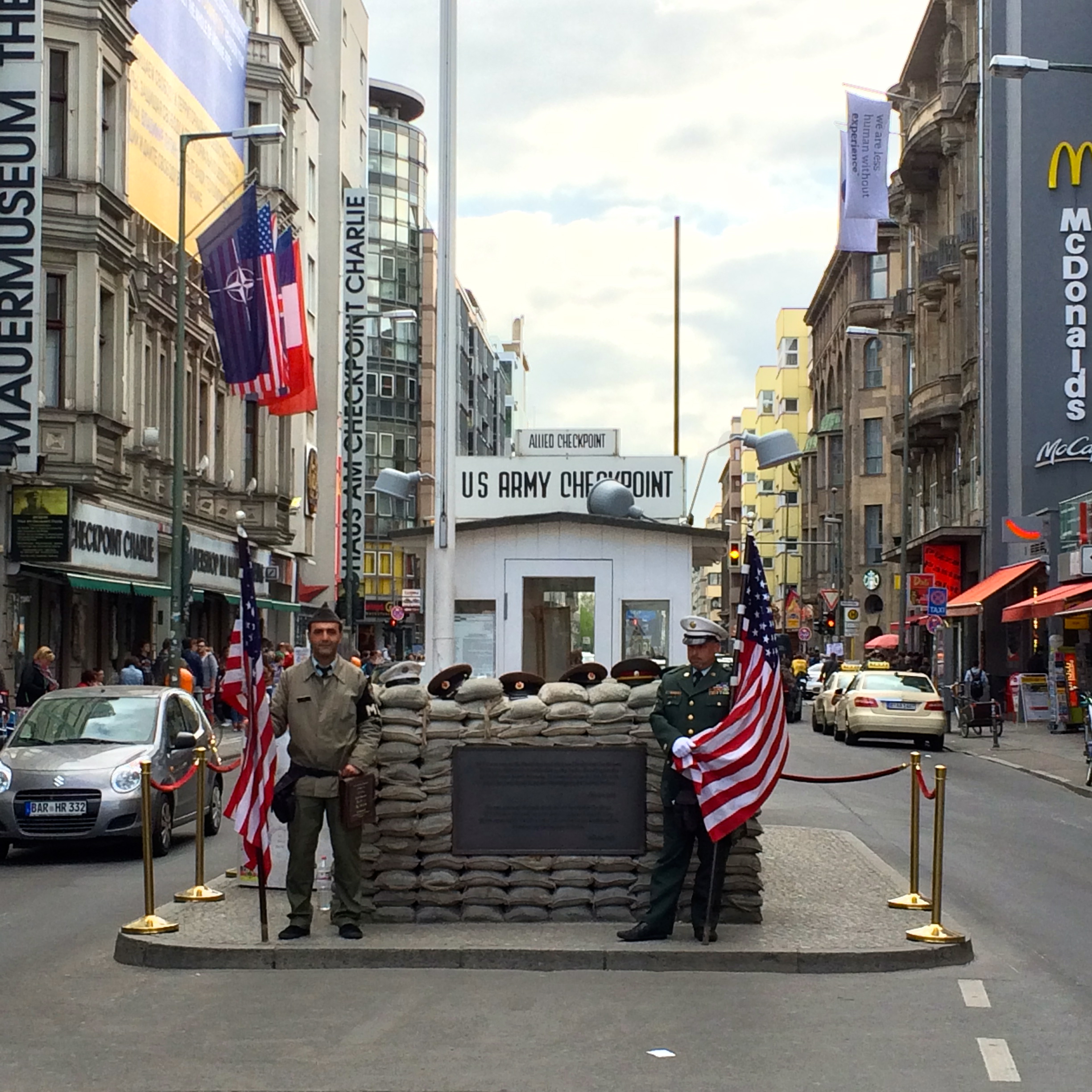 History students hoping for a tour of Hitler's Chancellery and Fuhrerbunker will be disappointed, however, the site was demolished by the Soviets in 1947 and is now covered by an anonymous car park.

But there are plenty of other things you simply must do when you are in Berlin.

Brave the tourists and take a quick look at Checkpoint Charlie but don't linger; visit the Reichstag, close to the Brandenburg Gate, seat of Germany's parliament since 1999, even though it may mean joining a long queue before the trek up to admire the glass-topped dome designed by Sir Norman Foster and spend some time in the Museum Island quarter for some of the best culture in the city.

Take a walk along what remains of the Berlin Wall. But don't be tempted to buy a piece of it as a souvenir. Most of the genuine masonry went years ago, together with the Russian binoculars, East German cameras and other relics of the Cold War which were once offered at very cheap prices all over the city.

www.ba.com www.easyjet.com www.ryanair.com

www.visitberlin.de/en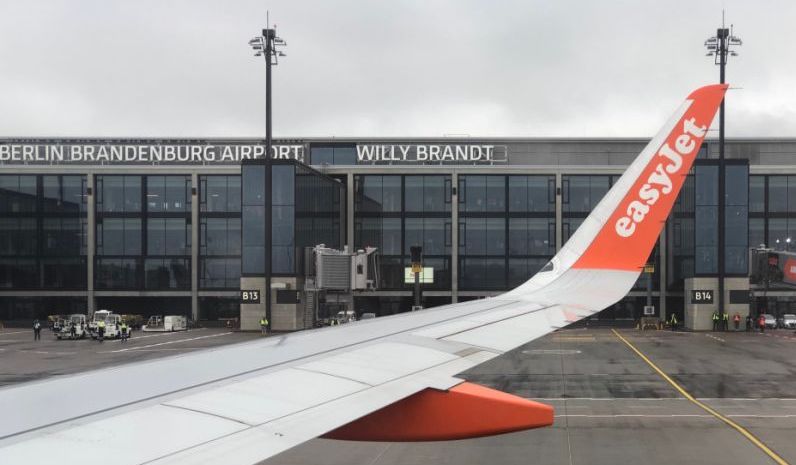 OUR READERS' FINEST WORDS (All times and dates are GMT)
All comments are filtered to exclude any excesses but the Editor does not have to agree with what is being said. 100 words maximum
---
No one has commented yet, why don't you start the ball rolling?
---