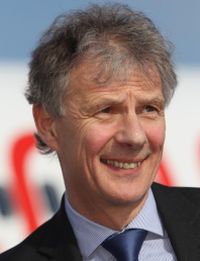 The September luncheon of the Aviation Club of the United Kingdom (Thursday 13 September Institute of Directors, London) at which Keith Williams CEO of British Airways is the guest speaker, is now sold out. A wait list has been established.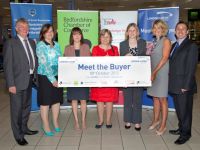 Luton Airport has launched 'Meet the Buyer', due to take place on 18 October 2012.

The event is hosted in conjunction with Luton Borough Council, the local Chambers of Commerce, the University of Bedfordshire and the Federation of Small Businesses. The aim of the day is to give local suppliers the opportunity to showcase their services to airport related companies.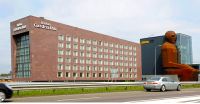 Hilton Garden Inn, a mid-market hotel brand, has announced the opening of its first property in The Netherlands. Hilton Garden Inn Leiden is situated in the key business region between The Hague and Amsterdam and brings the total number of Hilton Worldwide properties in the country to seven.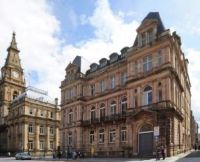 Hilton DoubleTree's expansion in the UK continues with the announcement of a franchise agreement with Municipal Annex Ltd for management company Sanguine Hospitality to introduce an upscale property in Liverpool.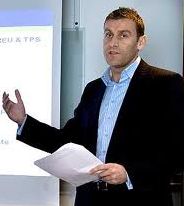 Air safety, always a priority with Ryanair, seems to have been compromised with no less than three aircraft forced to make emergency landings at Valencia (Spain) within minutes of each other in late July when the aircraft ran low on fuel. Mayday calls were made (although the authorities have yet to confirm).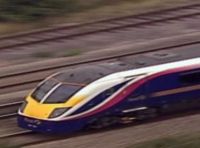 From Sunday 9 December the First Group will take over the UK main line train service known as 'InterCity West Coast' from Virgin Trains. Rail Minister Theresa Villiers made the announcement last week. It is a fourteen year contract.