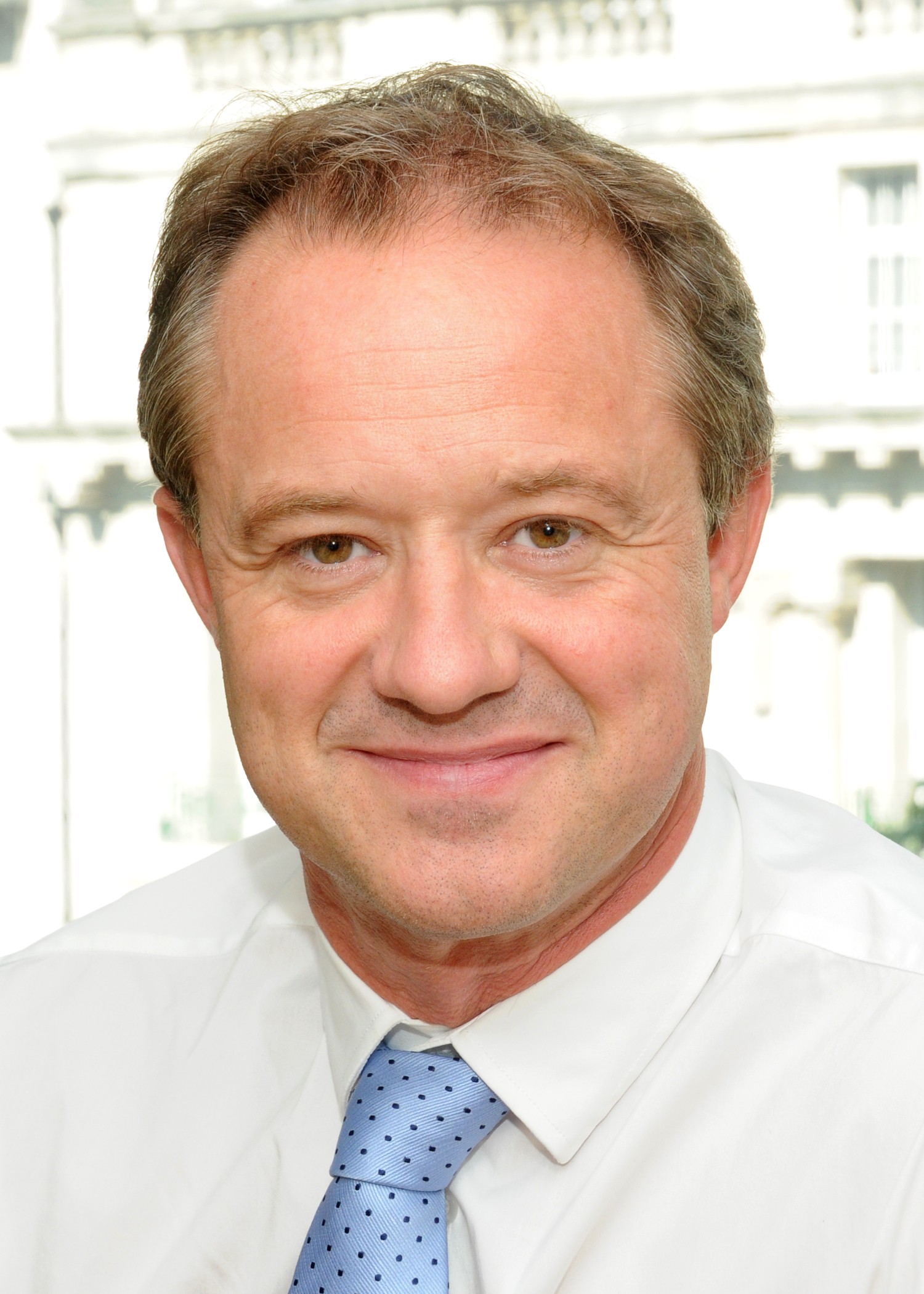 The Secretary of State for Transport, Andrew Adonis, in July 2009 appointed Andrew Haines as the Chief Executive of the Civil Aviation Authority after an open competition. Mr Haines is the first holder of this newly created post, following the recommendations put forward by Sir Joseph Pilling in 2008. He officially took up the position in August 2009.
Events of the last few weeks have been particularly significant for the Civil Aviation Authority and as CEO I think it only fitting that I focus this column on what really happened and the truth behind the opening of UK controlled airspace.
Iceland's volcanic eruption brought an unprecedented challenge for UK aviation. The volume of ash in the air combined with stagnant weather, resulted in a blanket of volcanic cloud covering some of the world's most congested airspace. As a result, National Air Traffic Services (NATS) suspended services on safety grounds, as did all its counterparts similarly affected, beginning the biggest ever airspace closure.
Safety always comes first in aviation and the UK has one of the world's best safety records. This relies on guidelines, which ensure that airlines and pilots operate consistently and safely. In the case of aircraft encountering volcanic ash the international guidance, drafted by those who've had to deal with it in the past, is 'AVOID, AVOID, AVOID', regardless of the level of contamination. In this instance, the only way to avoid was to stop flying, as, unlike other parts of the world, there wasn't enough space to go round the ash cloud without first flying through it.
At the CAA, we knew that ash was a serious hazard. It can damage airframes, sandblast windshields, clog filters and cause engines to cut out completely mid air, in more than one case all four of them. What we didn't know, because no one in the world had ever established it, was the level of contamination that posed real risk. So we faced a stark choice: allow flights to resume knowing it could jeopardise lives, or stop all flights whilst we established what level of ash aircraft could safely tolerate, causing massive disruption and heartache to passengers and businesses.
In truth we had no option and so we literally worked around the clock, bringing together scientific experts, manufacturers, airlines and other regulators from across Europe and the world. We gathered scientific evidence by organising test flights and using specialist instruments both on the ground and in the air. We learnt from the American experience and examined historic evidence. The results were reviewed by the manufacturers who alone could set a safe level of ash tolerance for their engines. This was not an instant process. But the understanding and evidence had to be there if we were not to put lives at risk. Establishing a new guideline in aviation often takes years. Between us, with massive effort, we achieved this in six days.
The skies were open again within three hours of receiving confirmation that the manufacturers were satisfied with newly defined limits and increased maintenance procedures, having first briefed government and industry. Europe has adopted this new standard and work is now underway with ICAO and EASA to see that international guidance is changed to reflect this.
In difficult and unprecedented circumstances such as these, huge pressures soon develop to find solutions. Passengers want to get home; or make new journeys; airlines want to resume services; businesses and other organisations depend on air cargo. Our role, as the independent safety regulator, is to keep the public safe and ensure that our decisions are not unduly influenced by these pressures.
Regulators are often criticised for what they do or fail to do; it comes with the territory. We know that it is the British public to whom we are accountable; their safety at the heart of all we do. The CAA uses its specialist knowledge and independence to take the decisions, sometimes tough, to protect UK air travellers, and will continue to do so.
Ensuring the consumer is safe was the main priority for us during the ash cloud but it is at the heart of our day-to-day work too. As such, a part of our own internal business review work, is a study of our safety regulation, looking at what, why and how we go about our safety duties. Some people have said to me 'Don't break what doesn't need fixing' but we need to be prepared for what might be coming over the horizon as proved by the recent volcanic ash crisis.
It is vital that as the CAA moves on we incorporate the views of those people that we work with and regulate. I want the CAA's relationship with those we regulate to be much more interactive. We need to be speaking and listening much more.
In terms of our future, the Department for Transport is working on new domestic legislation to renew the CAA's overarching remit, unchanged since 1983 giving us more responsibility towards the consumer and the environment.
We have an exciting and challenging plan for the CAA's future, and the vision of where we would like to be is for all to understand the value that we add to both stakeholders and government. Importantly, showing the public that aviation, and their legitimate interests as passengers and general consumers, are safe in our hands.
We aim to be recognised as being a source of expertise on environmental issues, and providing international partners with our expertise, experience and good sense.
Andrew Haines
OUR READERS' FINEST WORDS (All times and dates are GMT)
All comments are filtered to exclude any excesses but the Editor does not have to agree with what is being said. 100 words maximum
---
No one has commented yet, why don't you start the ball rolling?
---