Figures released by the Society of Motor Manufacturers and Traders (SMMT) reveal that new car sales plummeted 34.4% year-on-year in September – traditionally one of the busiest months for the industry.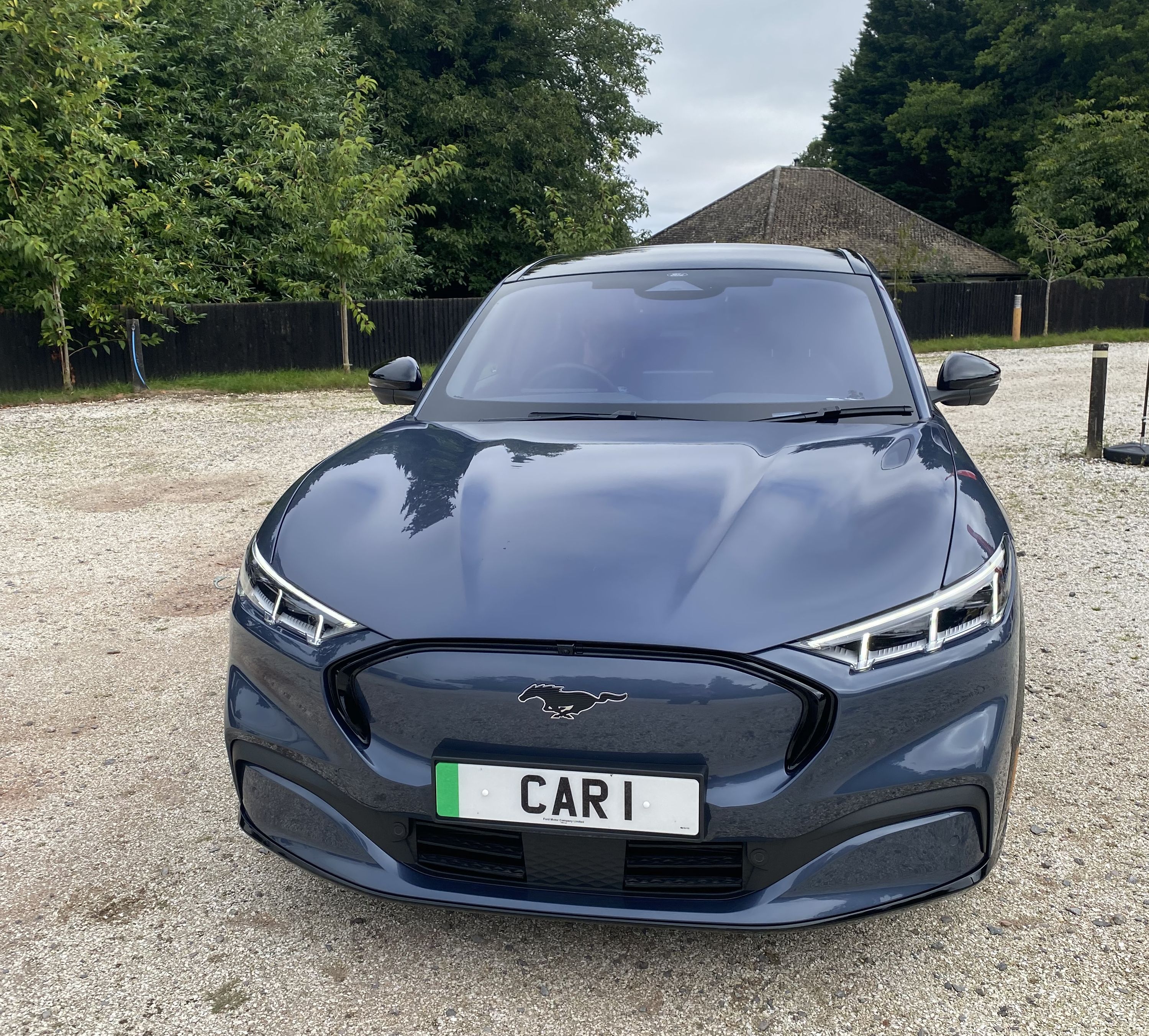 Just 214,312 new cars were registered last month, the lowest September total since the twice-year system was introduced in 1999. It is also 44.7% down on the ten-year average for September.

The setback has been attributed to the ongoing shortage of semiconductor 'chips' that has throttled car production globally, leaving many factories idle for months at a time and extending new car lead times by several months.

However, the rise in popularity of alternatively fuelled cars continues, with some 32,721 battery-electric cars (BEVs) registered in September, just 5,850 fewer than were registered in the whole of 2019. It was the best month on record for BEV uptake, bringing the segment's market share up to 15.2%.

It was a relatively strong month for plug-in hybrids, too, which now claim a 6.4% market share, up 11.5% over 2020's share, meaning more than one in five cars registered last month can be driven with the engine off.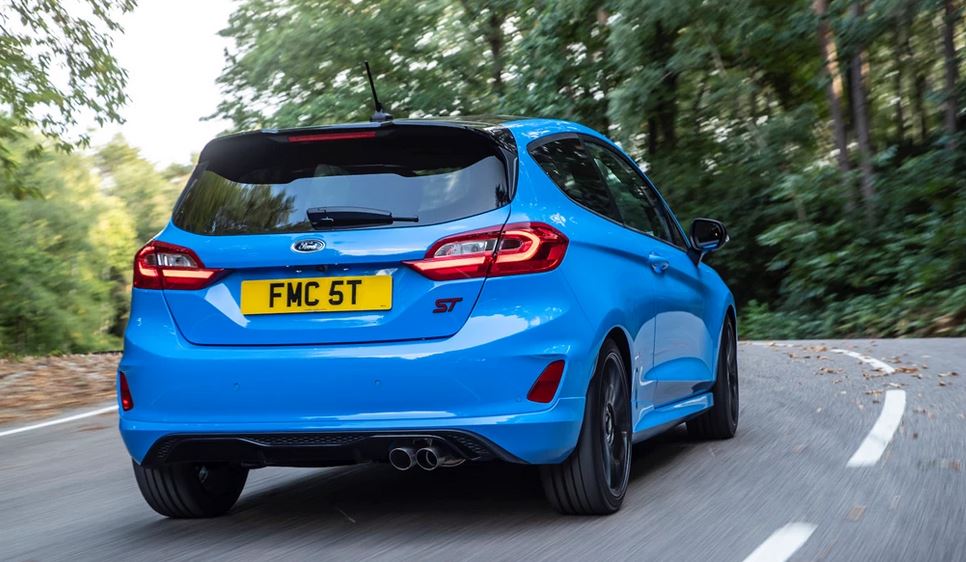 Full marks to the manufacturers who turned out at Oakley Hall, Hampshire, for the SMMT's regional driving extravaganza, and also at Wetherby during the week starting 20 September. Some important manufacturers were missing but that was their loss.

Sadly Lexus/Toyota and Peugeot had bans on anyone over 75 driving their products (they clearly don't want to sell cars to elderly drivers), but to their great credit Ford has seen the folly of their ways and now allows motoring journalists to test the three cars they brought along, Focus, Kuga and Mustang. The only criticism of a well organised event is that everything is on an app and even a printed list of cars was not available.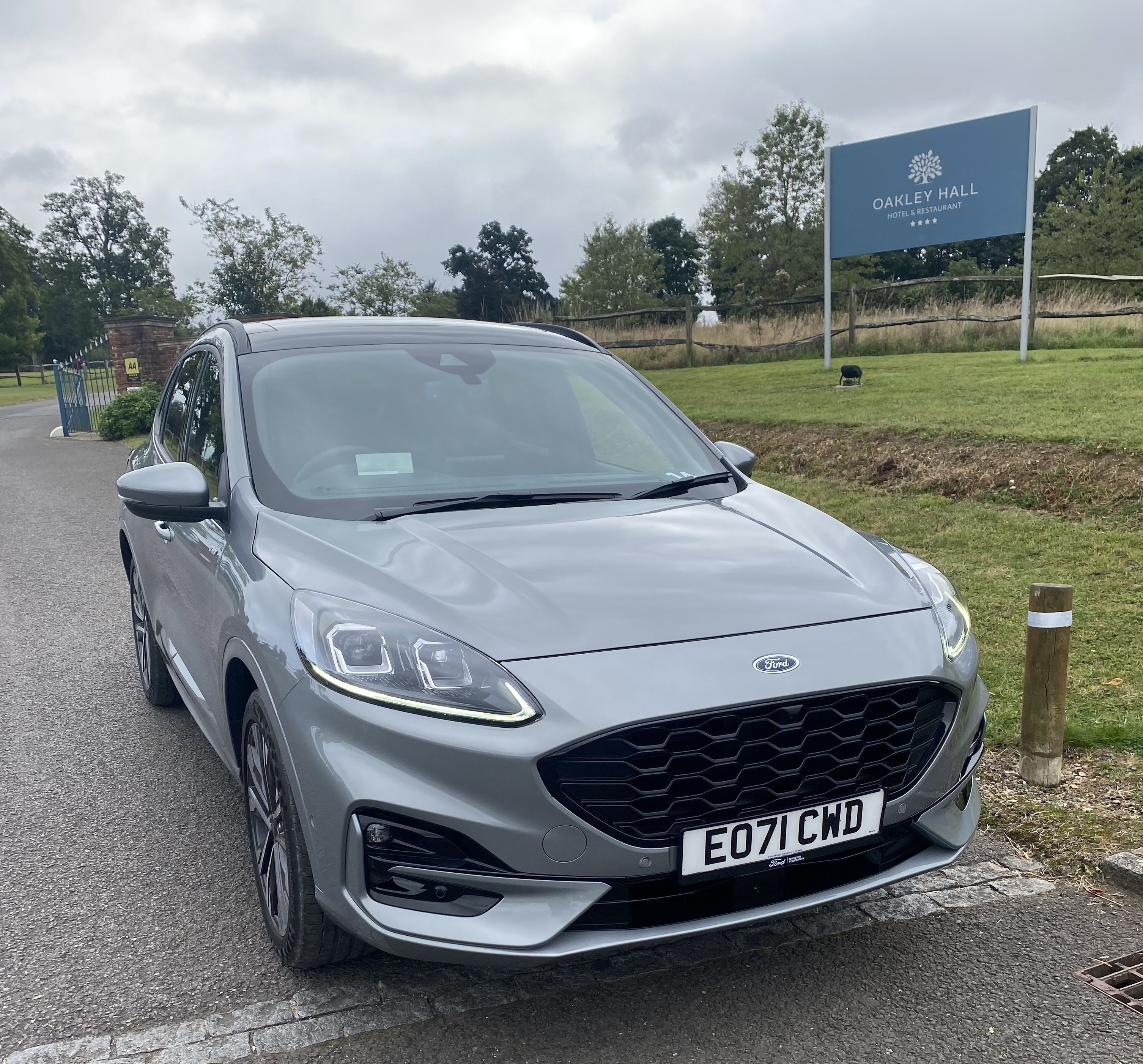 Audi, BMW, Citroen, Fiat, Kia, MG, MINI, Nissan, Porsche, Renault, Vauxhall and Volvo were amongst the saloon vehicles that the 150 registered journalists were able to take out on the highway.

The event is a good networking opportunity with writers able to talk to their industry contacts. The complexity of modern cars is obvious but even so the vehicle's official minder was even sometimes slow to reveal the secrets of the sat nav.

BTN's Malcolm Ginsberg, a member of the Guild of Motoring Writers, managed six cars in the time available. No MG was driven but he did drive down in a HS Plug-In Hybrid, part of a 500-mile week's loan of a great value-for-money car which will be reported on in future BTN road test.

With Ford now back on the agenda for the more senior motoring writers it seemed a great opportunity to try all three models available, starting with a car named after a great heritage series, looking nothing like any of them, but with performance capability to outpace anything from history. The Ford Mustang Mach-E 4WD offered has a claimed range of up to 378 miles and a 0-60mph of around 5sec. Beat that Steve McQueen. As with all electric cars it is quiet and docile. List prices range from £41k to £67k.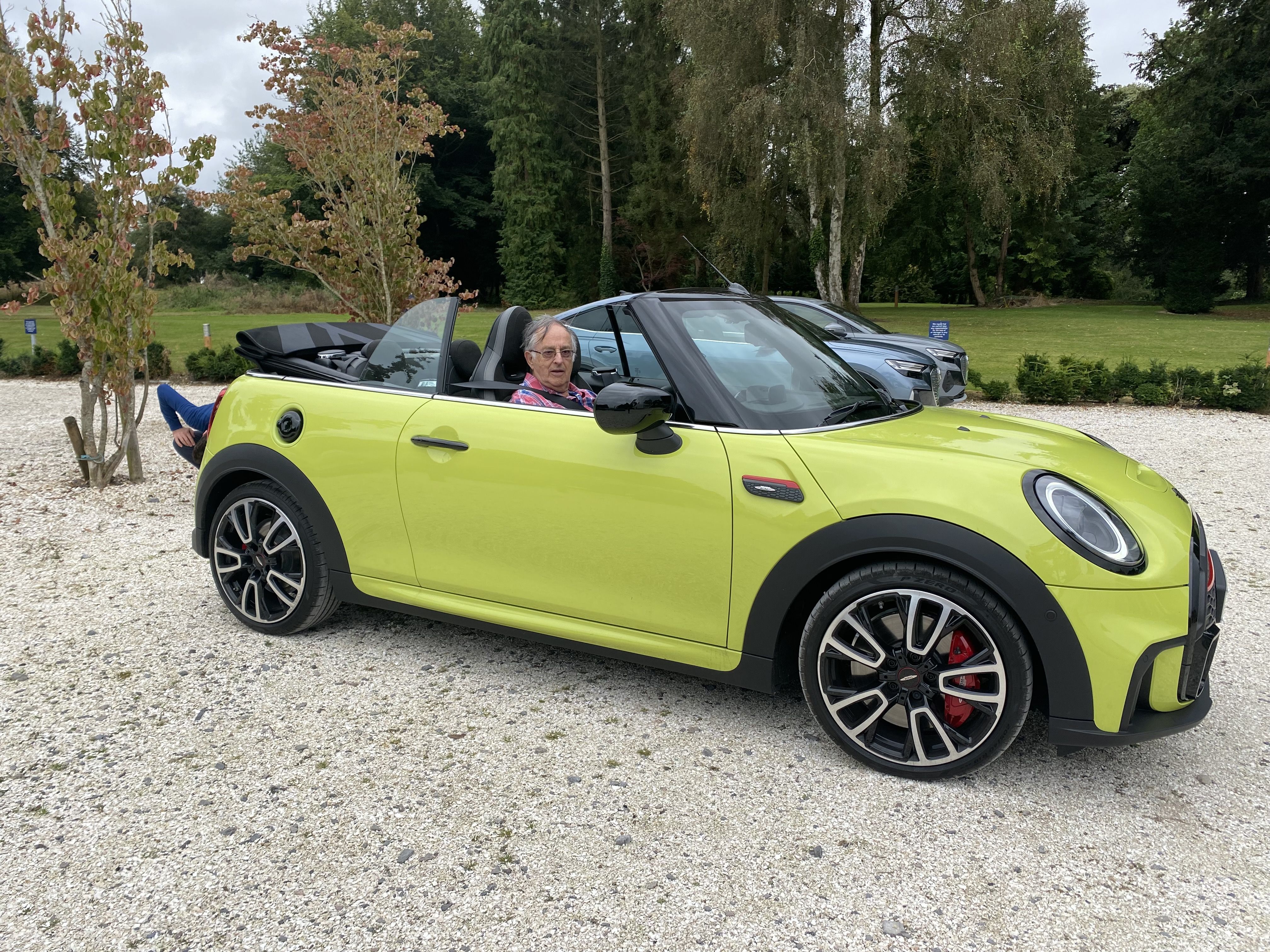 Next up was a hot version of Ford's best-selling car, a Focus 2.3, five doors and a six-speed manual gearbox. Ford has always been good when it comes to gearboxes and this car is no exception. It is a delight to use. As to performance it is not quite in the Mustang class but fun along the Hampshire byways with good braking ability. It is a wolf in sheep's clothing. Four up is best but five seats can be used when it is a family car. Focus prices start at £22,216 and top out a £35,785.

The Ford Kuga is a plug-in hybrid with a standard Ford interior which is now very good and includes a simple but effective 'heads-up display and 'twist' central control rotary dial, very slick. Prices start at £26,145.

The latest MINI Cooper S Sport Convertible shows how continued development brings out the best in what is really a sports car disguised as a drophead saloon. The Union Jack roof still does not fold back completely giving a restricted view when down, but there is not much Oxford can do about it. All that the motorist needs can now be found in front of the driver, although some items are duplicated on the traditional central consol.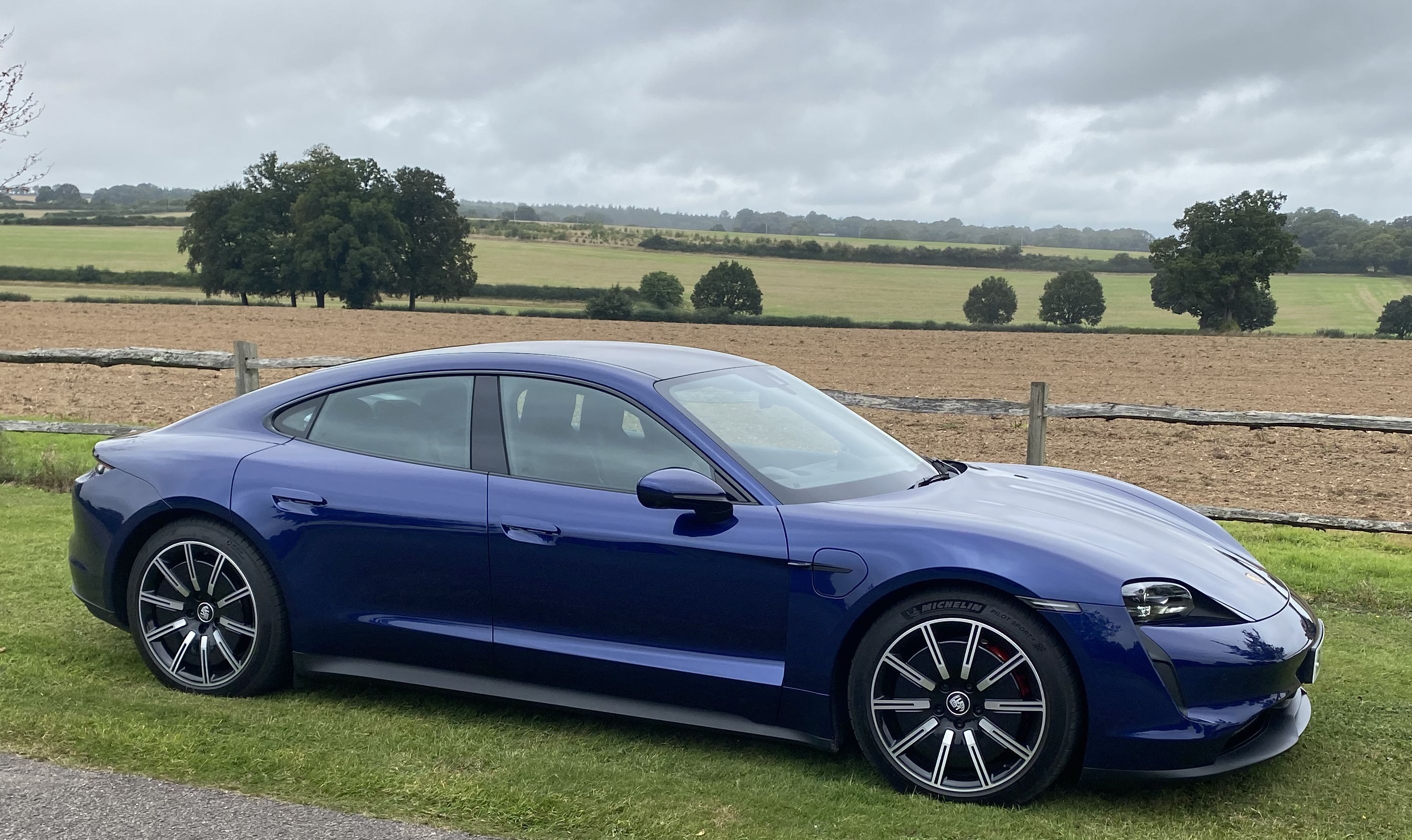 Porsche is one manufacturer that is not keen to offer press loans but does support the SMMT events. Time did not permit a chance to drive the latest version of the Iconic 911, and there were queues, but the Taycan 4S was available for, I was warned, a quick glimpse. As I jumped out the next SMMT guest was ready to take over. The 4S has a big brother (not physically) with the Turbo S a very serious game changer at nearly £140,000. This model at £83,580 sounds relatively cheap, but once you add on the £20k worth of extras there is not that much in it.

The 4S is still blindingly fast at 0-60 in just over 4sec, quick enough for me. There seems to be cameras all over the place, hidden in the bodywork, making it easy to park, the kerbside image coupled to the front and rear TV units giving a very clear view of where you are in relation to the pavement and other parked cars.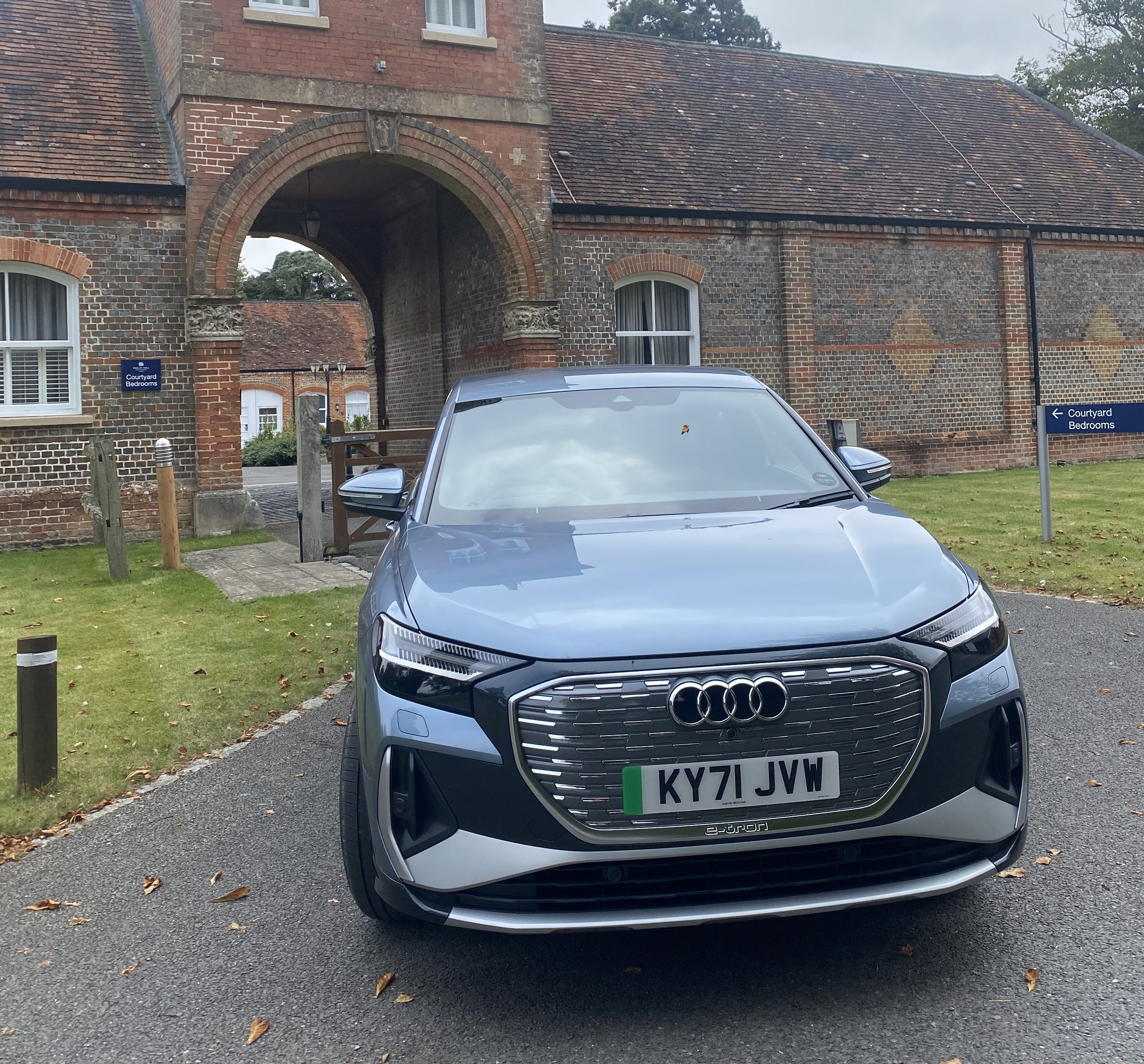 Just what it is like for passengers is difficult to guess. I was solo. The problem is that as a driver's car it is unlikely to be the smoothest for one's guests.

Audi is part of the Porsche stable, on show three Q4 Sportback 40s with a choice of colours rather than specification. I chose the Pebble Grey version for no other reason than it was available. In spite of what is happening around in terms of the pandemic, automobile manufacturers are moving ahead very rapidly with electric models. At the £40k entry-level, the Q4 35 e-tron and the Q4 Sportback 35 e-tron use a compact 52kWh battery and a 170PS electric motor. This is sufficient for 9sec 0-62mph acceleration and a range of up to 208 miles on a full charge.

The Audi Q4 40 e-tron is equipped with a larger 77kWh battery and a 204PS motor, reducing the 0-62mph sprint time to 8.5sec and boosting range to 316 miles. Prices start at £44,990.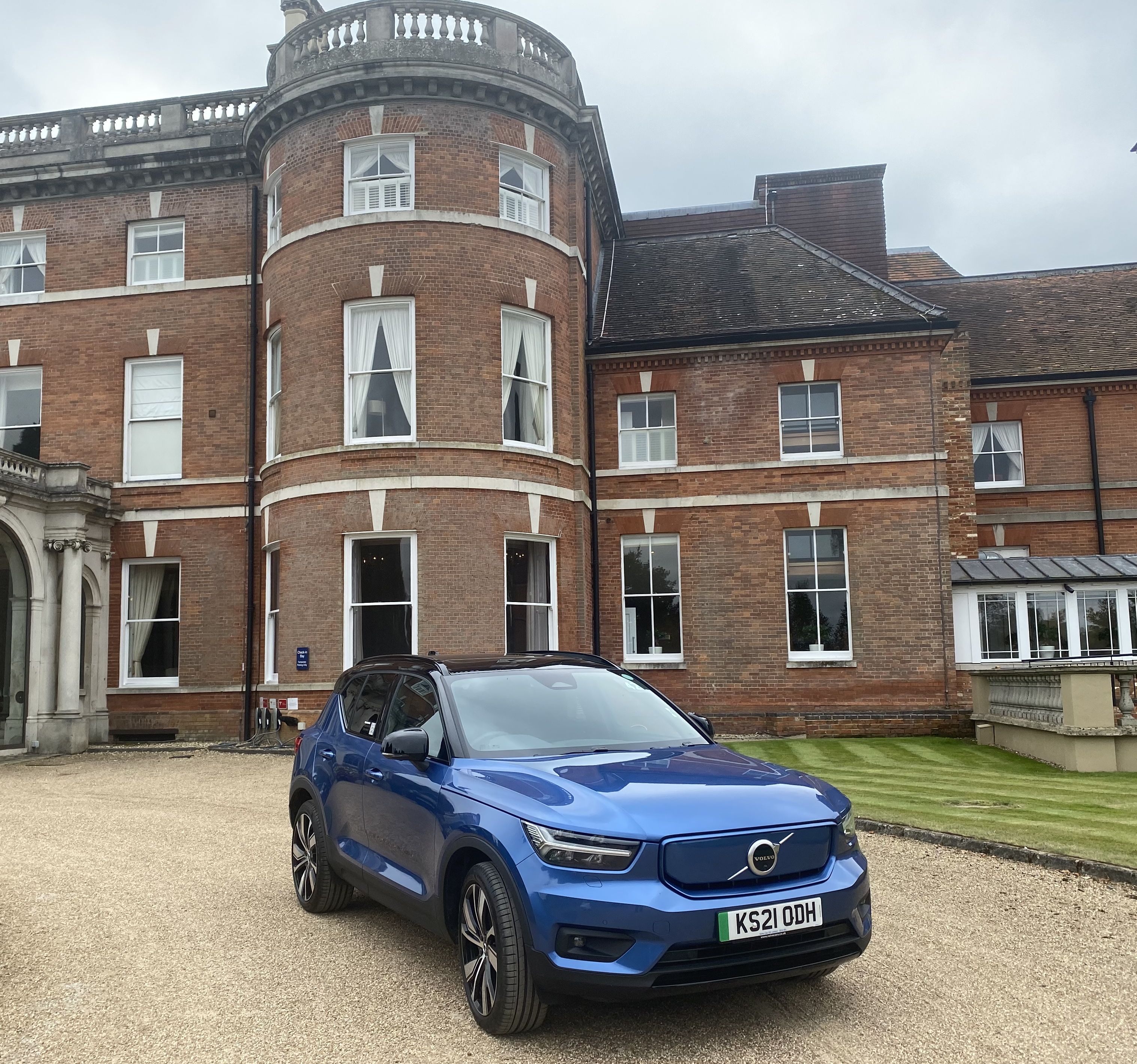 Volvo has the same owner as Lotus and except when the Norwich company requires saloons the two are hardly connected with Lotus never appearing at the SMMT events.

Perhaps the most safety conscious of all motor manufacturers the Swedish-based company bought along a Volvo XC40 Recharge Twin Pro, which I drove, plus a conventional Volvo V60 B5 FWD R-Design.

The XC is said to cover nearly 250 miles on a single charge and 0-62mph in just 4.9sec is very good going for a middle-class saloon car. List prices are around £40k. The rear seats are very sensitive – don't leave anything at all on them as the seat belt buzzer will go off. It also had an electrically operated sun-roof which I opened on what was a pleasant day in the English countryside.

It used to be the acceleration target for the average saloon was 10sec with a theoretical top speed of well over 100mph. With the electric cars 5sec seems to be the standard, which is quick. The maximum speed is of no interest. I just wonder what the insurance companies will make of it?

www.smmt.co.uk
OUR READERS' FINEST WORDS (All times and dates are GMT)
All comments are filtered to exclude any excesses but the Editor does not have to agree with what is being said. 100 words maximum
---