A statement last week published by the Department for Transport confirmed the new national headquarters of Great British Railways (GBR) which is to be based outside of London "to ensure that skilled jobs and economic benefits are focused beyond the capital".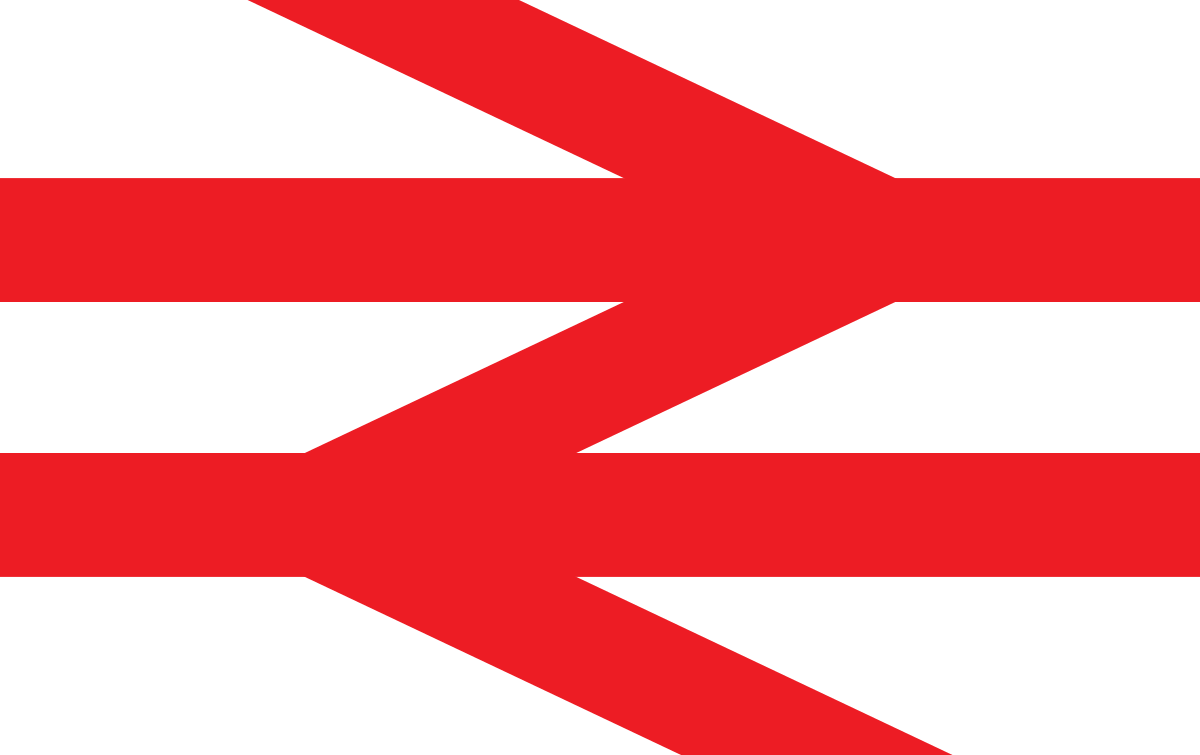 This controversial move will inevitably mean fierce competition between a number of alternative locations all of whom would have had something in the order of 150 years of train history. London has been the centre of the British railway network since 1851, and remains so, even with the coming of HS2 and its Old Oak Common Heathrow interchange. Some will argue that the UK only has one central train location, that being London. There will still be regional headquarters, including perhaps London.

The Government says it will soon launch a competition by welcoming expressions of interest.

The competition will recognise towns and cities with a rich railway history that are strongly linked to the network ensuring the first headquarters will take pride of place at the heart of "a new era for Britain's railways".

At the same time the Transport Secretary also announced the creation of the GBR Transition Team under the leadership of Andrew Haines, former CEO of the Civil Aviation Authority, who will continue to work as CEO of Network Rail.

www.gov.uk/government/news/new-competition-to-find-first-hq-of-great-british-railways

https://gbrtt.co.uk

OUR READERS' FINEST WORDS (All times and dates are GMT)
All comments are filtered to exclude any excesses but the Editor does not have to agree with what is being said. 100 words maximum
---
Andrew Sharp, St Albans
BTN's rail expert , former Director General of the International Air Rail Organisation had this to say. "A very competent, charismatic, imaginative and outspoken railway manager (Gerry Fiennes) is quoted as saying, 'When you re-organise, you bleed'. Very true. John Major's government privatised Britain's Railways in the 1990s and they have been in a constant state of flux since. Governments do not know how to run railways: seeing problems they come up with 'We must DO something' and usually end up making things worse – because those who should be managing railways are distracted into managing their jobs and their futures. Not good. Moving the HQ out of London sounds good in theory. But will the Department for Transport also move to the same place? If not, there may be friction ahead. There is a world of difference between popping across London to talk to the minister and popping up from York, Doncaster or Swindon! When you re-organise, you bleed: when you move offices, you certainly bleed. The Office of National Statistics moved from London to Newport: 90% of its London based staff didn't. The loss of expertise had a detrimental effect on official statistics. Network Rail centralised its timetabling function in Milton Keynes: a lot of expertise decided not to move too. That impacted on railway timetabling – an incredibly complex business. Local experts know their patch and know how you can flex a timetable to make things work: if you don't know the area, you lack that knowledge and timetables are less efficient. The trains will keep running – staff on the ground will see to that. But uncertainty will not be good for efficiency."
---
Harry Arnold, Malta
Politics dictated that the railways were nationalised 75 years ago, and denationalised 50 years later. Politics now says we must have the new HQ anywhere but London. Common sense is what is needed, not another political move.
---