BTN continues with a series of travel reviews of places that are open for Brits. With Singapore off the 'red' list Jeff Mills reminds us of what we have been missing.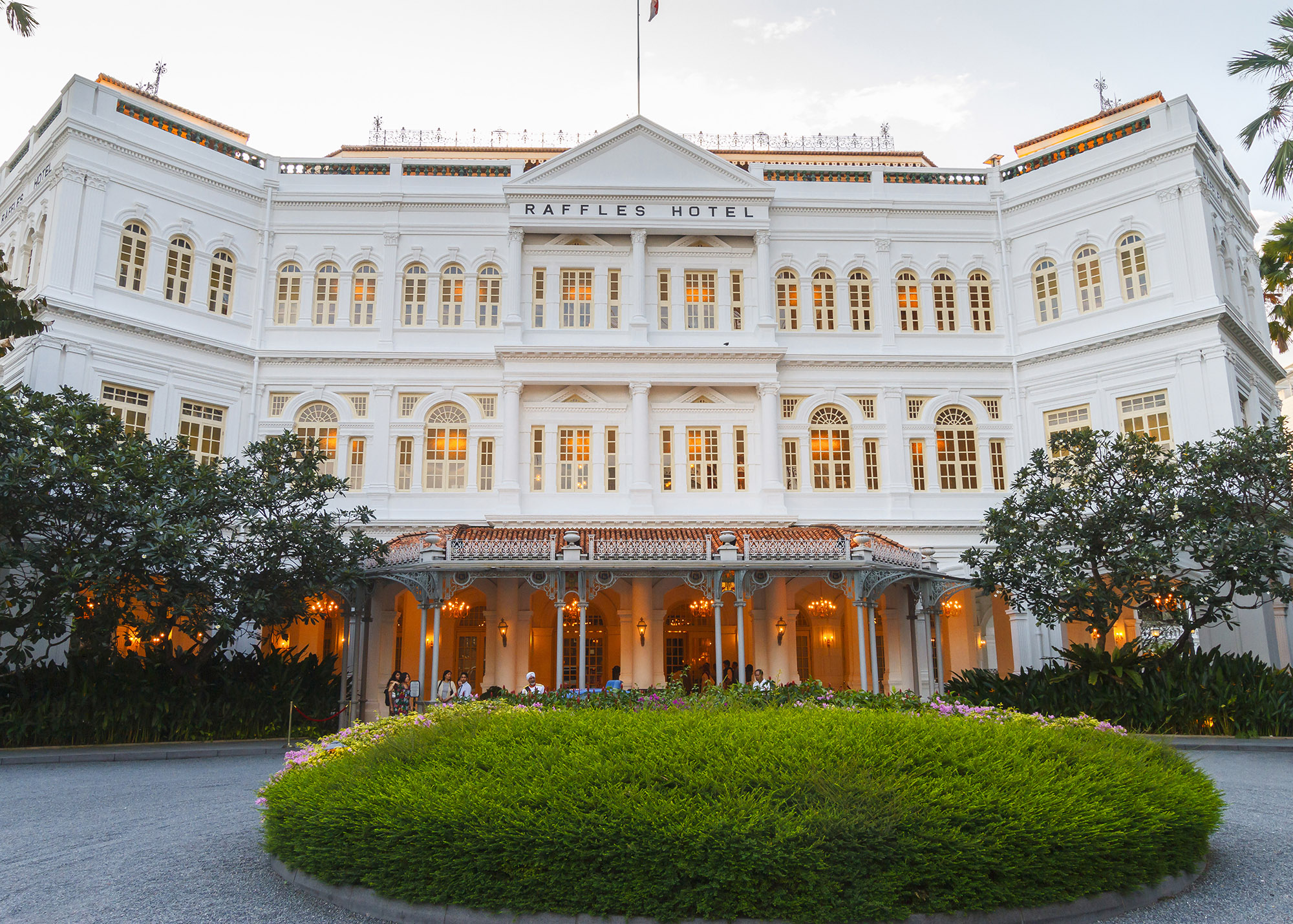 Don't believe it if anyone tells you Singaporeans have no sense of humour. They live in a "Fine City", the local joke goes, not only because of the city state's splendour but because you can get fined for a lot of activities which are unexceptional in other, less squeaky-clean parts of the world.

Smoking in a public building, for example, will cost you, as will dropping litter. There even used to be an outright ban on chewing gum but that seems to have been lifted. At one time men with their hair touching their shirt collars were treading on dangerous ground.

You could argue that Singapore, thankfully now on the UK government's 'green' list should by rights not be in Asia at all. The city is so well regulated, perfect and clean that, climate aside, it would fit in seamlessly if it were to be transported to somewhere such as Scandinavia. But that is no bad thing. There are few places in the Far East which provide such a wonderful introduction to the region as Singapore does – and that goes for business visitors just as much as it does for tourists.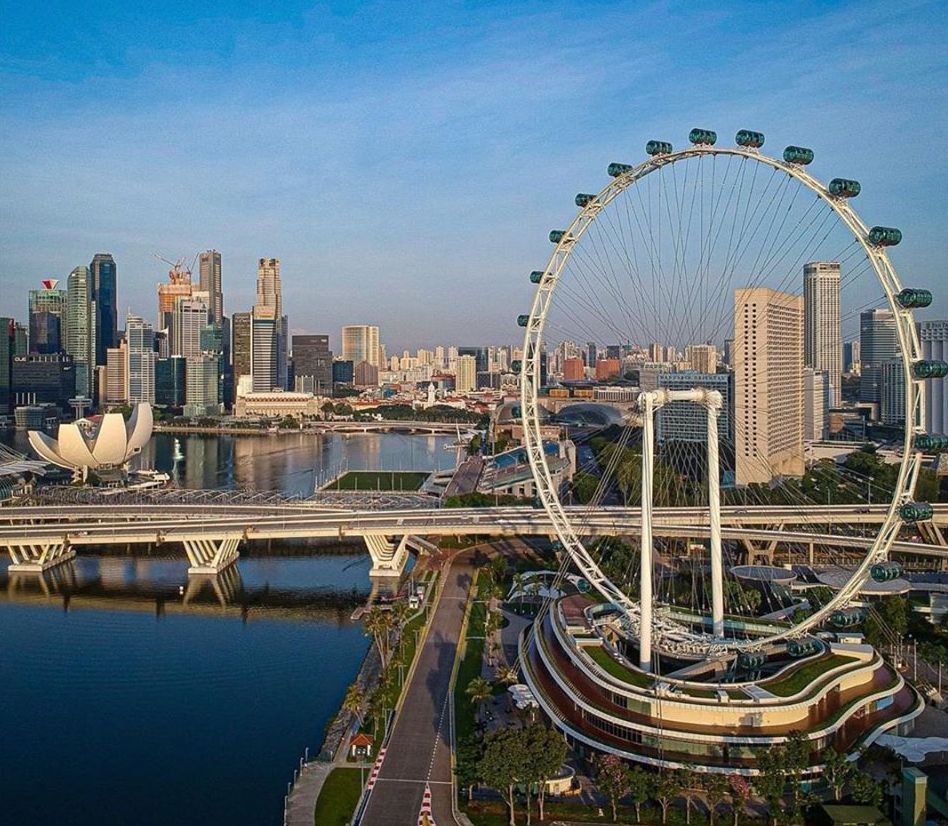 Singapore did suffer from a bit of an image problem for a few years. It went through a phase when it was about as exciting to visit as some of the UK's more boring suburban new towns, built for necessity rather than sophisticated fun. But that has changed.

The point is that even though it all works like clockwork, for all the rules and regulations Singapore is now an outstanding city to visit and a superb place in which to do business. And it is getting better by the day.

Many business travellers will be relieved to find there is very little evidence of the chaos of other Far East centres, atmospheric as they may be. This is a high-tech, high-rise city with tower blocks which put many western cities to shame, many of them hotels, each of which does its best to outdo its neighbour with better and better service and more spectacular guestrooms, restaurants and bars.

There may well be people who still remember the time when the city state of Singapore was little more than a quaint former British colony, with a few pre-war colonial buildings, Chinese-style shop houses, Malay kampongs and mosques, Indian quarters and Hindu temples but even they may acknowledge that progress has been good.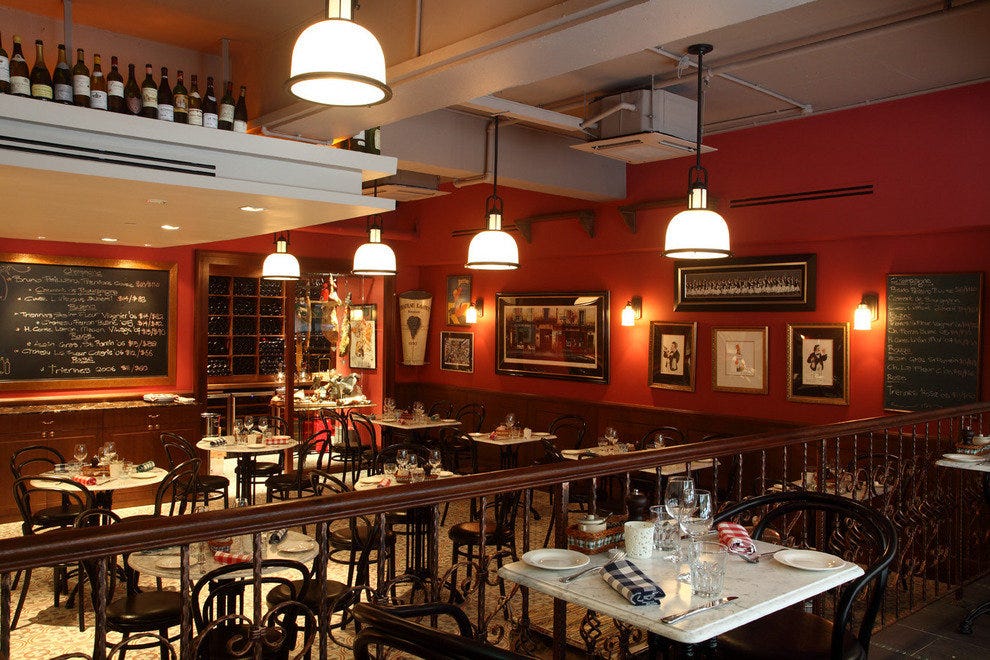 Glance up now at the skyline now and a sea of light shines down from the dozens of ultra-modern skyscrapers, which now make up much of the city. There's the unmistakable shape of the Esplanade, a state-of-the-art theatre, concert hall and exhibition complex, its glass-domed roofs looking like two giant durian fruit. Small wonder that the locals quickly nicknamed it after the very distinctive tropical fruit, the smell of which is so pungent, it is banned from all public transport.

Locals and visitors alike agree that Singapore is a superb place to do business, provided you follow the rules of business etiquette and don't forget that, although this is a very westernised city it is still very much part of Asia.

The tropical climate may mean that suits tend to be worn only at the most important and formal business meetings but you are still expected to sport a long-sleeved shirt and tie. For women, light suits are customary.

Don't be surprised at the long hours which are apparently worked here. Local businessmen and women tend to stay in their offices until quite late, often even if there is no urgent work to do, because of the perception that late workers are hard workers. Remember, too, that some Muslim Singaporeans will take two hours off on Fridays, between noon and 14:00, to visit the mosque, so avoid scheduling meetings during that time.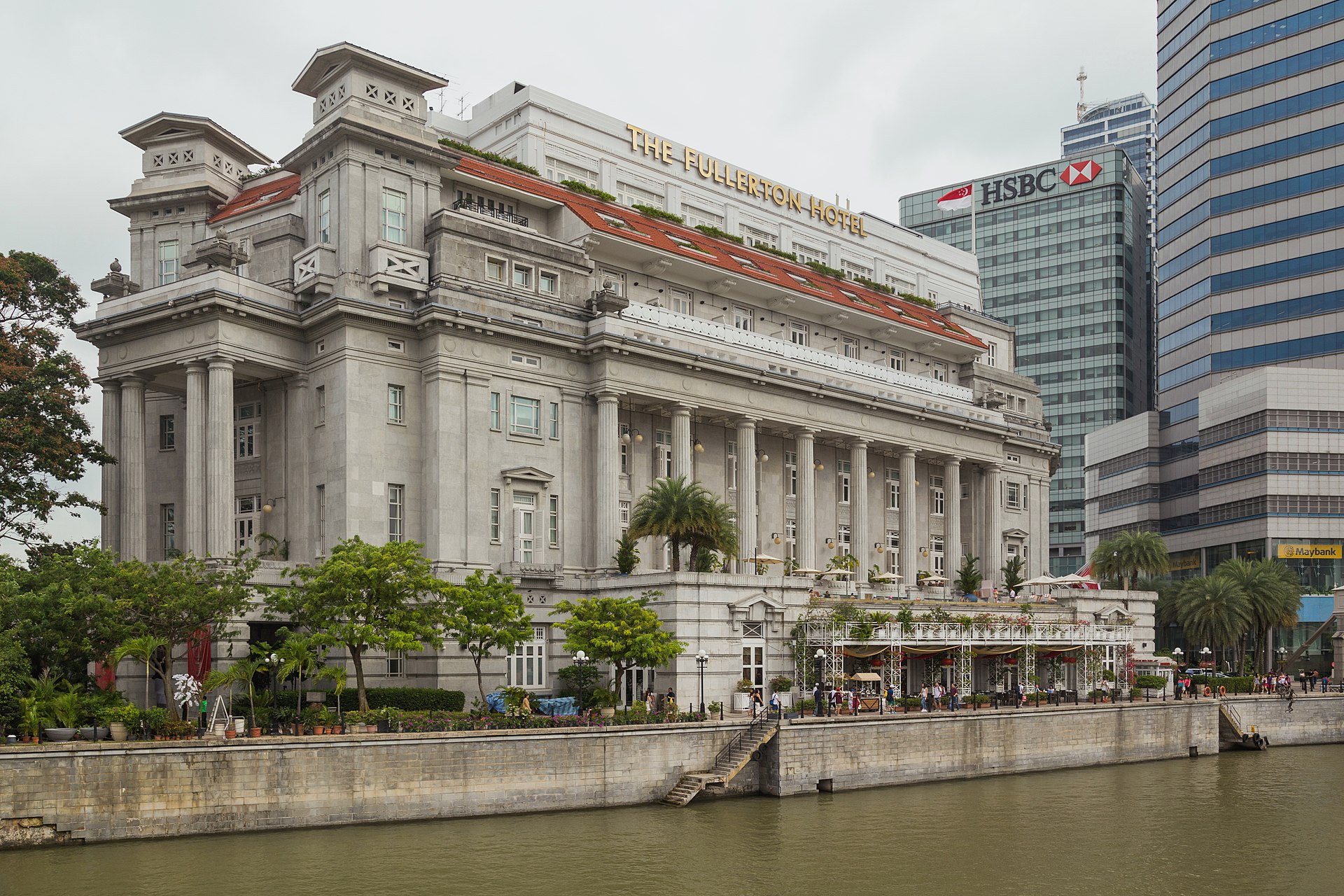 When it comes to choosing somewhere to stay you really are spoiled for choice in Singapore but a number of hotels stand out.

One of those leading the pack by managing to combine colonial style with elegant minimalism and all the latest high-tech gadgetry your heart may desire is The Fullerton Hotel and its newer stablemate the Fullerton Bay, the former housed in a beautiful 1920s building, festooned with Doric columns and monumental porte cocheres and the latter, a 100-room jewel built almost entirely over the water.

At various times the original building has been home to Singapore's General Post Office, The Exchange, Chamber of Commerce and most recently the Inland Revenue Authority. Some well-off locals may still grit their teeth as they enter the impressive lobby, perhaps remembering less joyful excursions here in the past.

But past associations have clearly done nothing to halt The Fullerton's popularity. Its location in the financial district means this is where you will find many of Singapore's senior business people relaxing over lunch or an after-work drink in one of the most stylish bars to be found anywhere.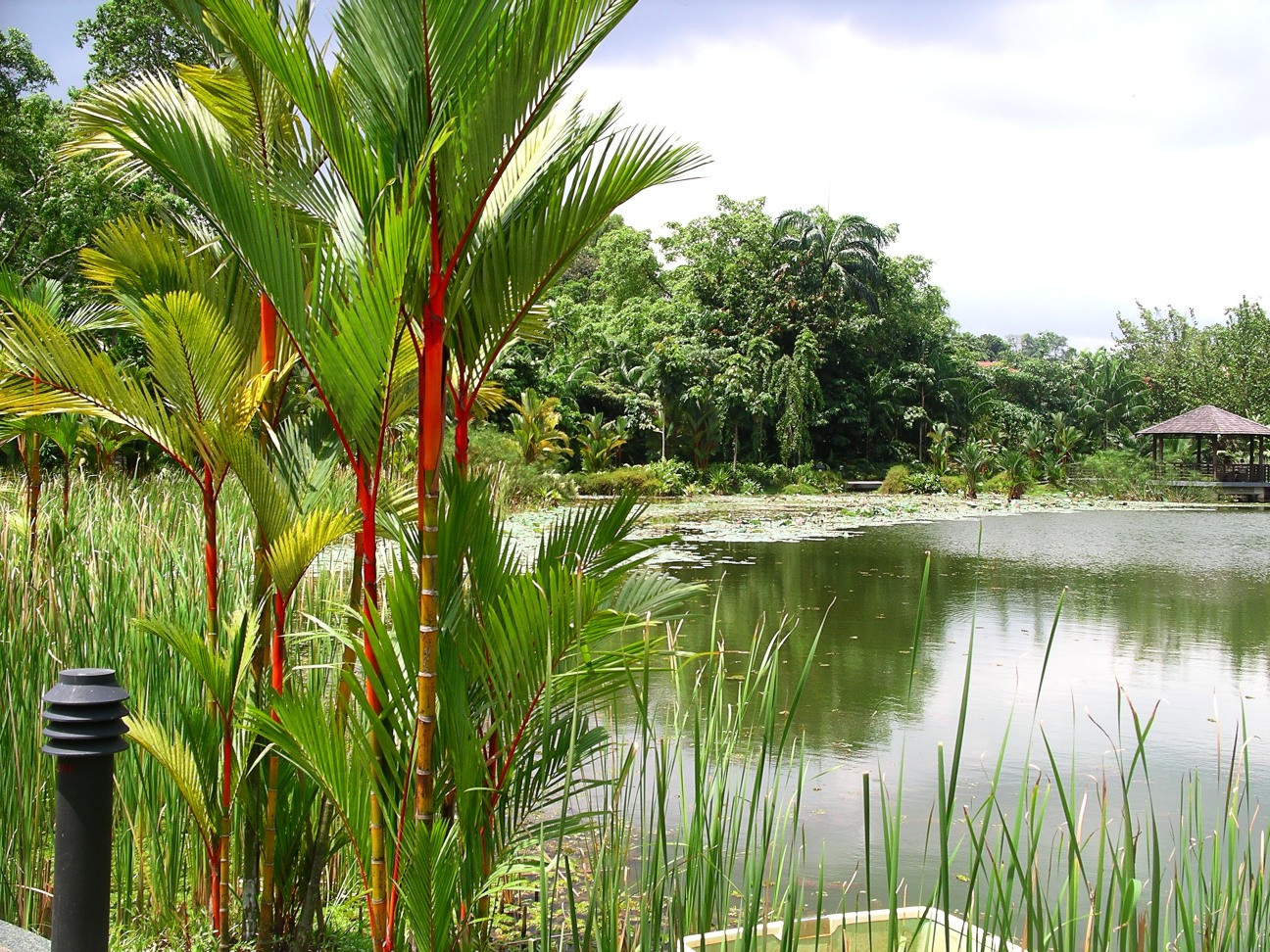 To stay in another piece of history opt for Singapore's legend, Raffles, one of the few remaining great 19th century hotels, declared a national monument by the Singapore Government in 1987, which reopened in 1991 after a S$160m refurbishment. Outside the hotels, too, you can forget all you may have heard about the lack of sights worth seeing in Singapore. New attractions are opening all the time and new life has been breathed into others. And there are some superb restaurants to try.

One not to be missed if you really want to impress your business contacts is Les Amis at 1, Scott's Road which not only provides outstanding food but also sports one of the finest wine cellars to be found in Asia. You could easily imagine you are in France.

At the other end of the scale, with its strict hygiene regulations, Singapore is a wonderful city in which to experiment in local restaurants. There is very little danger here of being laid low by one of the Delhi-belly-type bugs, which lie in wait for tourists in other parts of the Far East.

Excursions by boat from Clarke Quay are still as popular as ever, particularly with first timers keen to get an overview of the city, as are the Botanical Gardens where the highlight is a herbarium, specially built to house orchids, Singapore's national flower. And don't miss Singapore Zoo, where you can have breakfast with the orang-utans.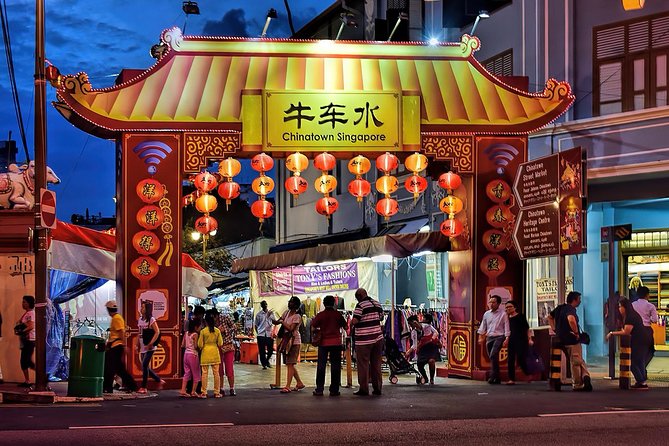 Chinatown, once the heart of Singapore's trading activity, is now a lively magnet for locals and tourists alike. Visit the Chinatown Heritage Centre, and see what life was like in the 19th and early 20th centuries.

Or head off for a pub-crawl along Mohamed Sultan Road, where the bars and small restaurants are virtually shoulder-to-shoulder and the atmosphere buzzes well into the night.

And after all that feasting don't forget to bring home a couple of jars of Tiger Balm, that peculiarly eastern analgesic cure-all originally prepared for Chinese emperors and which, it is claimed, sorts out virtually every ailment from aches and pains to high blood pressure.

If you are changing aircraft at Changi International Airport, give yourself enough time with your connections to take the subway to Downtown. However, for whatever reasons, you can't go direct and will need to change at Tanah Merah.

www.visitsingapore.com

www.raffles.com

www.fullertonhotels.com

www.lesamis.com.sg
OUR READERS' FINEST WORDS (All times and dates are GMT)
All comments are filtered to exclude any excesses but the Editor does not have to agree with what is being said. 100 words maximum
---
Chris Pocock, Uxbridge, UK
Was this author paid to write this? Be aware that Singapore requires an expensive hotel quarantine (with no choice), and will imprison any one (including foreigners) who break any of its anti-virus rules.
---
John Davidson, France
Singapore, Singapore. How you've changed since my first visit in 1989. A Singapore Sling at Raffles, and much more. But don't try to get to Johor Bahru in Malaysia on a Friday evening, unless something's changed. A single bridge was not enough. But Singapore is so attractive for the weekend that the Singaporeans try to get over to Johor! From a skyscraper you can see the three nations all at once.
---