With the problems provided by the lockdown, without exception the British retail car industry shut down with press fleets garaged. This has left motoring scribes with nothing to write about. A problem even for a monthly column such as Business Travel News Road Test.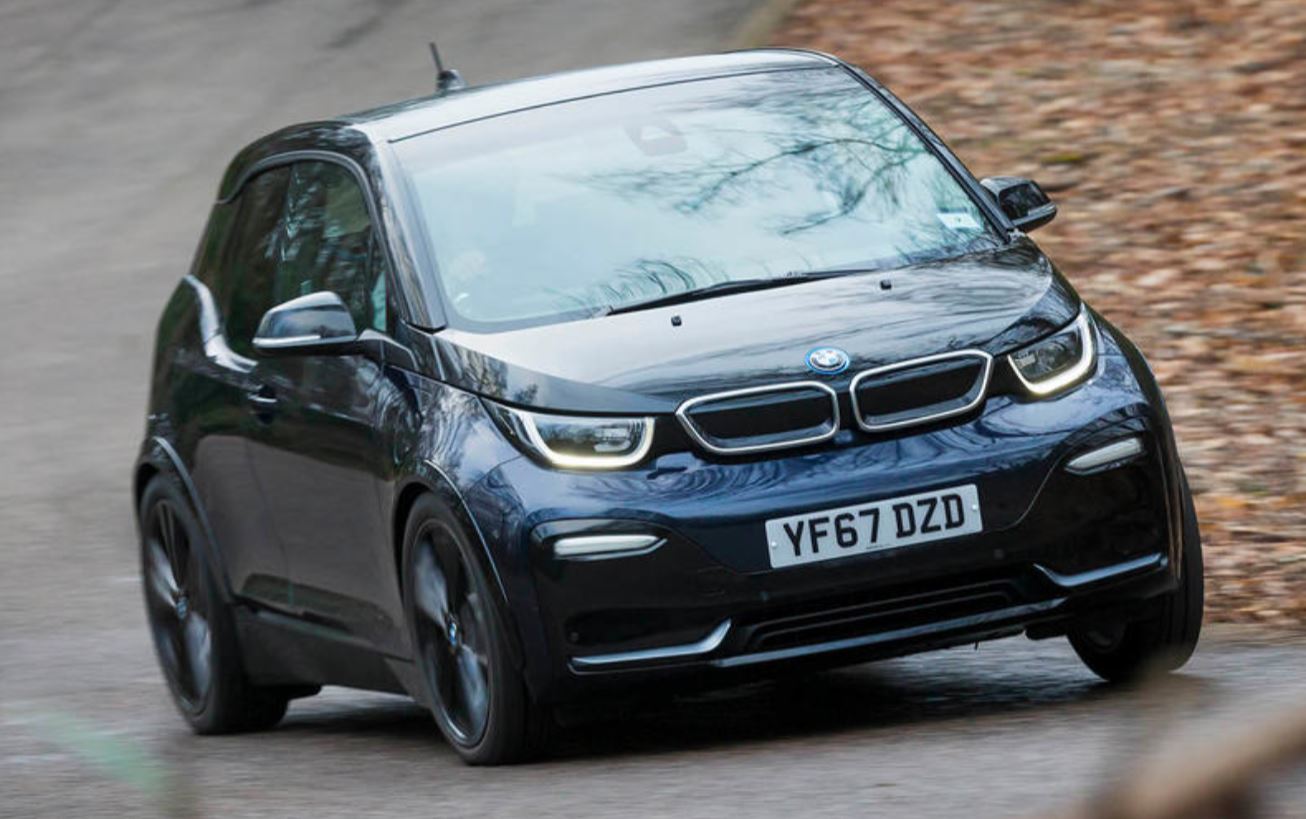 Unless a legal way could be found.

BTN is fortunate in that a friend of the Editor-in-Chief is a keen owner of a 2017 electric BMW i3. With the latest version on order a loan of this earlier model was quickly agreed followed by a shortish drive on both local roads and a brief motorway burst.

The friend is acquiring an i3S version, more power and with a longer range and a number of minor but important improvements. It is the best seller. A flat dweller he has installed a conventional three-pin charging point at home for less than £250, plus a donation for the little electricity used from the common supply. The cable comes with car as does an alternative fast charging type 2 cable which can be used at any public station. The re-order shows he is a fan, and does have a small stable of other cars, not all town friendly.

Just a few weeks ago the Government announced ambitious new plans to support the growth of green, zero emission technologies.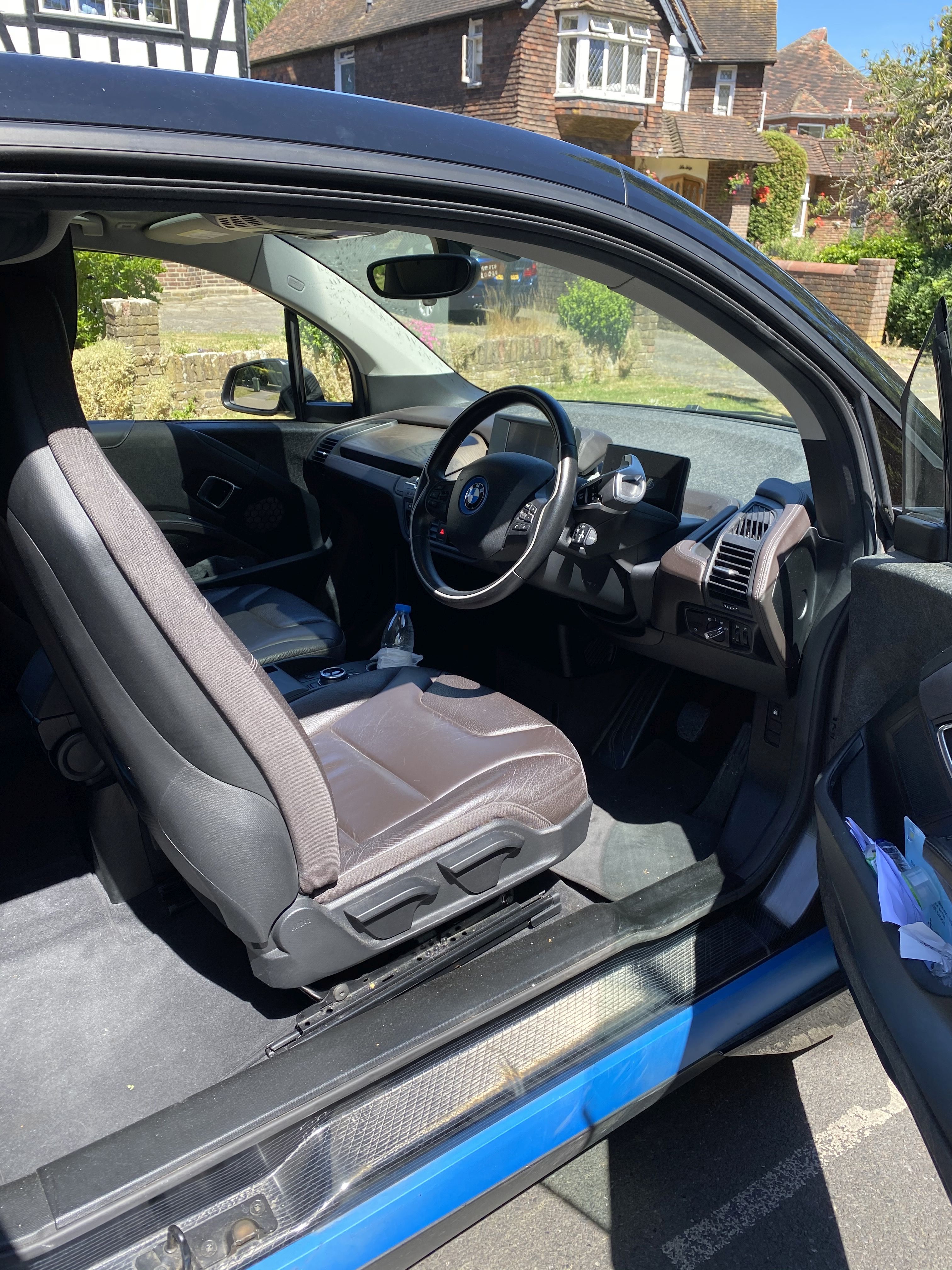 Currently, a driver is never more than 25 miles away from a rapid (50 kilowatt) chargepoint anywhere along England's motorways and major A roads, with a total of 809 open-access rapid chargepoints, as of 1 January 2020. ChargeNow is a BMW i mobility service, which enables quick and easy use of over 7,000 UK public charging points. BMW i Partner charging points can be found using the car's integrated navigation system, the BMW Connected App or on the BMW ChargeNow homepage. Use and payment is cashless and billing is made once a month providing an overview of all charging events and costs.

In a statement the Department for Transport (DfT) says it aims by 2023 to have at least six high-powered, open access chargepoints (150-350 kilowatt capable) at all motorway service areas in England, with some larger sites having as many as 10-12.

DfT points out that these high-powered chargepoints are able to charge up to three times faster than most of the chargepoints currently in place, and can deliver around 120-145mi of range in just 15min for a typical electric vehicle.

This report must be described as "first impressions", and they do count!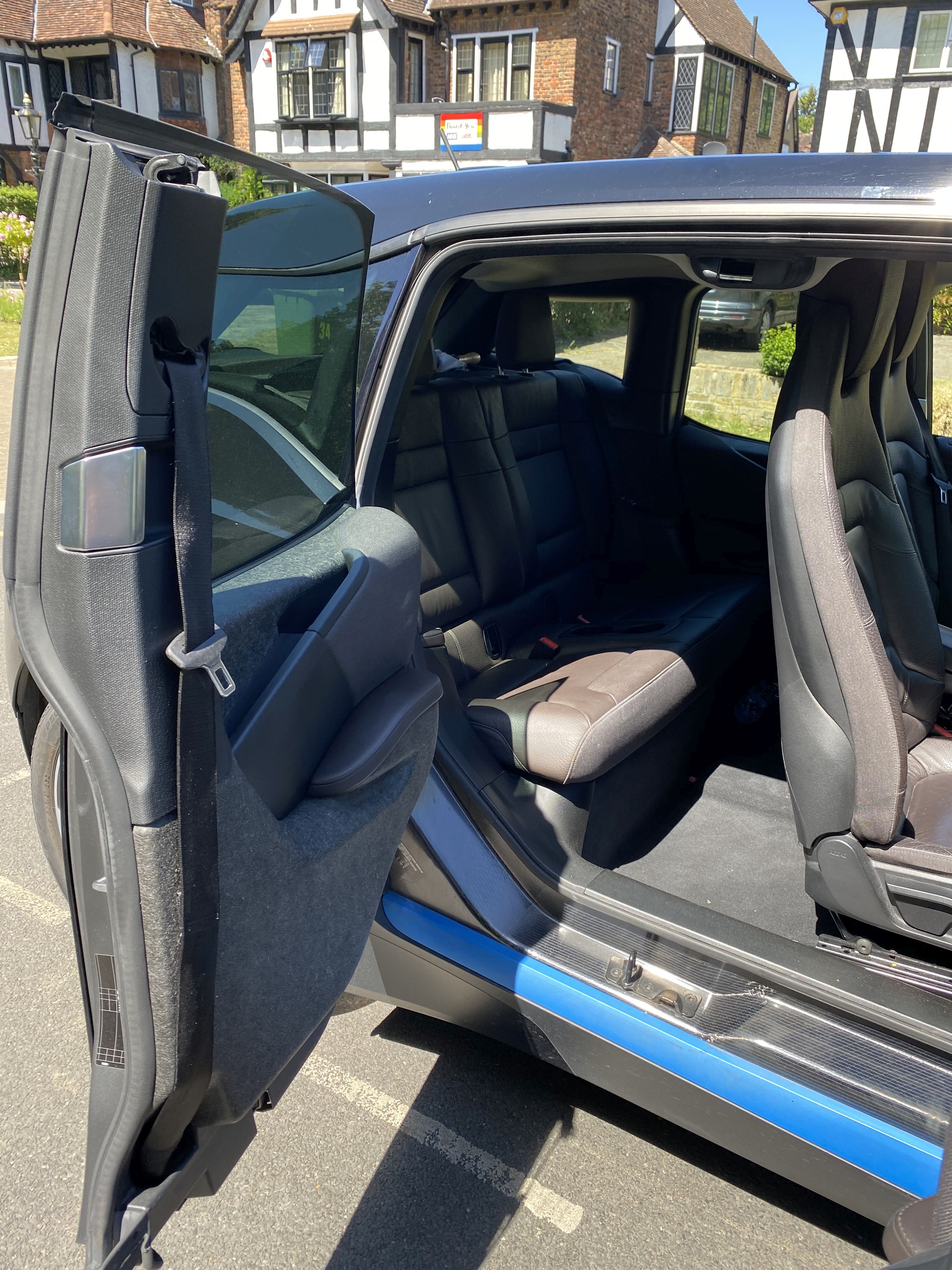 The i3 is a fine introduction to the world of quality electric motoring.

It's not in the Tesla class when it comes to high-speed traffic-light getaways, but with a 0-60 of just over seven seconds most sports saloons are left behind, smoothly and effortlessly. The engine overrun can be tricky until you get used to it. Take your foot off the throttle and the car appears to brake. If you drive two footed just be careful with the left peg. The steering is light, turning circle more than adequate, and whilst for the test drive the roads dry, the car owner says that wet streets are not noticed. It was fun too, effortlessly able to pull away from bumper riders.

From the outside the BMW looks squat with its short bonnet, but is a proper four-seat family package with easy access for all. The manual tailgate leads to a flat boot, 260ltr, ideal for the shopping and with the rear seats down offering 1100ltr space. Two up for golf it is perfect.

The i3 arrived in the UK in 2014 and has been described as a 'steady seller' appealing to a specialised market, often as a second car for BMW aficionados. In all respects it is up to the BMW standards.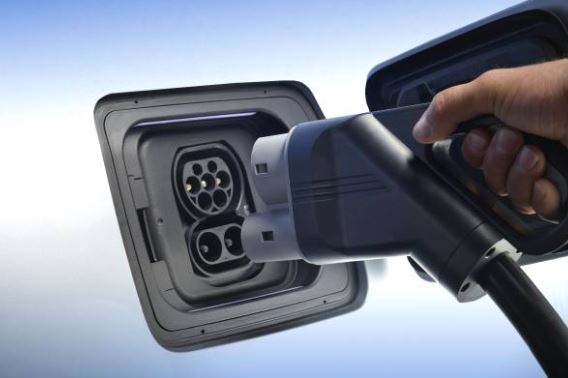 The car comes as a complete package but there are enviable extras. Paintwork (£550), sunroof (£780) and an upgraded sound system are available, as is 'park assist' (£790). There is a smarter interior but I found the 2017 version more than adequate with a neat central 10.25in screen for the numerous systems and settings, a central pair of coffee cup holders, and the various switches around the steering wheel and binnacle all in the right place. With some press cars, and a week's loan, even at the end of seven days, where is what still remains a mystery. With the i3 everything came to hand.

Keen BMW types might spot some bodywork updates for the current model but the obvious change between old and new is the lack of a second fuel/electric cap charging point. The earlier machine has a supplementary petrol engine and a 1.5 gallon fuel tank just in case you ran out of power. BMW is confident that with up to a 190mi range only one motor is now required.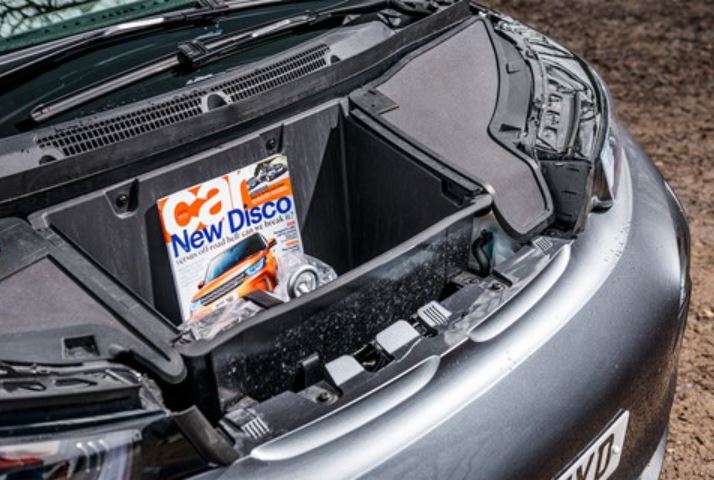 The i3 is essentially a (congestion charge free) town car perfectly OK on a long run, say 150mi. If you are going further you need to check charging points on the central screen, or better still plan your journey before starting out.

Entry for the rear doors means opening the front ones in order to reach the release. It sounds complicated but is not a problem. The door itself in hung from the rear bodywork and not a central pillar. This means easy entry for passengers in the back, but the front has to be opened first. Plenty of room for two in the rear. The i3 oozes quality with a very snug cockpit and the speedo clearly marked in full view of the driver. Street turns are shown but it is easier to listen out for the instruction from the navigation system.

In a short drive one can only gain an impression. BMW makes a great play of the technical leap that the i3 makes including the use of carbon fibre-reinforced plastic, helping to offset the 230kg lump that is its lithium ion battery pack placed centrally under the floor. This means that there is no under floor boot space, but the car has what might be called a 'cubbyhole' under the bonnet. Rear wheel drive too, with the motor placed on the axle.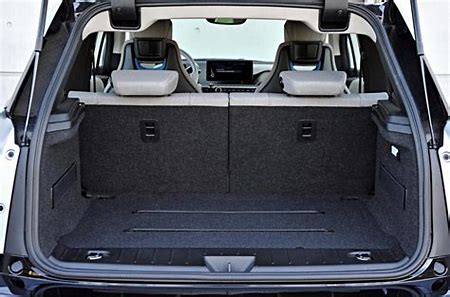 This model has 19in wheels (20in on the i3S), meaning that the ride was firm but it does help in dealing with the bumps that are now part of motoring in the suburbs.

The on the road price of a BMW i3S is £35,555 after a government subsidy of £3,000 is taken off. It is the way forward but buy on a lease says the car owner. In say three years' time the electric cars would have moved on. The current choice includes Tesla, Volvo V60 Plug-in Hybrid, Renault Zoe, Nissan Leaf, Mitsubishi Outlander P-HEV, Chevrolet Volt and Vauxhall Ampera.

As with the SMMT's Test Day at Millbrook it would not be fair to list "Star Ratings" but the i3S would get 9 out of 10 for performance and perhaps 6 out of 10 for styling, but that is a matter of personal preference. A longer road test is required.

www.bmw.co.uk
OUR READERS' FINEST WORDS (All times and dates are GMT)
All comments are filtered to exclude any excesses but the Editor does not have to agree with what is being said. 100 words maximum
---
Evo Evagora, London
Without having driven one before, I took the plunge and leased an i3s for 2 years to begin my EV experience and for my daily commute. I have found it to be a remarkable mode of transport; "Super Cool" to look at, in mineral grey with contrasting black roof, bonnet and 20" wheels and an absolute revelation to drive.
---
Toby Clark, London
Terrific little car. What the writer fails to say is that at 4m long it is shorter than the one series and with lack of a pillar you just can't compare getting in and out. Two proper seats at the back also. None of this three in the back nonsense where one seat never gets used. Great in London and fine for a 150 mile run.
---