'The Picture Palaces'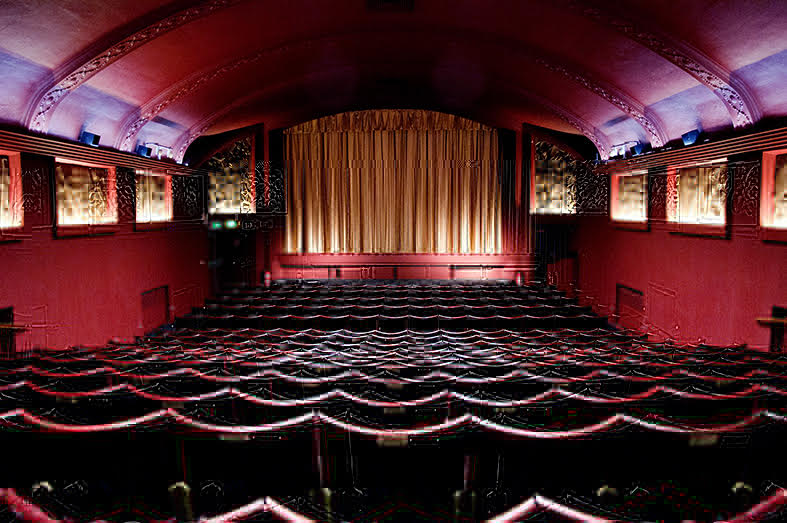 Fancy a London tour sitting comfortably with perhaps a cup of tea, or something stronger ready to grab when the need arises?

The great 'lockdown' has produced a new style of entrepreneur, the Zoomer. They come in many varieties; the fitness expert, schoolteacher, chess player and lecturers of all categories.

Rachel Kolsky started her working life as an information professional in the financial services industry but in 2004 took the professional exam as a Blue Badge tourist guide and has never looked back.

Come rain or shine she is out, twice a day, strolling the streets of London with a gaggle of happy tourists or 'London explorers' in tow as she brings to life London's different neighbourhoods, whether it be Soho, Whitechapel, or perhaps the leafy heights of Hampstead, concentrating on the human stories behind the buildings.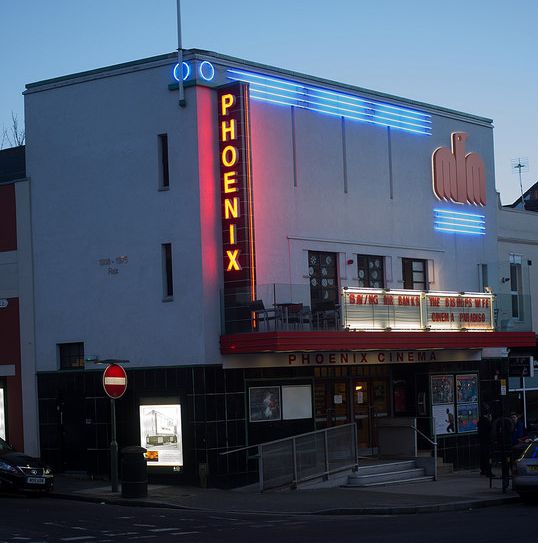 There will be up to 20 of you and Rachel's vocal chords need no additional amplification. Reckon on two miles plus for each 120min guided tour. She engages with her walkers en route and answers any questions posed.

That was until Covid-19.

Some years back, Rachel was invited on a cruise ship as a lecturer, a static task and terrific training for a new life now emerging as a virtual tour guide.

Joining one of Ms Kolsky's tours is very easy. Even your non-techie editor was able to manage.

At the appropriate time, Zoom-In with your computer or techie thing. You will find yourself in 'The waiting room' but not to worry, Rachel will 'admit' you into your virtual auditorium and the talk will commence. There is no travelling involved and it does not matter if it is raining or if you are tired or even if you want to make a cup of tea. You can see and hear her very clearly, and no sometimes annoying third parties with questions. Getting from Holborn to Brick Lane takes less than one second. The tour lasts just over an hour.

My choice of talks was 'Picture Palaces', perhaps better described as the history of the cinema.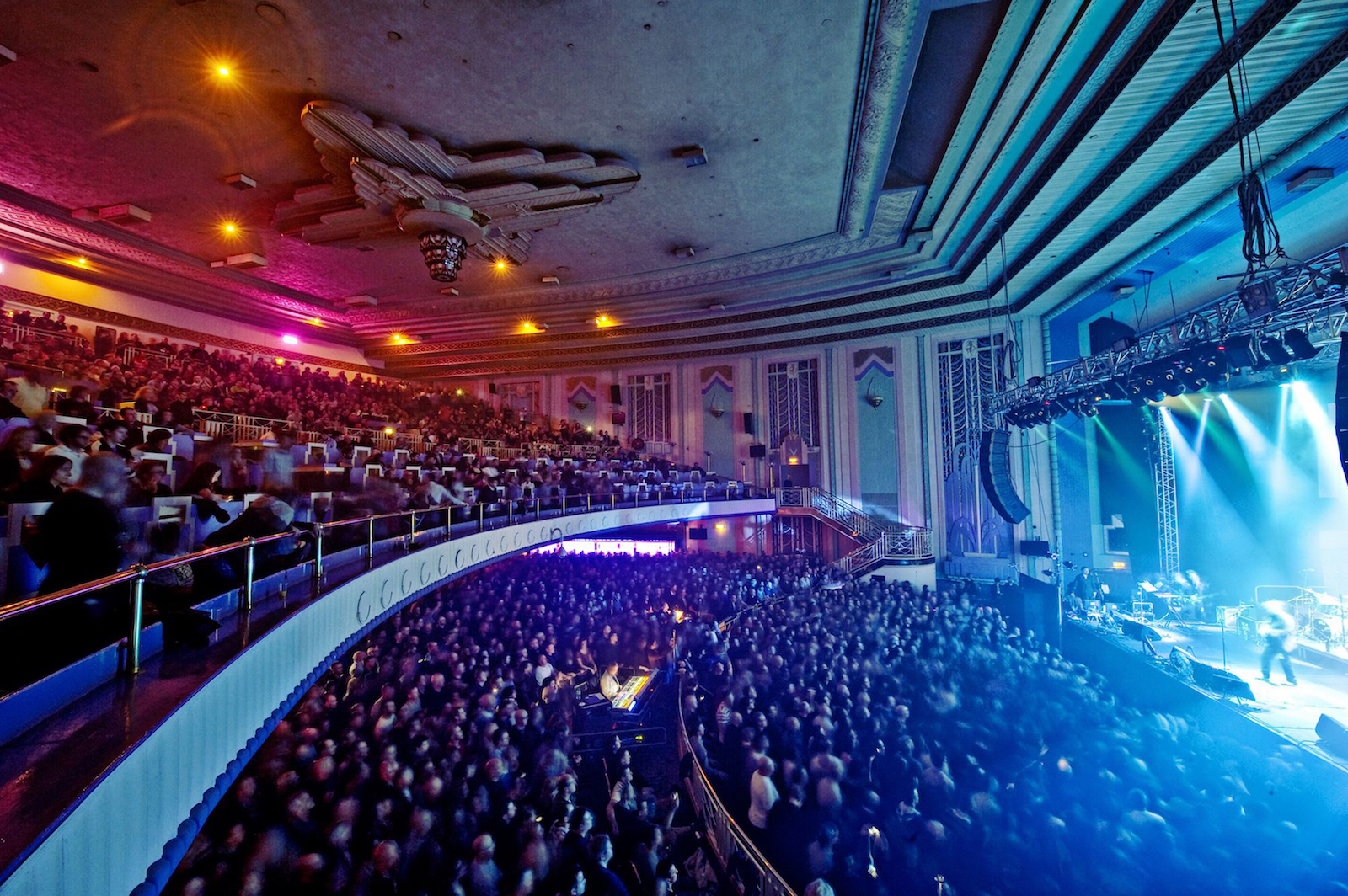 William Friese-Greene in the UK is usually credited with the first screening of a moving film as we know it in 1888, but sadly he was to die a pauper in 1924. The Lumière Brothers' screening on 22 March 1895 for circa 200 members of the 'Society for the Development of the National Industry' in Paris was probably the first presentation of films on a screen for a large audience.

London was quick to follow and in 1896 the Polytechnic in Upper Regent Street hosted the Lumière's Cinématographe in its main hall. Today it is part of the University of Westminster. In the 1920s it became a proper cinema, the Art deco venue rebuilt in 2015.

Once film had demonstrated its lasting appeal, businessmen began taking over shops, halls and railway arches, painting over the windows and otherwise rather crudely converting them into full-time cinemas.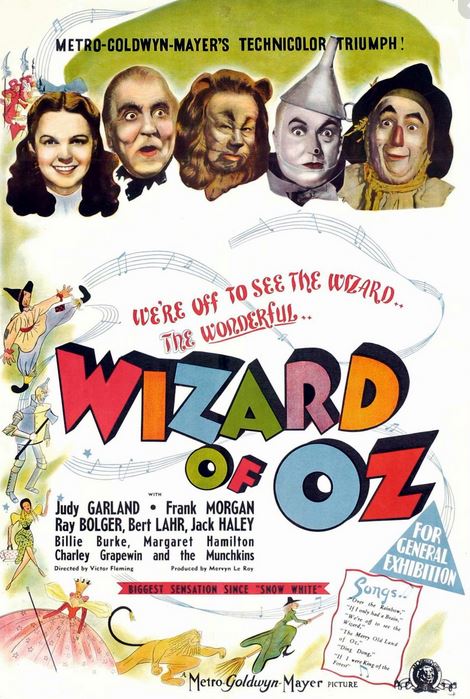 Under the Cinematograph Act of 1909, new regulations came into effect to improve safety. As the nitrate film stock being projected was highly inflammable, the Act required the provision of a fire-resistant projection booth (occasionally this was established behind the screen to provide 'rear projection'). This legislation greatly encouraged the spread of purpose-built picture houses for the silent movies. Aisles were another requirement. Early cinemas showed silent films but the experience was not silent with musical accompaniment ranging from a piano to full orchestras.

In 1928, British cinema went through a huge transformation when the first sound film, 'The Jazz Singer,' featuring the voice of the film's star Al Jolson, premiered in the Piccadilly Theatre, London. By the early 1930s nearly all feature-length films were presented with synchronised sound and in 1935 'Becky Sharp' was released, based on Thackeray's novel 'Vanity Fair' and generally regarded as the first Technicolor movie. Later, large impressive cinemas incorporated Wurlitzer organs but others were less grand becoming known affectionately 'fleapits'.

These two technological breakthroughs, sound and colour, secured the dominant role of the American industry and gave rise to the 'Golden Age of Hollywood'.

Rachel took us through the history of London's cinemas with plenty of archive and contemporary images, often showing a building in its heyday with a huge auditorium, typically the Finsbury Park Astoria, remembered for its pop stars of the 1960s; the Troxy Commercial Road in Limehouse; and the lavish halls of Brixton and Streatham. Lesser lights too, and still around the Electric Cinema Portobello Road with just 83 plush seats, plus now long gone the news theatres at Victoria and Waterloo stations, where despite their departure boards, many a customer fell asleep and missed the train. Time did not allow a mention of your editor's favourites, the Gaumont State Kilburn, the largest of them all, with its 4,000 capacity and a third class entrance around the side, nor the Ionic Golders Green trying to be its Greek patron but now a Sainsbury's supermarket.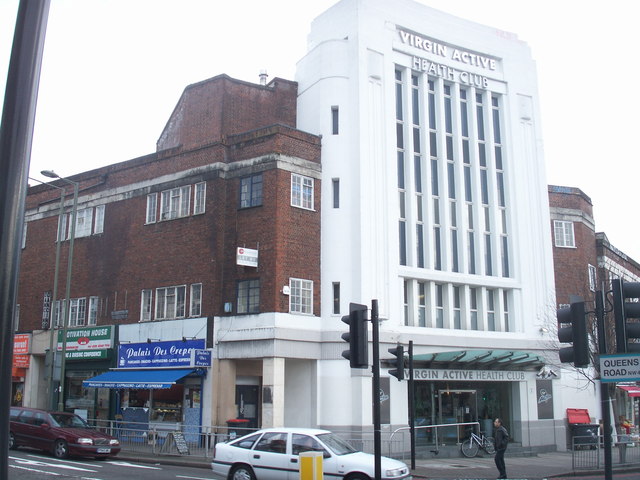 One brand she did not highlight was Apollo. It would have confused everyone. In London there are several that have been cinemas including Victoria, now seemingly the perpetual home of 'Wicked', and the once Hammersmith Gaumont, which back in 1966 hosted the win of Graham Hill at Indianapolis, a first for live transatlantic events. Wife Bette sat just behind us. Later I was to know them well. Son Damon was five at the time. The Apollo is 'Live' these days on BBC TV.

Throughout her talk Rachel referred back to the Phoenix Cinema, East Finchley, built in 1910, and still very much a going concern, and where 'The Singing Fool' Jolson's first real talkie made its North London debut. With a remodelled front, once inside it is a lovely and comfortable venue and very close to the Tube station.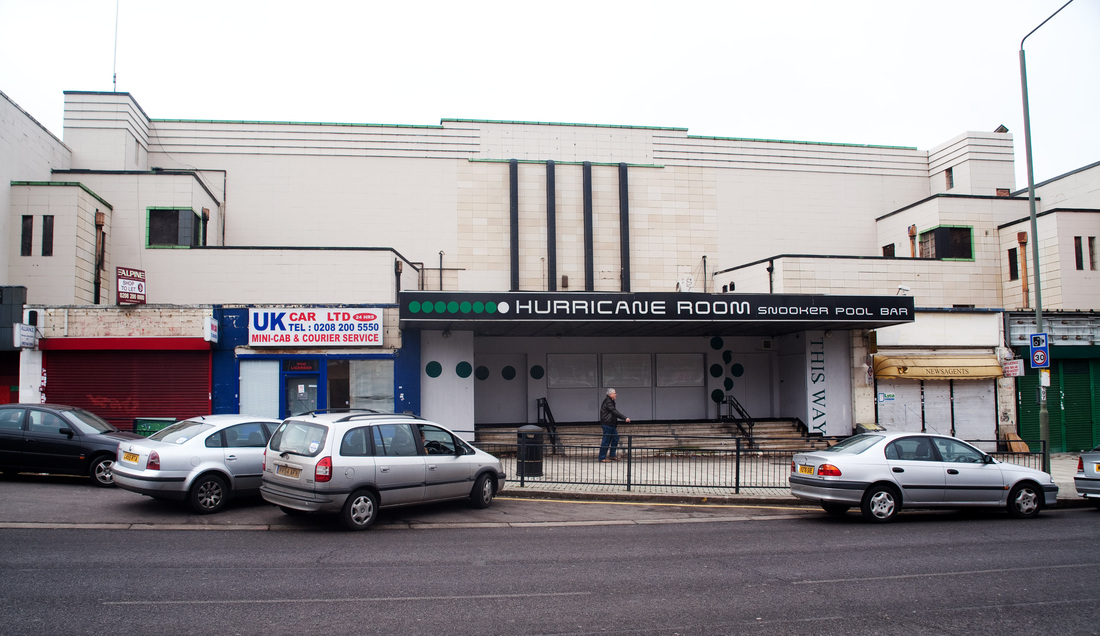 With cinemas shut during the Covid-19 lockdown, Rachel pondered on cinema going as a national pastime looking back to the 1930s and 1940s, when it was the principal form of popular entertainment, with people often attending their local cinema twice weekly.

In Britain the highest attendances occurred in 1946, with 1.6bn. However TV was on its way, and with the exception of the Coronation in 1953 every year saw a decline hitting rock bottom in 1984 with just 54m visits.

In recent years it has averaged around 170m plus, due to some very good films, and a great improvement in what is on offer at the cinema in addition to the film itself – comfy seats, ample legroom and smoke-free auditoriums. You can dine in an Everyman and the flagship Odeon Leicester Square offers better seating than most theatres and Dolby sound via 400 speakers but it is not cheap.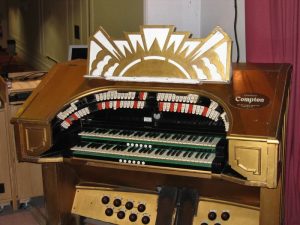 By the outbreak of WWII there were 5,000 cinemas in the UK, mostly single screen, with names from my childhood: Essoldo, Odeon, Gaumont and Ritz. Every High Street had its 'flix', many with a balcony, and smoking allowed. The better class venues offered a 'tea room'. Today there are 4,000 screens, on average three per venue, but with some multiplexes offering up to 12 projection facilities in extreme comfort with seats that vibrate in time to the film with press button controls to get the perfect position.

The names Bernstein (Granada), Duetsch (Odeon) Sheckman (Essoldo) and J. Arthur Rank, the millionaire flour miller and devout Methodist who got into films to spread the gospel, are now forgotten cinema royalty. Rachel Kolsky brought them to life.

www.golondontours.com/golondontours/home.html

https://britainsbestguides.org/why-choose-a-blue-badge-guide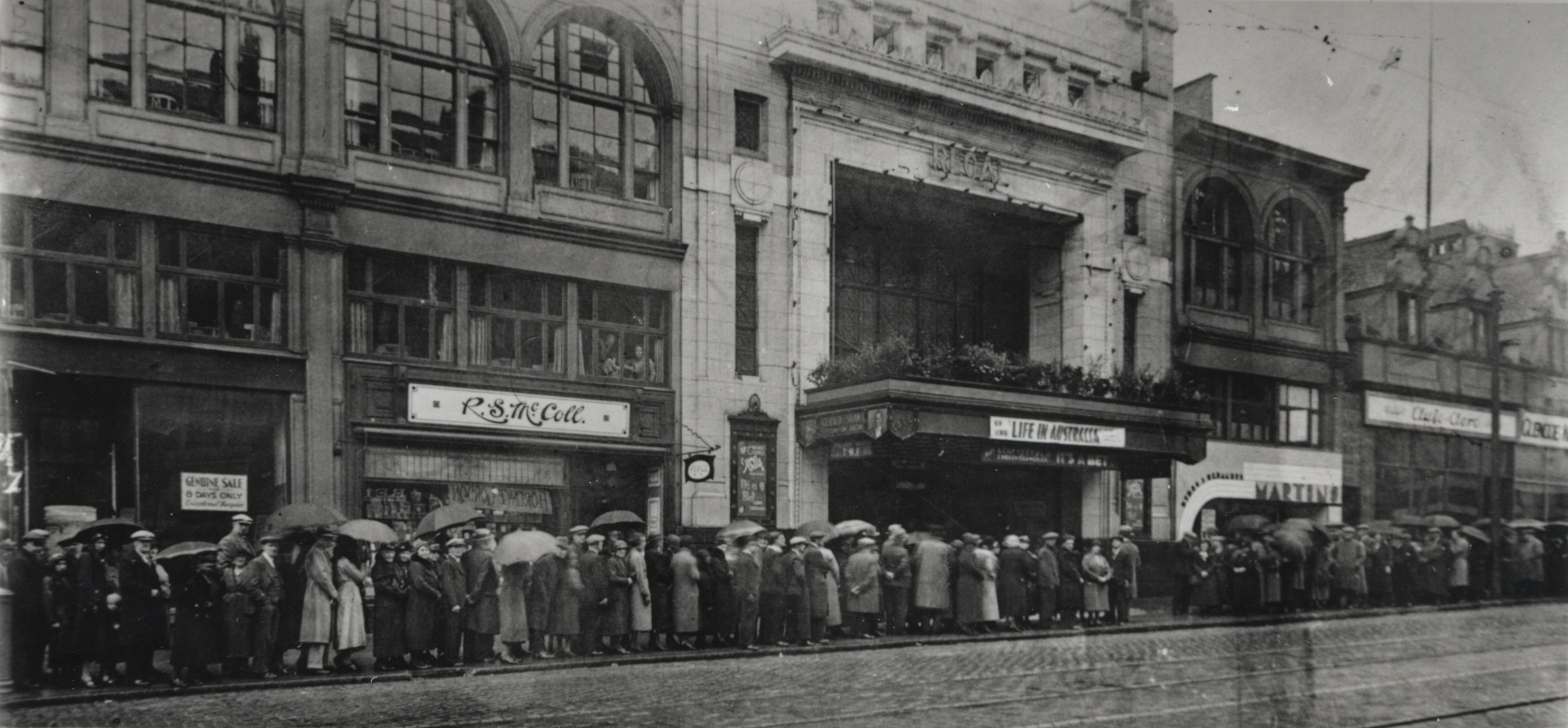 OUR READERS' FINEST WORDS (All times and dates are GMT)
All comments are filtered to exclude any excesses but the Editor does not have to agree with what is being said. 100 words maximum
---
No one has commented yet, why don't you start the ball rolling?
---