The editorial opinion is we made it too hard, which reduced the number of entries but not the searches.
We will announce the winner of the first prize, an easyjet return flight for two anywhere on its extensive system, next week and also the runners-up consolation awards of three Crecy Publications Ltd aviation titles. This year, we are also giving away three copies of the commemorative book LONDON CITY AIRPORT – 30 Years Linking the Capital, written by BTN editor-in-chief Malcolm Ginsberg.
The tie break was very simple but someone answered Amsterdam for the question: "Which is the best airline at Heathrow T4?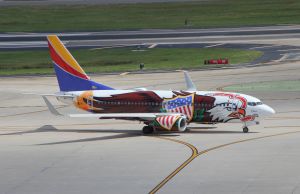 1 What airline flies this Boeing 737? SOUTHWEST AIRLINES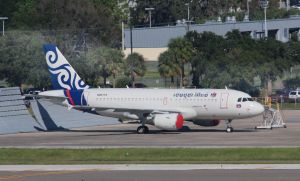 2 Which airline is this? CAMBODIA AIRWAYS

3 And another airline to identify. BONUS: This Boeing has now been acquired by whom ?
YAKUTIA AIRLINES and now aquired by Bahrain based Texel Air.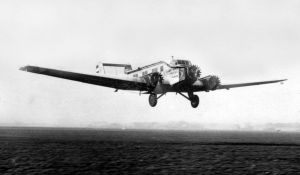 4 A pre-war Lufthansa airliner - but what type? JUNKERS G-31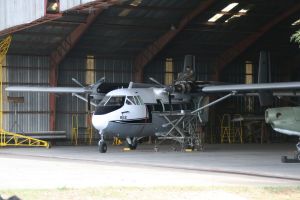 5 What is this military transport plane ? BONUS: What air force is operating this aircraft ?
IAI-201 ARAVA Guatemala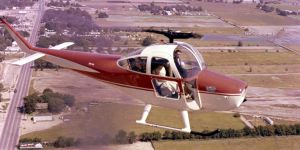 6 A pretty helicopter - what is it? CESSNA CH-1A SKYHOOK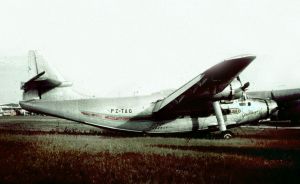 7 Identify this rare transport. NORTHROP C-125 RAIDER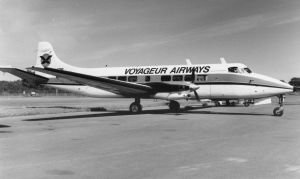 8 What is this aircraft? What was it originally? SAUNDERS ST-27 DE HAVILLAND HERON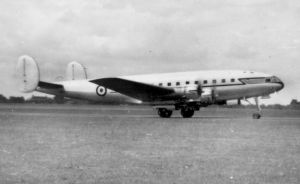 9 A rare airliner - what is it? BREDA ZAPPATA BZ308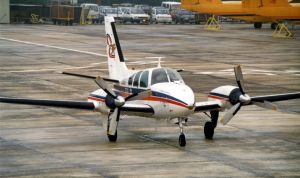 10 Identify this neat light twin. SFERMA BEECH 60 MARQUIS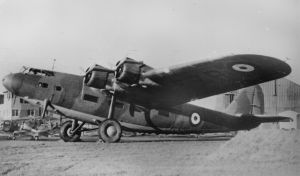 11 Wartime camouflage - but what is this transport? Who operated it before the war?
FOKKER F XXXVI SCOTTISH AVIATION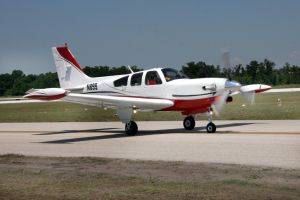 12 An interesting private plane - what is it? What was it originally?
HESTER WALKER HARPOON RE BEECH 55 BARON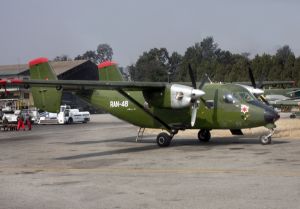 13 Looking very military, but what is the type and air force operator? PZL M-28 SKYTRUCK NEPAL AIR FORCE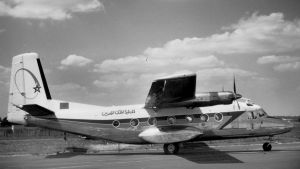 14 Name this turboprop airliner. BONUS: What airline is this? NORD 260 Royal Air Maroc.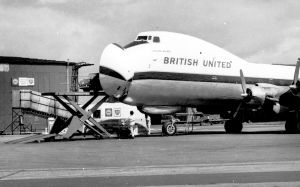 15 An interesting freighter – but what is it ? BONUS: What kind of car is being loaded on to it ?
AVIATION TRADERS ATL CARVAIR Austin 1100 or derivitive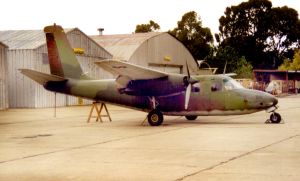 16 Name this aircraft type. Which air force is it with? AERO COMMANDER 680 URUGUAYAN AIR FORCE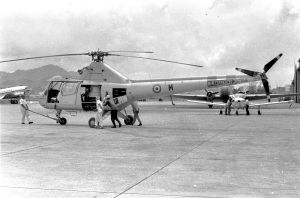 17 Here is a helicopter - what is it? Where was it photographed? WESTLAND WIDGEON HONG KONG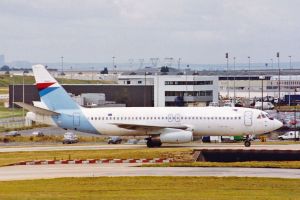 18 Name this airliner. BONUS: Which airline is this? DASSAULT MERCURE Air Inter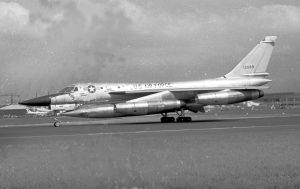 19 Clearly a USAF aircraft, but what is it? CONVAIR B-58 HUSTLER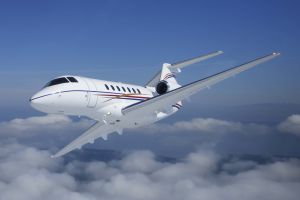 20 Up above the clouds - what is this business jet? And its original name? HAWKER 4000 ex HORIZON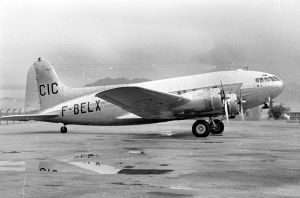 21 Name this transport aircraft. Where might it have been photographed? BOEING 307 STRATOLINER SAIGON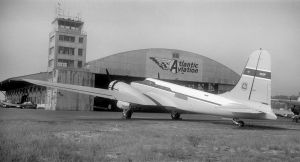 22 Executive aircraft. Name please DOUGLAS B23 DRAGON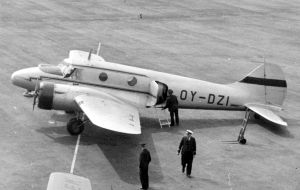 23 A small airliner from the 1940s – but what is it? BONUS: In which country was it built ?
FEDERAL AIRCRAFT ANSON V Built in Canada.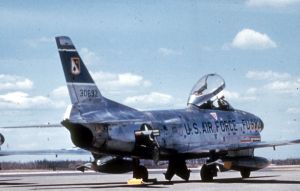 24 Tail-on - a USAF fighter, but what is it? NORTH AMERICAN SABRE F86L SABRE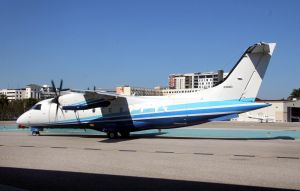 25 Lining up for takeoff - what is the exact designation of this transport?
FAIRCHILD DORNIER 146A WOLFHOUND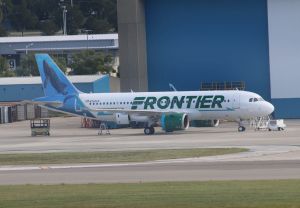 26 What type of Frontier Airlines airliner? What is the name given by its airline?
AIRBUS A320 NEO BAJA THE WHITE SHARK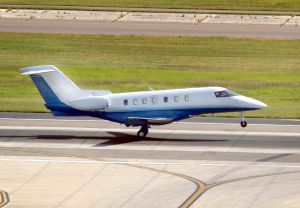 27 A smart bizjet - but what is it? PILATUS PC-24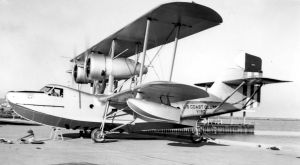 28 Name this impressive flying boat? HALL PH-3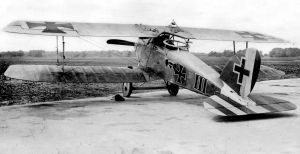 29 Back to World War I - name this German aircraft? HALBERSTADT GL 11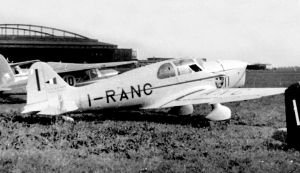 30 Racey Italian lines for this light plane. Name? SAI-AMBROSINI 100 1S GRIFO
OUR READERS FINEST WORDS (All times and dates are GMT)
All comments are filtered to exclude any excesses but the Editor does not have to agree with what is being said. 100 words maximum
---
Kane Davidson, Abu Dhabi
To be honest, it was challenging, but certainly a lot of fun. I wouldn't have the same enjoyment if it was just tail fins (like last year). If possible, please keep the 2019 quiz in the same format.
---
Malcolm Ginsberg, EDGWARE
Rod Simpson did a magnificent job in putting together a quiz easy in some respects, but tough enough to find a winner. Itís in BTN for fun and not for analysis. We can argue about an aircraftís actual definition but in the case of the An-28 itís the sort of plane the Russians (and Poles) would prefer to forget about. Tailfins next year!
---
Ken Brookes, London
As someone who has set or helped set many charity and other quizzes on all sorts of subjects (even ones on aviation subjects for fellow ATC members during the 39-45 War and members of Spotters' Club 797 (which I founded) - I can tell you that the trick is to have most of the questions pretty easy, with a critical number very difficult, to pick out the winners. Most will say something like "That was a good and enjoyably quiz. I got 85 out of 100. But the winners will say "That was a really difficult but worthwhile exercise. I got 95 but the research took forever." So it was easy AND difficult and everyone went away happy. Why not try that next year?
---
Michael carrivick, Wokingham
This was a hard quiz that certainly required hours of searching. I too had similar concerns re Q.3 (Yakutia) and Q.11 (KLM being credited for the bonus). Additionally, Q.26, all searched show the livery to be The Whale Shark, not the White Shark. However, all of this took a lot of work by the compilers, and thanks to them for that.
---
Ray Hankin, Watton At Stone, UK
At the risk of sounding a whinger and, having now seen the answers, someone who didn't look closely enough at some of the pictures, might I nitpick over a few of the solutions? No 13 for instance is identified as a PZL M-28, a Polish licence- production version of the Russian An-28 from which it does not differ. No 24 is identified specifcally as an F-86L Sabre, all of which were converted from F-86Ks with no visible difference between the two so far as I am aware. And one more - No.25, the Fairchild-Dornier C-146A Wolfhound is the USAF's version of the Fairchild-Dornier 328 airliner and only if you were aware of the civilianized livery that the USAF gave to its aircraft, would you tell them apart. My point is that precise designations are sometimes unfair. PS: No.12 should be Walker Hester Harpoon, not the other way round. And there was me thinking that it was a turboprop Debonair or Bonanza!
---
Simon Grigor, Harrow
I thought it was a fair test! The prizes are good ones so it should be challenging. My one criticism is that it should be possible to enlarge the pictures: picture 3, for instance, requires the identification of the individual aircraft as Yakutia 737s have gone on to Boliviana, Southwest Airlines and Texel Air. Similarly, identifying the car going into the nose of the Carvair was well-nigh impossible, it is so tiny in the photo. These are small criticisms though - please make it a hard test again, and thank you to Rod Simpson and all at BTN for setting it each year. PS. The Fokker in picture 11 was with KLM Dutch Airlines from 1935 to 1939 so I hope \'KLM\' will get the bonus mark too!
---
Mike Pitman, Jersey
As a previous winner, this was the first year I haven't entered as it was very specialised and would have taken hours of research. Tail fins however might be too easy!Would it also be possible for it to be presented in a template which we can fill in and simply submit? I agree with Tim Procter - it should overall be a bit of fun!
---
Malcolm Ginsberg, EDGWARE
The Editor in Chief puts his hands up and agrees that perhaps this years quiz was to hard. For 2019 it it will be tail fins.
---
Tim Procter, Tunbridge Wells
I thought it was hard when I first tried to answer the questions. Now seeing the answers I know it was ridiculously hard! Lets have a bit more (easier) fun next year please.
---