Aviation minister Baroness Sugg spoke enthusiastically to the industry last week regarding the great Parliamentary support for Heathrow's new runway. (See "Air transport at Westminster in this issue).

What she failed to say is that R3, according to the airport, will not be available until 2026.

Heathrow is keen to promote the regions but what happens in the interim? It is very unlikely to give up slots for Prestwick, Newquay, Carlisle, Durham Teesside and Humberside, crying out for links to London and the world beyond. And for the Channel Islands too.

Royal Air Force Northolt has to be the answer.

It once took over from Heathrow when the central area was first being built. It can do so again on a very limited scale. If handled properly, it can be a win-win situation for both the Ministry of Defence and the Chancellor of the Exchequer. More revenue straight away with 250,000 paying customers v 30,000 subsidised. And, in the long term, a very large contributor to the Heathrow extension costs.

RAF Northolt is six miles north of Heathrow with fine road connections and nearby Underground and national rail stations. It has a 1,684m runway (London City's is 1,199m). Swapping its 12,000 unscheduled aircraft movements from private executive jets to timed scheduled flights puts air traffic control under no strain and in fact makes life easier for the airport controllers. The jets are noisy, while the Q400 turboprops that could be used are noted for their quietness. It would also save the MoD money by using commercial air services rather than road or rail to some parts of the UK poorly linked to London.

A public (ie private jets) handling contract was controversially awarded to London City Airport in 2015 but it will be up for a retendering exercise later this year.

Plans to resurface Northolt (expensively) seem to have gone away. It has been suggested once the executive jets had moved out, they might not be allowed to return. The other small business aviation airports in the London region were keen to scoop them up.

Also in 2015, Ministry of Defence objections to a half-hearted application by Flybe to use the airport were rebuffed. It was a pure MoD red herring but not dealt with in a wise manner by the airline. It has been suggested that an air marshal on the Flybe board acted as a fifth columnist regarding the RAF and certainly refused an open discussion. He is still around but the CEO has gone. Flybe shares are now around 40p verses 50p at that time.

Why is the MoD so adamant in its objections to a change of use for Northolt?

One reason is fear of the unknown. While the public would be using a secure area away from the military, these private citizens would be on MoD property. Scary for the military types!

The other reason is more substantial.

Northolt covers 800 acres, worth perhaps £3bn at today's prices and who knows what in 2026.

BTN believes the Treasury should persuade the MoD of the value in using RAF Northolt for scheduled regional services with a view to closing the place when R3 opens, rather like Hong Kong's Kai Tak for Chek Lap Kok in 1998

When that happens, the RAF moves into a secure enclave at Heathrow.

The great advantage is that it will only pay rent and not have an airport to run, is open 24hr (Northolt is restricted), and aircraft such as the Voyager (A330) can use the facility. NATS wins too as it is one airport fewer to worry about, and of course the local community, if planned properly, will have a state-of-the-art village built on its doorstep with huge revenues due and housing problems solved. It would be Britain's largest new town for decades, and on London's doorstep.
A military area at a commercial airport happens all over the world, even in the UK. And think of all the extra revenue the Treasury would have at its disposal. Plus the annual cost of RAF Heathrow will be substantially less than RAF Northolt.

Think about it Mr Chancellor (and the present custodian once had air transport under his portfolio).

The regions need action now. Not in ten years' time!

Treasury, please knock on the door of the Ministry of Defence. You will be likely to get the support of the Department for Transport and Heathrow too might well assist.


FOOTNOTE

Over the years, BTN has led the campaign for scheduled civilian flight at NHT (the IATA Northolt code).

The following is a selection of useful background articles:

www.btnews.co.uk/article/1775 2010: Heathrow and the third runway problem
www.btnews.co.uk/article/3059 2011: Terry Liddiard, former MD Manx Airlines
www.btnews.co.uk/article/4744 2012: The case for Northolt
www.btnews.co.uk/article/6268 2013: Not in my backyard
www.btnews.co.uk/article/7557 2014: Northolt and The Queen's Terminal T2
www.btnews.co.uk/article/9484 2015: Northolt ready for take-off
www.btnews.co.uk/article/9917 2016: Brian Donohoe, former MP
www.btnews.co.uk/article/11359 2017: Domestic air routes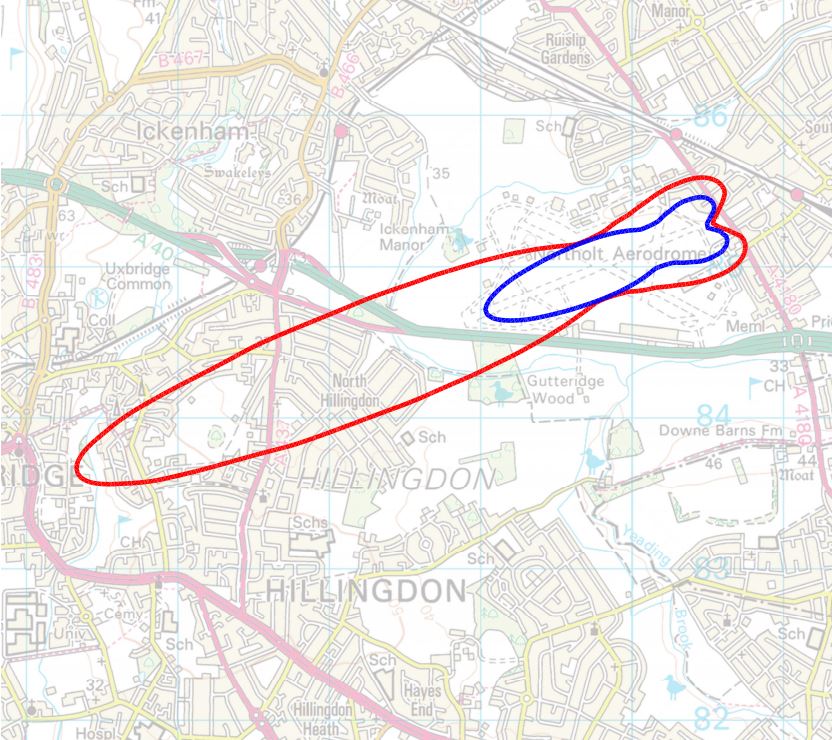 NOISE LEVELS: BAE 146 (red) v Bombardier Q400 (blue)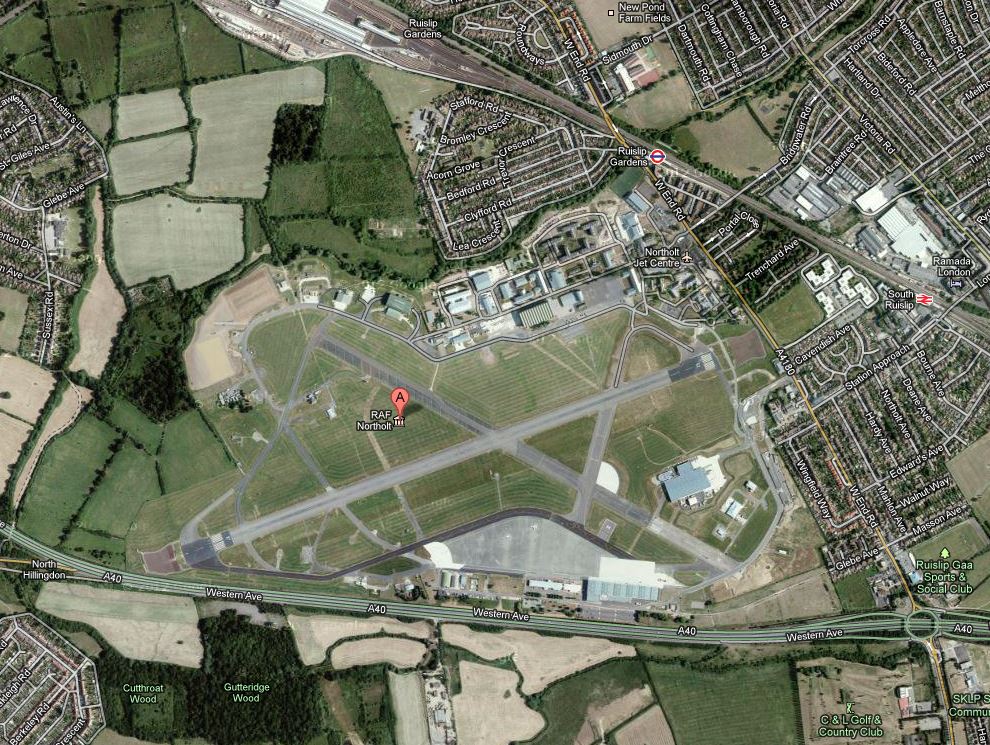 RAF Northolt (NHT) adjoins the Western Avenue with direct M40 access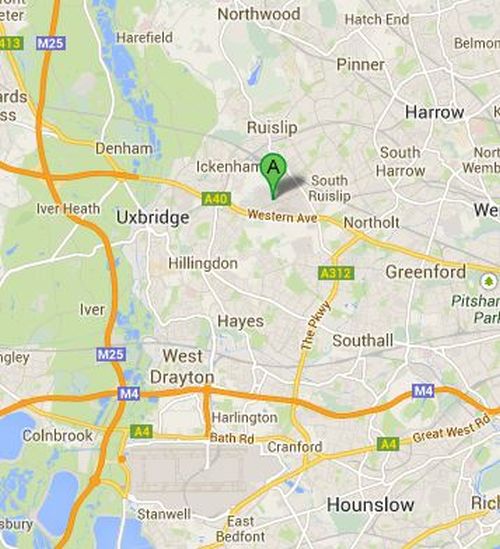 RAF Northolt is 7.5 miles by road from Heathrow Central Area

OUR READERS' FINEST WORDS (All times and dates are GMT)
All comments are filtered to exclude any excesses but the Editor does not have to agree with what is being said. 100 words maximum
---
Brian Donohoe, United Kingdom
Why no mention of Laurie Price and the All Party Aviation Group Weird !!!
---