There are probably more direct flights from the United Kingdom to Amsterdam than any other continental city. Our Editor at Large Jeff Mills is fond of the city.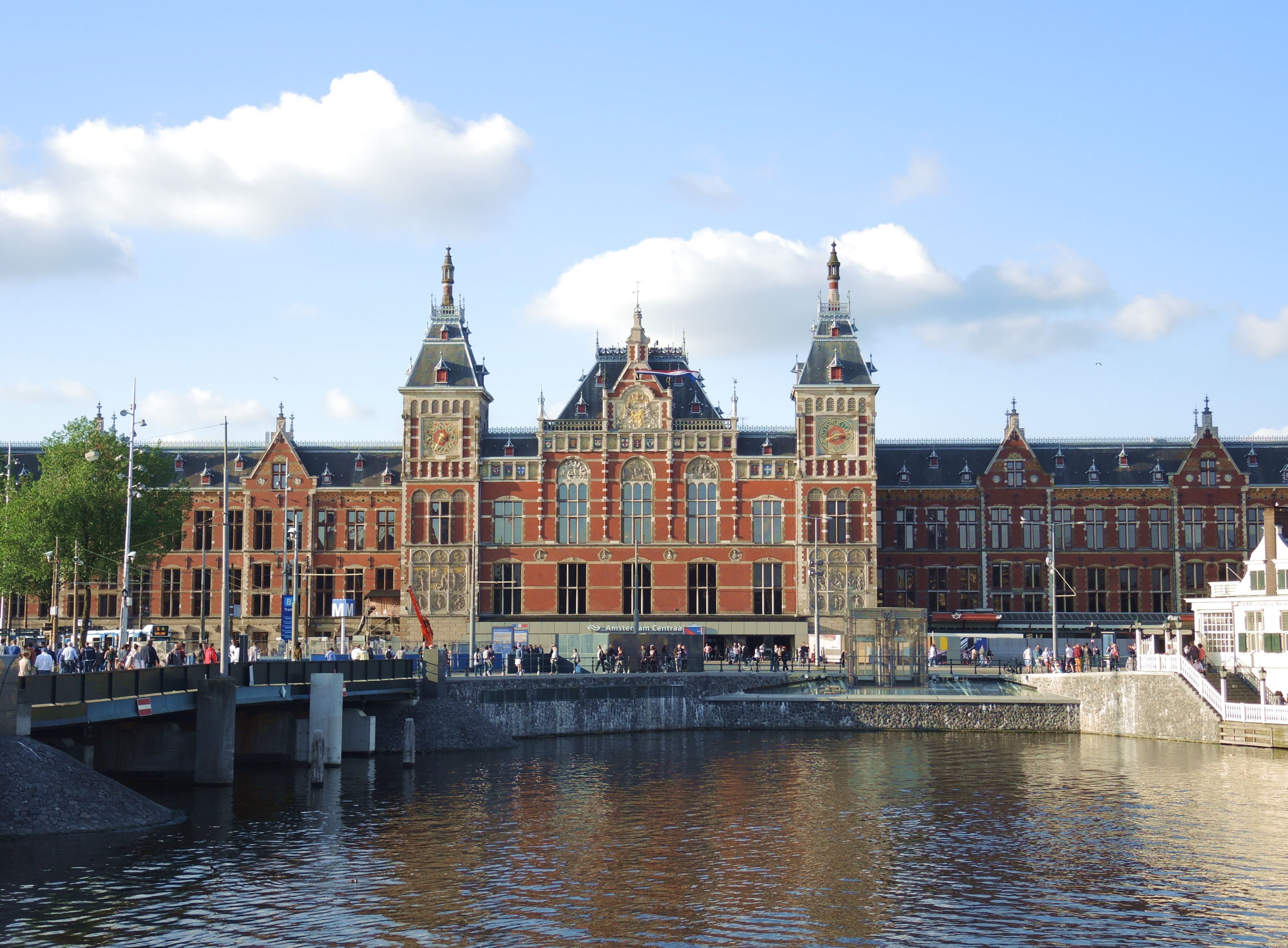 During the pandemic Eurostar introduced direct services too, which saved the awkward change on the return leg at Brussels. With the lifting of restrictions between The Netherlands and the United Kingdom a visit in the flower season is now practical, Keukenhof, just outside the city the showpiece, all 79m acres of it.

Amsterdam is, of course, a very important business hub, with more than 1,800 foreign companies based in the city as well as major Dutch organisations.

The main sectors of commerce include financial services, banking, insurance, IT as well as creative businesses and life sciences. So if you or your contacts are involved in any of those, then lucky you.

But before we all get carried away by Amsterdam's beauty and charm, which it undoubtedly has by the bucketful, let's not forget that the Dutch are also very good at business. So don't lower your guard too much.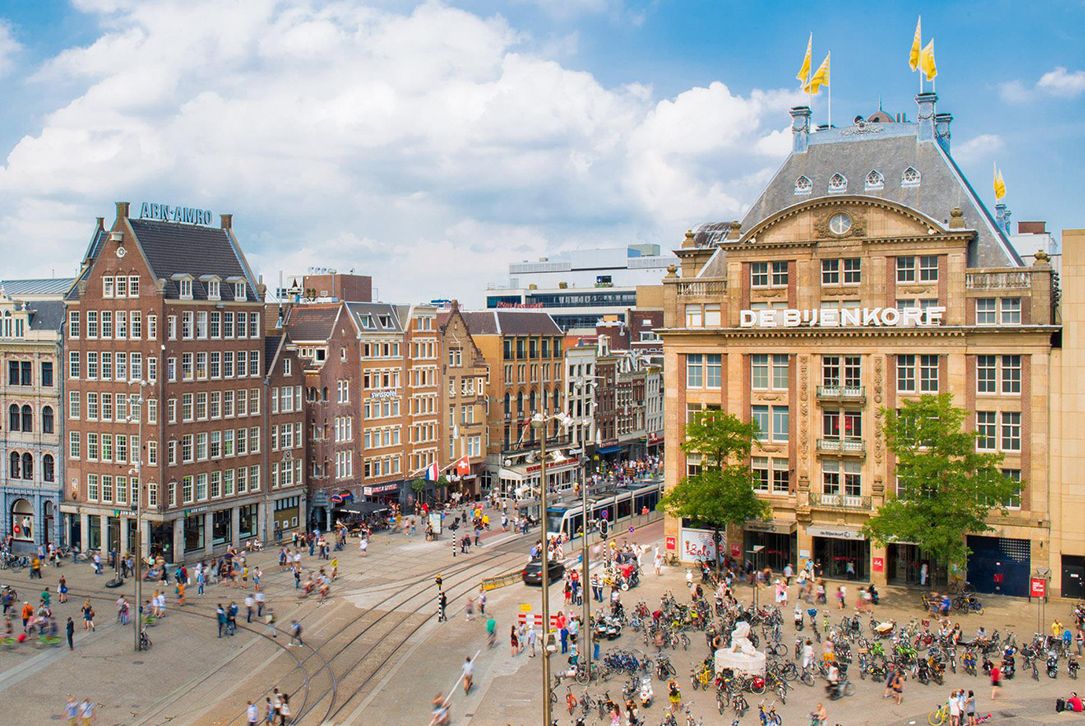 The Dutch are some of the most successful traders in Europe and they have a great deal of experience in dealing with foreigners. So be warned, they tend to want to get straight down to business.

Do your homework before you arrive and be prepared for fast-paced negotiations. If you are making presentations, ensure they are factual and practical. You don't need the frills which may be expected in other European business cities.

Within just a short time of being there you will come to realise that Amsterdam is a city which celebrates individuality, just as many of the Dutch welcome quirkiness and delight in being different.

Amsterdam has a fascinating history. There were the glory-days of the 17th century, the cosy years of the 1800s and the counter-culture explosion of the 1960s, which of course affected many other parts of Europe, too, including the UK. Each era seems to have left its mark on Amsterdam.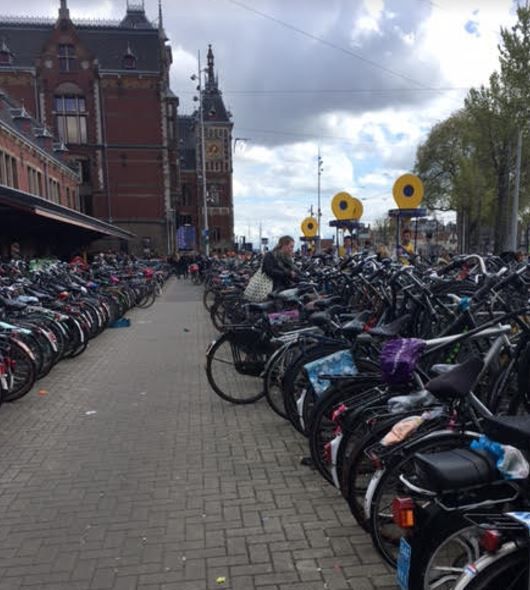 Today's landmark legacies tend to be galleries, cutting-edge shops, award-winning restaurants and hipster cafés, some of which do, indeed, sell coffee, though other substances are often on offer, too.

A web of canals, many lined with elegant tall former merchants', houses is at the heart of the city and makes for a good starting point if you have time for a spot of sightseeing on foot.

If you are on the hunt for the odd souvenir to bring home make time to stop and hunt for bargains along the way. The streets around Presengracht, one of the main thoroughfares within the canal district, are full of little hidden gems.

Amsterdam prides itself as one of the shopping capitals of Europe, though this may well be disputed by London, Paris, Milan and other cities, but even so, it's well worth seeking out the designer shops and individual boutiques you will come across in the city centre.

Look out for 1950s and 60s specialist record shops and antiques shops within the Spiegelstraat district, where you'll also find vintage clothing boutiques and Dutch and Indonesian speciality shops. This is the area where you'll also see handsome canal-side town houses, many of which have had starring roles in TV programmes and films.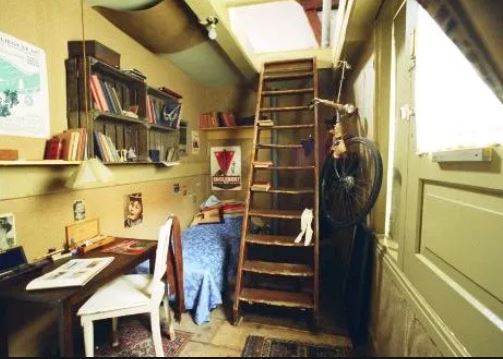 Covid restrictions aside, Amsterdam usually offers a full list of cultural events throughout the year, catering for most tastes and budgets.

And then there are, of course, the permanent attractions, the best known of which include Anne Frank's house, although if you want to visit, be prepared for often quite lengthy queues. The Van Gogh museum is well worth a visit to see the largest collection of the artist's work in the world, not to mention a number of works by his contemporaries.
Another which should certainly be on your list of places to visit is the Rijksmuseum, a majestic building towering over the canals. Here you can see what many think is the best collection of 17th century Dutch art to be found anywhere. There are also many other famous gems, such as Rembrandt's "The Night Watch".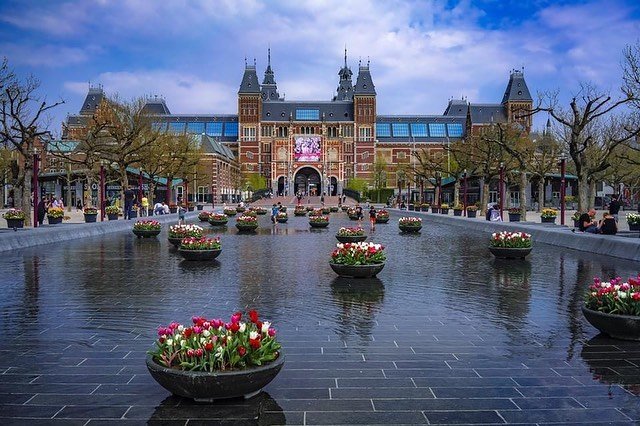 You are unlikely to go hungry in Amsterdam. There are plenty of restaurants of all kinds to be found all over the city centre, as well as cafes and bars. If you're a fan of hot and spicy food it's worth trying at least one meal in an Indonesian restaurant, which are about as prolific in Amsterdam as Indian curry restaurants are in most UK cities. This is due, of course, to the Dutch colonisation of Indonesia for many years. The upside is that you can now enjoy some superbly authentic and tasty dishes.

And don't worry too much about getting around in Amsterdam, whether you are travelling between business meetings or you're on a mission to see some of the attractions. The city, like other European centres, has the advantage of a super-efficient tram system, which prevents bumper-to-bumper traffic from clogging up the city centre and makes shopping a stress-free experience.

Alternatively, if you are feeling active or want to keep fit, you could join the locals and get on your bike. You probably won't have taken yours with you but you should be able to hire one without too much trouble.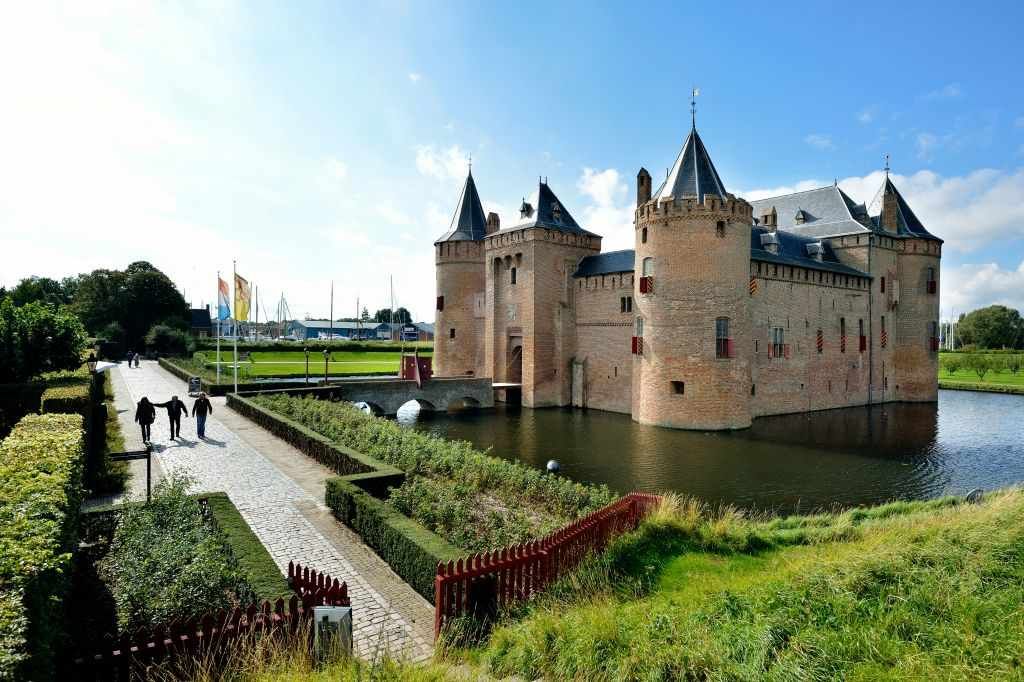 But when the business day comes to an end and thoughts turn to entertaining that Amsterdam really comes into its own. After dark, the city shows why it is regarded as one of Europe's prime party towns, with no shortage of places to visit for a spot of business entertaining, though you may want to avoid some of the weirder offerings you may come across.

The best area to go for business entertaining is around the city centre and around Dam Square, where the main streets and back alleys are awash with atmospheric bars and restaurants.

As fun business destinations go, they don't come much better than this.


You can fly between the UK and Amsterdam's Schiphol airport with airlines including British Airways, easyJet and KLM. Fast trains operate from the airport to Amsterdam-Centraal station. The city is also served by Eurostar from London.

www.holland.com/global/tourism/destinations/amsterdam.htm

www.iamsterdam.com/en/see-and-do
OUR READERS' FINEST WORDS (All times and dates are GMT)
All comments are filtered to exclude any excesses but the Editor does not have to agree with what is being said. 100 words maximum
---
Paul Kay, London, UK
...."Yes, a great place for meetings..Ed...I enjoyed a 'Road Safety and Traffic Calming' conference in the Red Light District! "....
---