The capital of the United Arab Emirates (UAE) is a remarkable city with a short heritage. Its first airfield did not open until 1955, oil was discovered in 1958, and Etihad, the national airline established in 2003.

It is very much on the'Wish List' of BTN's editor-at-large, Jeff Mills, for a quick return. Here he tells why.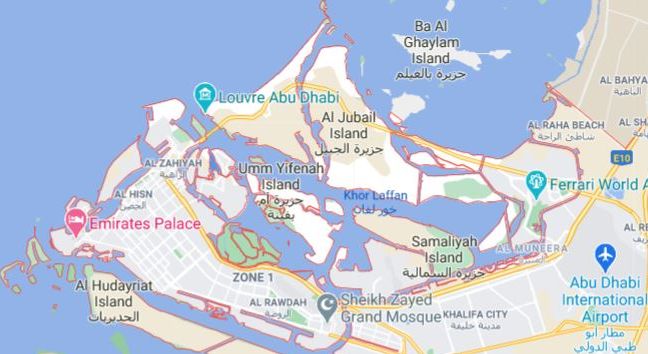 "Abu Dhabi may, until not long ago, have stood by and watched as its near neighbour Dubai went about cornering the market in glitz and glamour, but in recent years it has been emerging from the shadows and ploughing some of its immense wealth into long-term cultural tourism development.

The Emirate's vast oil revenues are, very wisely, being used not only to weather the trials and tribulations of Covid in comfortable style but to develop up-market tourism, the arts and the centre's desert heritage.

In spite of being the UAE's capital, Abu Dhabi, located on an island, reached by two bridges, Maqta and Musaffa, is still thought by some to be a poor cousin to Dubai, some 90 miles up the coast on the Arabian Gulf. If only they could see the Emirate's bank statements.

In a few years' time, no doubt Abu Dhabi will be hard to recognise as a desert state, but for right now you will still find it quaint and still reasonably accessible to its desert culture, provided, of course, you can ignore the dozens of building sites, which may have been slowed down by the present worldwide crisis but never actually went away.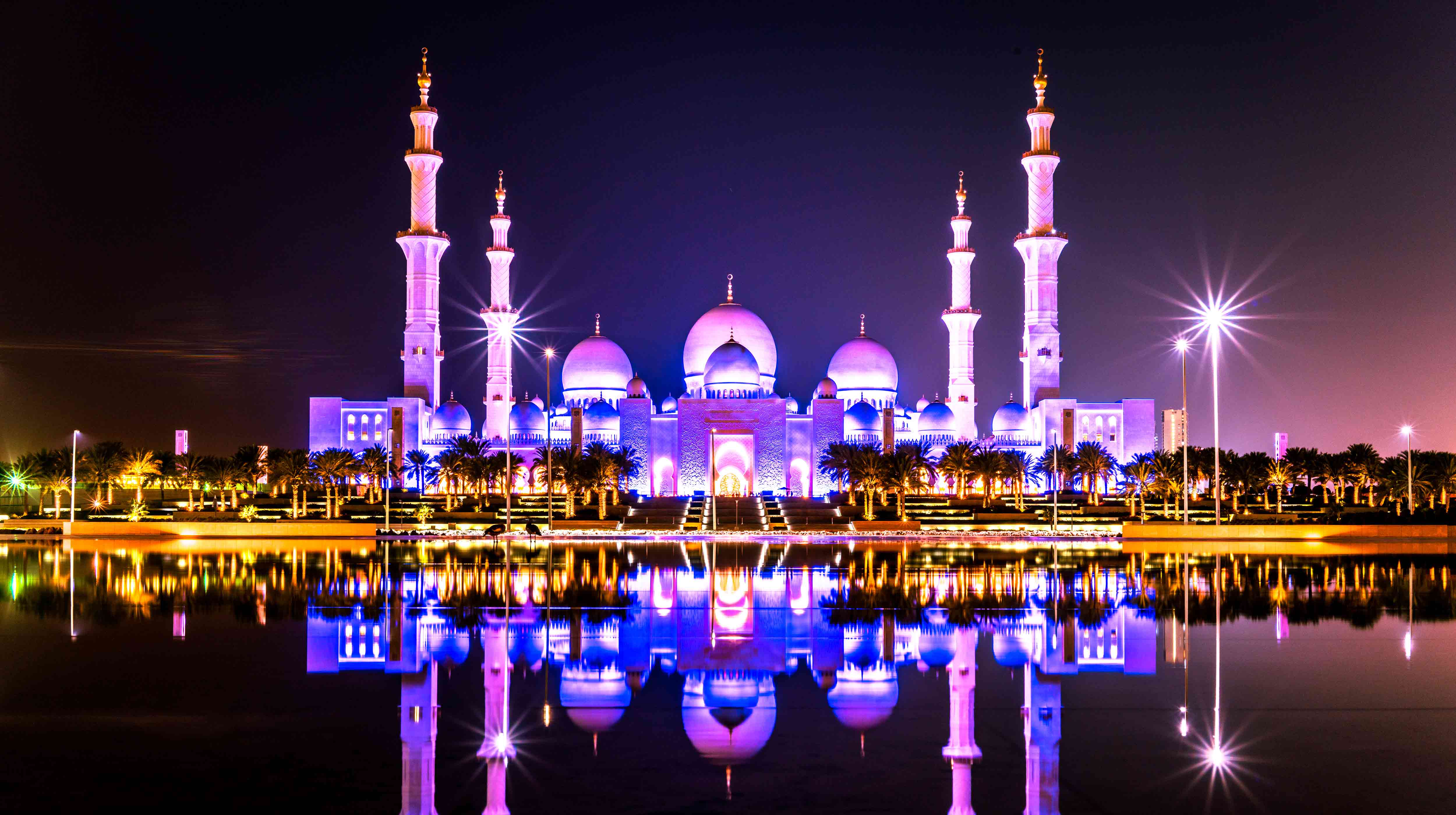 It may still be true that Dubai outstrips Abu Dhabi in iconic hotels, sports facilities and sheer consumerism but Abu Dhabi is catching up very quickly and it must be only a matter of time before it overtakes its sister on what is on offer. As the map shows there is a lot of warm water about too.

There are plans to build more hotels in what will become a major financial district close to the Stock Exchange but right now you may well be better off choosing one of the hotels down by the Corniche, where at least you may have a sea view and the choice of a few open-air, resort-style restaurants for your business lunches.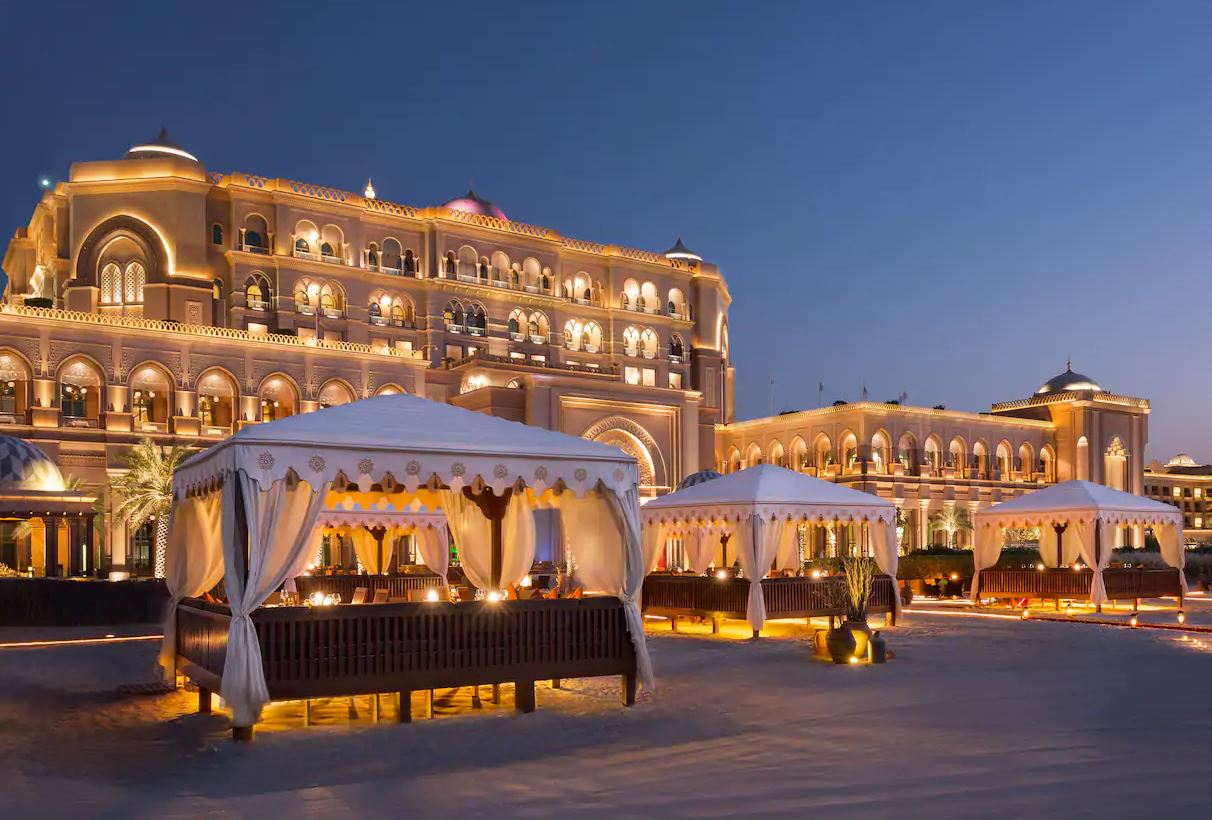 Somewhere such as the Emirates Palace Hotel strategically sited on, some may say dominating, one end of the Corniche and certainly one of the top places to stay if you need to impress your local contacts. It apparently cost around £2bn to build, a large chunk of that sum possibly going towards the vast dome, said to be bigger than St Paul's Cathedral in London. Needless to say there's also marble and gold as far as the eye can see. And then there's the private beach.

In spite of what you may have heard to the contrary, Abu Dhabi is not a difficult place in which to do business, provided you take account of the local etiquette.

The normal working week is Sunday to Thursday from 07:00 to 13:00 and 15:00 to 18:00pm. Business clothes tend to be European-style suits for men and conservative clothes for women, ensuring that not too much flesh is on show.

Many locals will attend meetings wearing their elegant robes, though don't be too surprised if you see the same people in the hotel bar later wearing western-style clothes. Don't point your finger when you are in meetings, or at any other time for that matter, and remember to use your right hand for eating, drinking and shaking hands, as the left hand is considered unclean.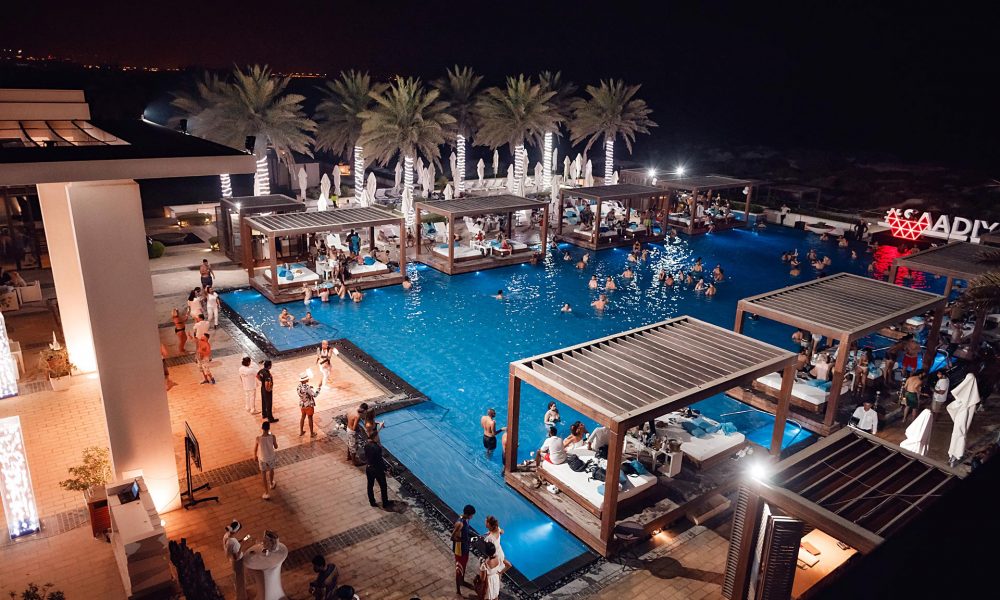 And don't expect to have any business meetings on Fridays. It may be a working day in Europe but in Abu Dhabi it is the holy day when families get together. You can gain an insight into local life by taking a stroll along the Corniche on a Friday when families go out and about. There are even shelters to escape the midday sun with vendors offering water and dates.

So what is there to do in Abu Dhabi when you are not doing business? The answer is plenty.

You could, if you wish just lie in the sun all day on the beach or by one of the spectacular hotel pools you will find. A visit to the Saadiyat Beach Club on the island of Saadiyat, fast becoming one of Abu Dhabi's leisure playgrounds, is worthwhile. You either go as the guest of a member or buy a day pass. It's a bit like the smart beach clubs you find on the Côte d'Azur but with a bit of an Arabian twist.

If you prefer your entertainment more theme-park-style than South of France chic then the man-made 9.7sq mile Yas Island is the place to head, where attractions are headed by the Yas Marina Circuit, which has hosted the Formula One Abu Dhabi Grand Prix since 2009.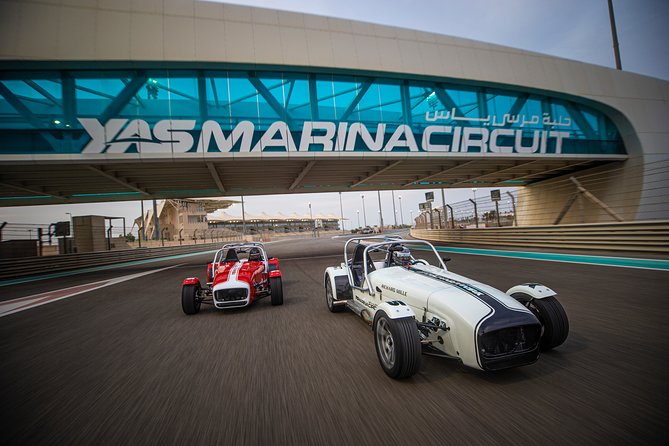 Yas Island is also where you will find Ferrari World Abu Dhabi with what is said to be the world's fastest roller coaster, as well as other big attractions including yet more theme parks, a golf course, beach and the Etihad Arena, the largest of its type in the Middle East.

A guided tour inside the fabulous Grand Mosque makes for an interesting couple of hours. Said to be the third largest in the world, it reputedly cost half a billion dollars and features what is said to be the world's biggest carpet.

Elsewhere there's plenty of window shopping, or for that matter real shopping, to be done, probably best in the air-conditioned malls, such as the Marina Mall, which comes complete with a massive hypermarket in the basement, where you can buy virtually anything, except alcohol which, as you might expect, is restricted to hotel bars. The local tipple is fresh fruit juice mixed into multi-coloured cocktails. Well worth a try.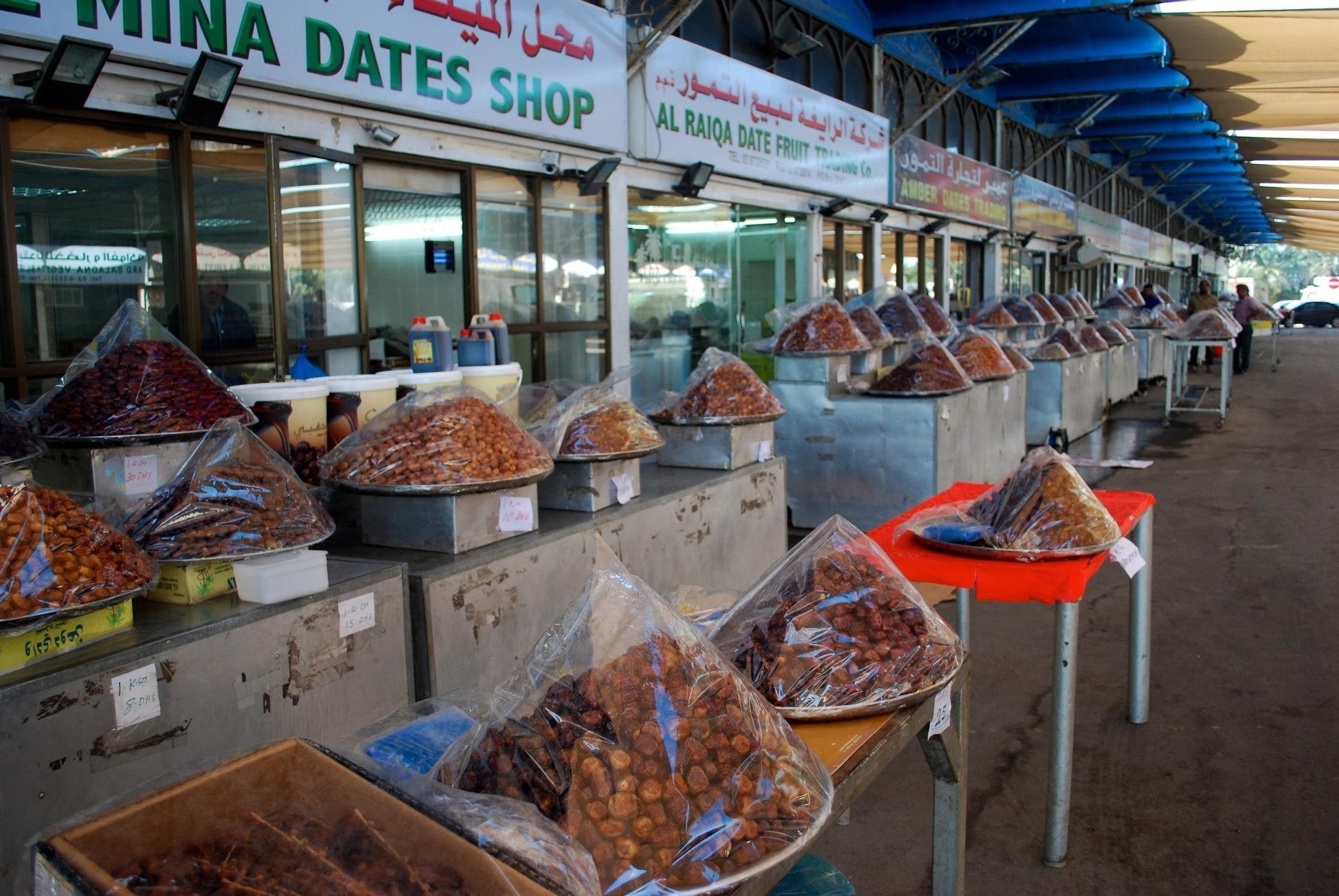 If you prefer a bit of local colour seek out one of the open-air souks which can still be found, even if many of the traditional-style tents have been replaced by something more modern.

At Port Zayed there's the Iranian (household) souk, carpet and fish souks, plus an extensive fruit and vegetable market with an avenue entirely dedicated to local dates. The Gold Souk at the Madinat Zayed Centre is where to go for fixed-rate tax-free gold.

The best way to get around is in a metered taxi, they are plentiful and inexpensive. Alternatively get your hotel to provide you with a car and driver. As fuel in this part of the world is so cheap, it doesn't cost too much. There are buses but they are not normally used by visiting business travellers.

Walking around in western clothes is fine, including bikinis on the beach, but bare flesh should be kept to a minimum around town to avoid offending Muslim sensibilities. You'll hear the call to prayer five times a day from a myriad of small mosques, an instant reminder, in case you need it, that this is the real Arabia.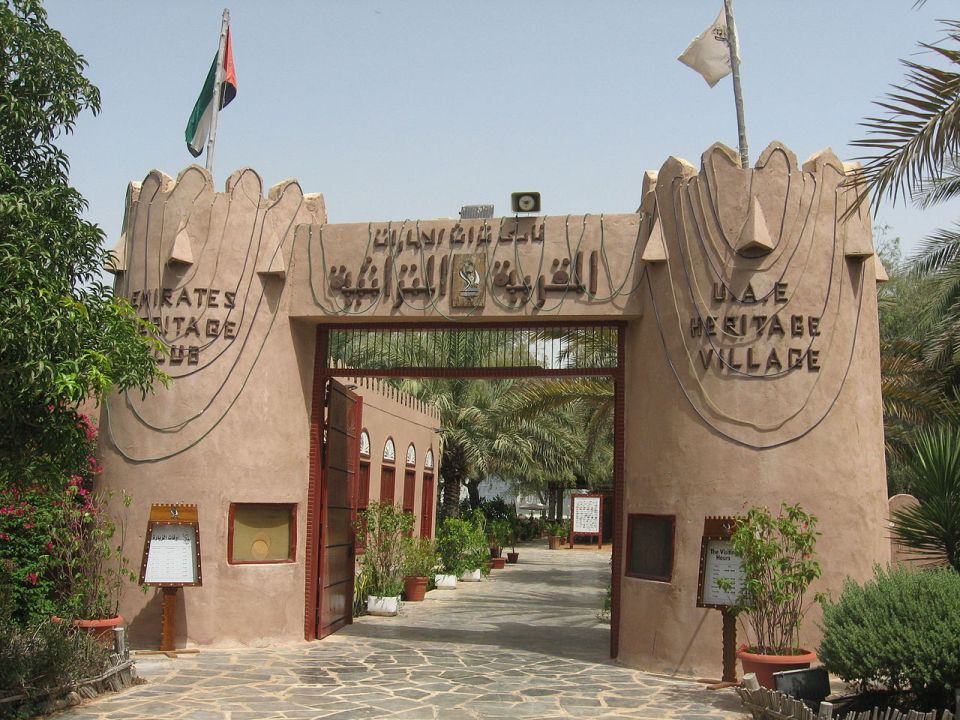 Check out the Heritage Village, which depicts 'old' Abu Dhabi, with Bedouin tents and camels surrounding a well, mosque, workshops and an old-style traditional air conditioning system made up of a cleverly-designed large chimney. Craftsmen produce silverware, swords and various toys.

Or visit Al Ain, once a clutch of desert Oases, now a suburb in the shadow of Jabal Hafit, the region's tallest mountain with views over Oman from the summit. The Oases, which irrigate lush greenery and hundreds of date palms, are where the camel souk takes place on Fridays. There's also camel racing in the winter months.

How to get there.

Etihad Airways, the national airline of the UAE, is the only airline that flies direct at this time from the UK from the UK to Abu Dhabi.

The Emirates Palace, said to be the world's most expensive hotel, is the place to stay, but there are room rates which are more appropriate for those not quite in the super-rich league. Stay for the glamour of it."

www.etihadairways.com

www.mandarinoriental.com/abu-dhabi/emirates-palace/luxury-hotel

https://visitabudhabi.ae
OUR READERS' FINEST WORDS (All times and dates are GMT)
All comments are filtered to exclude any excesses but the Editor does not have to agree with what is being said. 100 words maximum
---
No one has commented yet, why don't you start the ball rolling?
---