An economics and law graduate from the University of Buckingham and School of Management at Cranfield University Phil Mathews has been CEO of ACC Aviation since 2018. He started his career in air charter with the USA's Flight Time Corp and spent many years in the United States becoming president of Air Partner in the US before returning to the UK as CCO of Chapman Freeborn, responsible for all commercial charter activities. Headquartered in Reigate, Surrey, ACC Aviation offers market-leading expertise in ACMI, wet and dry leasing, charter and consulting, through to route and fleet analysis, technical evaluations and appraisals.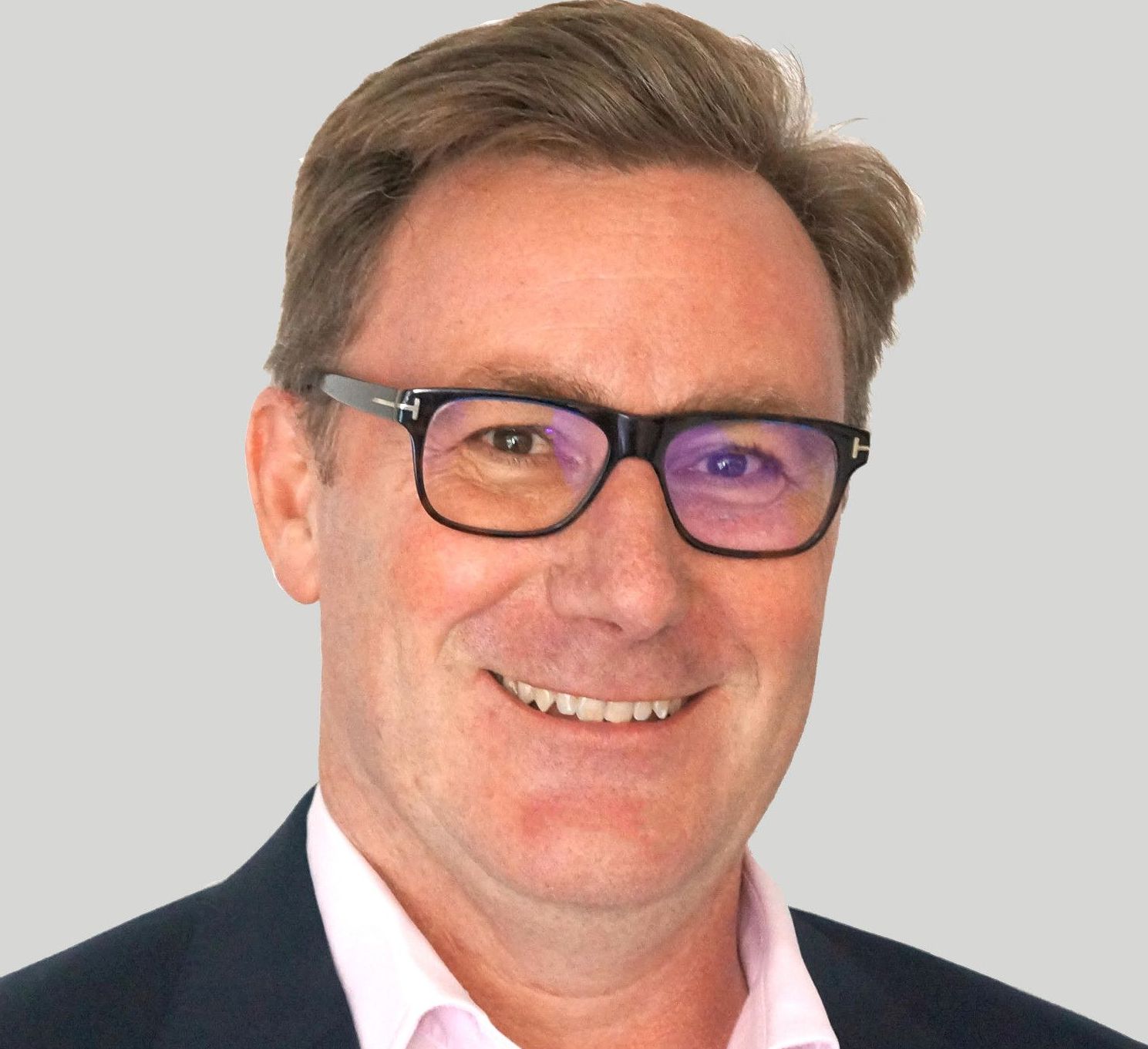 "Not so long ago if an airline CEO was asked what keeps them awake at night, their reply would have been predictable – too little (or too much) hedging of fuel purchases; the threat of industrial action; or losing market share on a lucrative air route.

Then along came coronavirus, causing the worst crisis aviation has ever known. Now the big issues for almost all airlines are viability, concern for staff, and developing a survival strategy in the most uncertain climate ever.

There is no clear path to the recovery of global travel markets because this pandemic and the dystopian world it has taken us into is unlike any other downturn.

The return to stability – if that is possible – depends on how quickly and how widely vaccines can be administered, how long it takes governments to ease social restrictions and reopen national and international borders, and how nimble and innovative airlines can be in rebuilding their operations.

A key cause of the airlines' crisis is overcapacity. There are simply too many aircraft for current and medium-term demand, and in many cases, there were also too many before Covid struck.

Globally, as their networks and flight frequencies have shrunk to a fraction of pre-Covid scale, airlines have dramatically downsized, with more than 60% of aircraft currently grounded, and future fleets resized through means including:
• Early retirement of aircraft, primarily older, larger, and less efficient models, including the Airbus A380 and Boeing 747.
• Deferral and restructuring of aircraft lease rental obligations or early return of leased aircraft. Cancellation or reduction of new aircraft orders, and/or deferral of deliveries, and
• Placing excess aircraft into long-term storage.
The sharp decline in global passenger demand has caused airlines to burn through cash at an alarming rate, while also scrambling to cut costs and raise capital to survive.

Those with strong market positions and high credit quality are well-placed to raise funds through government support, secured lending and other means.

But others, typically smaller airlines and those already financially challenged, have not enjoyed the same level of funding access and are struggling to meet their obligations.

Airlines are scrambling to change their direction (or operating model) flexibly, ready for when borders and countries open again.

At ACC Aviation we have identified six key trends that will be prominent in 2021 – a year best described, to quote Wizz Air's CEO as a 'transition year.'

1. Rise of the narrow bodies

Deployment of narrowbody aircraft on long-haul routes was an emerging trend before the pandemic. Airlines including United, JetBlue, Aer Lingus, TAP Air Portugal, AirAsia X and Australia's Jetstar all began planning narrowbody operations on long, thin routes, hitherto unviable on wide-bodied jets. JetBlue, for example, plans to start serving London from New York and Boston in 2021 using Airbus A321LRs. The return to service of the Boeing 737MAX will likely see it, too, deployed on longer, thinner sectors. Significantly, Airbus has lost no orders for its new A321XLRs since March 2020.

2. Fleet Rightsizing

A shift to smaller-capacity, more versatile aircraft to match weaker demand. To survive, many airlines are reducing their fleets and networks, as we have seen with Virgin Australia adopting a smaller B737 fleet, axing widebody B777s and A330s, and ATR72 turboprops.

But there are also some who see new opportunities. For example, industry trendsetter David Neeleman has boldly chosen the Airbus A220 for his newest airline, Breeze, recognising that thousands of direct air services will be superseded by hub connections. Australia's Alliance Airlines is acquiring at least 30 used Embraer E-190s at bargain prices.

3. Regionalisation

Companies will need to seek to protect their supply chains from external shocks and focus on bringing their businesses closer by air, generating new traffic flows. The preference for shorter-haul flights and decentralisation of offices and so-called 'Zoom cities' will require more diverse air networks, throwing up opportunities for regional operators. We also foresee revised interest in corporate shuttles, across the full spectrum of aircraft sizes from eight seat private jets up to 160-seat regional airliners, as direct, scheduled routes are cut.

4. The Environment

Last month Boeing declared it is pushing for 100% sustainable aviation fuel (SAF) commercial aircraft by 2030 as direct, scheduled routes are cut.

The focus on sustainable aviation is gathering new momentum. Our industry has a chance (heavily financially incentivised to do so too) to be a better version of itself with carbon offset pledges and the drive to alternative fuels.

Increasingly, airlines are committing to zero net emissions by 2050. Last week Boeing declared it is pushing for 100% SAF for all its commercial aircraft by 2030. Carriers such as KLM have stamped themselves as industry leaders in pursuing the development and use of affordable SAFs. Gulf carrier Etihad has teamed with Boeing in the Etihad Greenliner sustainability research programme; and Air New Zealand has flagged not just a commitment to SAFs, but also collaboration with manufacturers on the development of future electric, hybrid and hydrogen propulsion.

5. Sale and leasebacks

Airlines are tackling liquidity issues by leveraging unencumbered assets to raise capital to help them through the downturn. Sale and leaseback, a specialist activity at ACC Aviation, has gained traction among airlines that own assets and are looking to raise additional capital.

The airline sells selected assets such as aircraft, engines, spares, tooling or other tangible items to a leasing company, then leases them back. This enables airlines to continue using assets while unlocking cash for other purposes.

6. Private jet charter

Covid-19 has led to a big increase in new private jet customers. Business aircraft have operated 268,000 sectors globally so far in 2021 according to WINGX, just 6% off comparable flight activity in January 2020.

This resilient sector has the potential to significantly increase demand as international borders open and business travel returns, while also forming partnerships with legacy airlines as many trim back their own premium cabins.

While the on-going crisis has brought its challenges, it has presented a great opportunity for us to embark on the next phase in our organisational journey, while continuing to be a dependable resource to our customers and suppliers during this tumultuous time."

www.accaviation.com
OUR READERS' FINEST WORDS (All times and dates are GMT)
All comments are filtered to exclude any excesses but the Editor does not have to agree with what is being said. 100 words maximum
---