Government support for aviation will lay the foundation for global economic recovery

Luis Felipe joined ACI World as Director General in June 2020 bringing with him vast experience in commercial and technical aviation. For over a decade he was at IATA, leading fuel and airport campaigns with governments, oil companies, fuel service providers and airports for the Americas, Africa and the Middle East regions, based in Switzerland. He also served 12 years at Shell with a focus on Latin America and the Caribbean, and Africa and Europe, based in The Netherlands.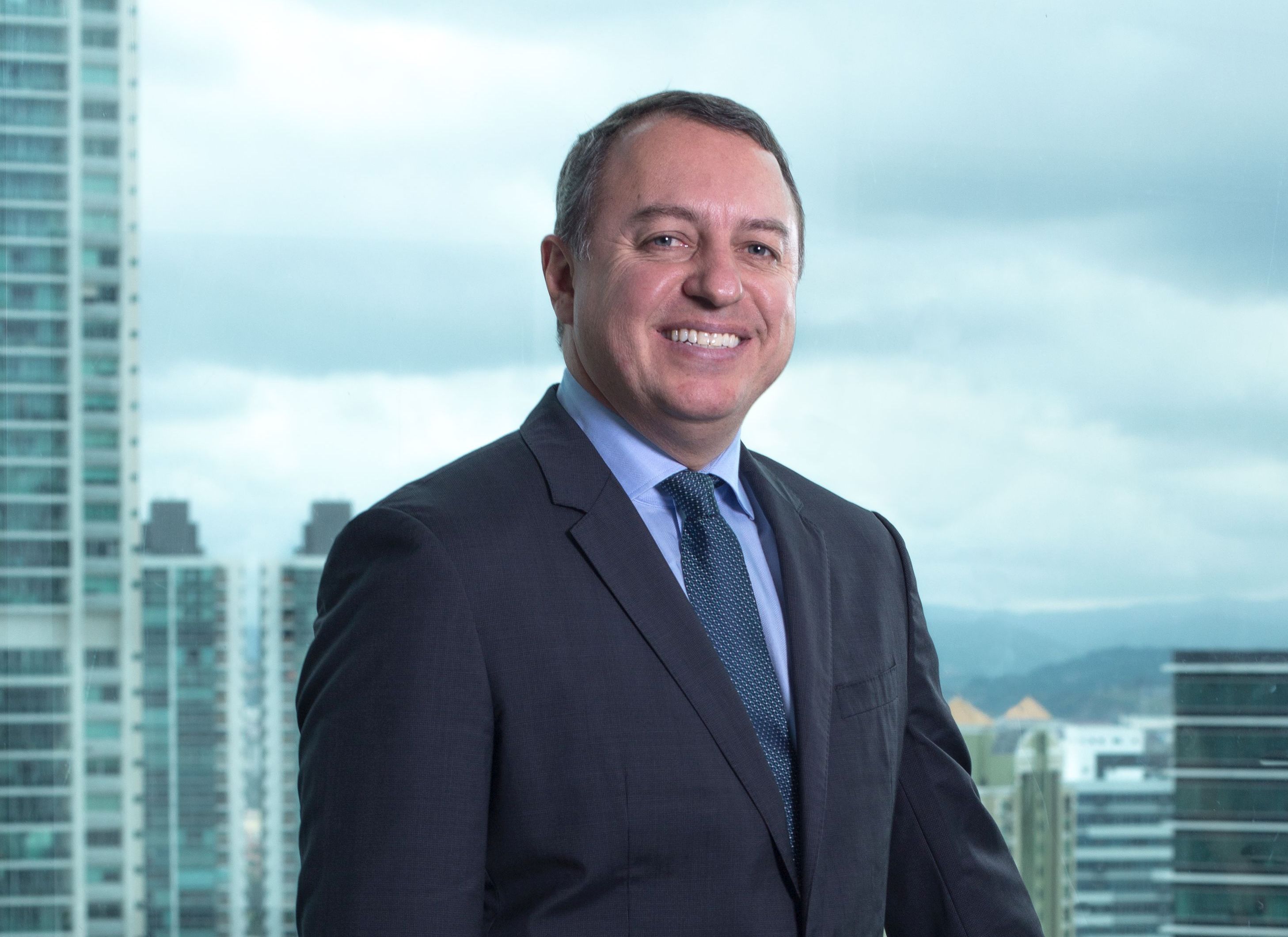 "The global airport industry is not engaging in mere hyperbole nor simple rhetoric when it declares that Covid-19 is an existential crisis.

For all of us, home and work life have been thrown into upheaval. Meetings that we would ordinarily conduct in person are now virtual and I find myself alone, speaking to a computer at 2am, without any perception whether the message I am trying to convey is getting through.

We have adapted in our personal lives too, creating virtual happy hours with friends and family, sometimes more often than in the past but without the warm atmosphere we used to have.

The reality, however, is stark. The Air Transport Action Group (ATAG) estimates that 46m jobs are at risk because of the loss of connectivity caused by the crisis.

Aviation – and airports as a key focal point of the industry – will be a key driver of the global economic recovery from Covid-19 but they face immense financial pressure to survive. Indeed, of the jobs directly supported by aviation, 60% are at airports. With the catalytic effect of aviation on the global economy, Covid-19 is having a devastating effect on the local, regional and national economies aviation supports and it is usually the poorest populations that feel the heaviest impact.

We are acting in our area of expertise, helping airports to survive the impacts and effects of the Covid-19 pandemic means supporting vital air connectivity and directly protecting the livelihoods of millions of people across countless local and regional communities that rely on aviation.

The call for government assistance is long past urgent and ACI World first raised the issue of assistance in April.

The industry is doing what is necessary to support recovery.

All areas of the aviation ecosystem, from airports to airlines, to aircraft manufacturers, to commercial partners and the travel and tourism industry have come together like never before to introduce new measures, to address passenger confidence, and lay the foundation for recovery.

It is, ultimately, up to governments to do what is necessary to avoid irreversible damage and ACI and the International Air Transport Association (IATA) are united in the call for assistance.

Governments need to ensure, however, that any assistance provided benefits the entire aviation ecosystem as this is the surest way to provide a smooth and sustainable recovery. In Europe, for instance, support for airports has reached €840m. This contrasts with airlines which have benefitted from more than €31.8bn in financial aid from European Governments.

In both cases, this is not enough, and renewed lockdowns and travel restrictions will only worsen the impact on European airports, with close to 200 airports already facing the risk of insolvency in Europe.

Across the world, cash burn by airports, already at unsustainable levels, will only accelerate as the crisis continues and will result in more job losses without urgent intervention.

But such intervention is only one piece of the puzzle.

Along with contending with lockdowns and restrictions, airports are prioritising new and improved measures to safeguard the health and well-being of passengers so that, when they are able to travel, they are confident in doing so.

To be most effective in supporting recovery, these measures need to be consistent across the world. We have joined with the industry in working with the ICAO Council Aviation Recovery Task Force to provide an internationally agreed and recognised approach to measures that can be adopted at a national level.

ACI created the Airport Health Accreditation programme to provide airports with an assessment of their health and safety measures based on Task Force guidance. The programme is supported by ICAO. So far, more than 400 have applied and more than 100 airports have been accredited across all regions.

The Task Force updated its guidance last week which will help to facilitate a globally-harmonised approach to health measures and testing.

The overriding issue is one of testing – we need an agreed approach to testing as a means of facilitating safe travel instead of the restrictive quarantine measures that are blunting the industry's recovery efforts.

As we begin the long and difficult journey back to the levels of success seen in 2019, we look to ICAO to help guide the development of a global approach to testing that will help establish consistent and workable procedures.

The fact is people want to travel again and we need government support and action to facilitate this.

According to our recently-published Global Traveller Survey – which surveyed passengers that are planning to travel again to explore how the Covid-19 pandemic will impact future travelling behaviours – around half considered themselves as likely to travel within the next three months.

More than three-quarters of those surveyed believe that airports and airlines are doing all they can to prioritise health and hygiene. Crucially, however, 76% said they would not travel if quarantine is required.

The acceptance and implementation of measures by member states will reinforce the alignment of the sector with requirements from individual countries' health authorities, providing the confidence we need to safely restart operations and contribute to the global economy recovery.

Without assistance from governments and an internationally-agreed approach to testing to foster confidence in air travel, it is not an exaggeration that the industry is facing collapse.

The industry supports large, medium and small businesses that provide millions of jobs, social and economic benefits for the communities we serve.

The collapse of the aviation sector directly affects economies and the freedom of movement to move.

A globalised world must implement globalised measures to protect passengers and jobs, and safely restart the industry".

https://aci.aero
OUR READERS' FINEST WORDS (All times and dates are GMT)
All comments are filtered to exclude any excesses but the Editor does not have to agree with what is being said. 100 words maximum
---
Paul Jones, Crawley
Fine piece. Worth the long read.
---