NATS Holdings, formerly National Air Traffic Services and commonly referred to as NATS, is the main air navigation service provider in the UK. It inherited the traditions of the UK air traffic control system, founded at Croydon Airport, the world's first air traffic control regime.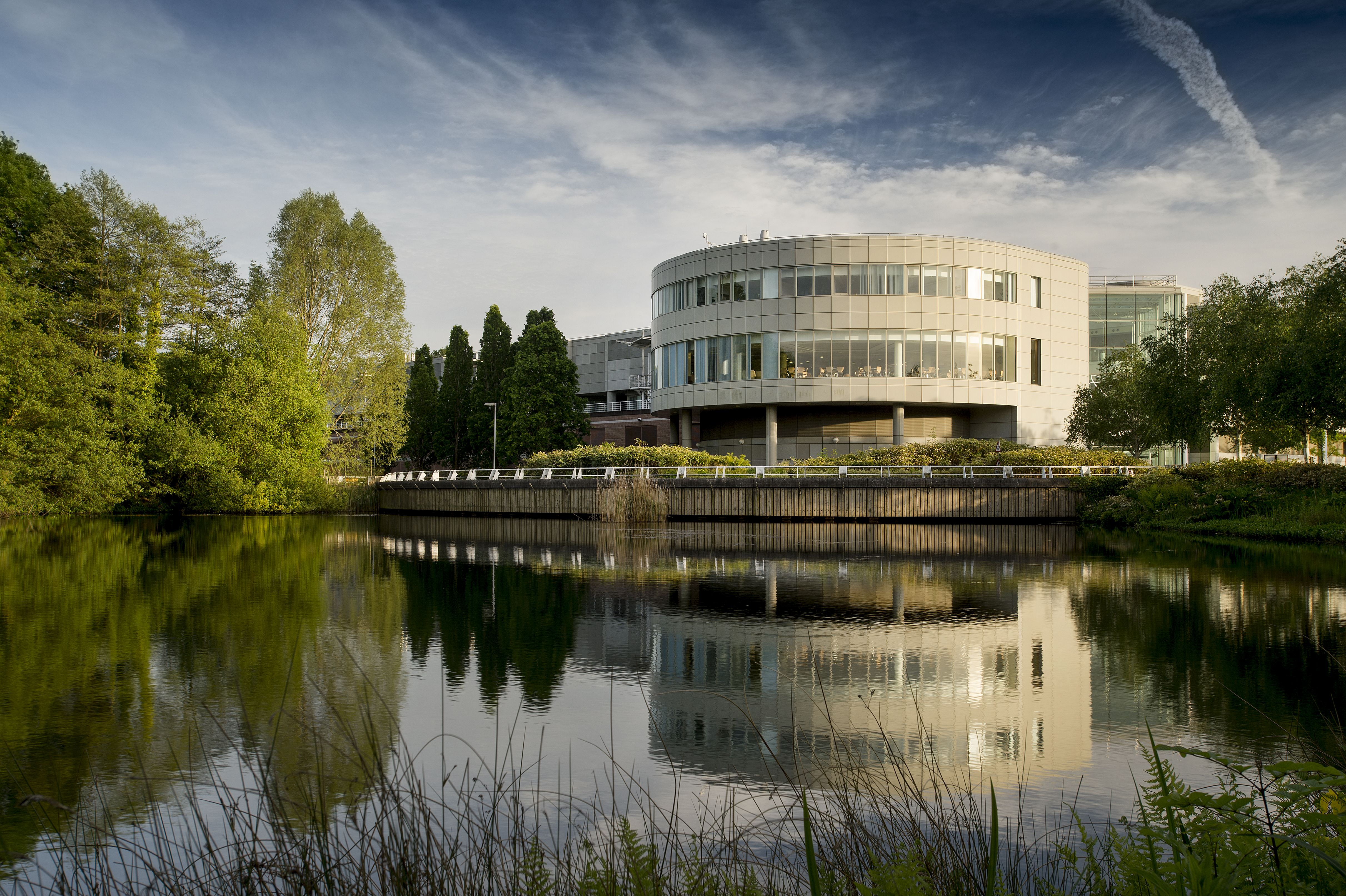 In 2018, NATS handled 2.6m flights, covering the UK and eastern North Atlantic from its centres at Swanwick, Hampshire, and Prestwick, Ayrshire. At any one time, NATS can be looking after up to 600 commercial aircraft actually in the air.

It provides en-route air traffic control services to flights within the UK flight information regions, as well as the Shanwick Oceanic Control Area in the North Atlantic, and runs air traffic control services for 14 UK airports.

The original National Air Traffic Control Services was established in 1962. It covered civil ATC and liaised with the MoD (RAF) in areas where military traffic needed to cross civilian routes. When the Civil Aviation Authority (CAA) was established in April 1972, NATS was created as a division of the quasi-government authority.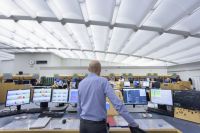 In 1992, it was recognised that as a service provider NATS should be operated at a distance from its regulator, the CAA. Today, as a public-private partnership, the UK government holds 49% and a golden share, with 42% held by the Airline Group (comprising of USS Sherwood Ltd, British Airways Plc, Pension Protection Fund (WHOSE), easyJet Airline Co Ltd, Virgin Atlantic Airways Ltd, Deutsche Lufthansa AG and Thomas Cook Airlines Ltd), plus 5% by NATS staff and 4% by Heathrow Airport Ltd.

In 2003, NATS launched its 10-year £1bn investment programme with the announcement of a complete renewal of its radar network.

On the international front, it has since then worked with NAV-Canada on a new system for Oceanic control; become the first in Europe to establish a working Functional Airspace Block (FAB) with Irish counterparts; and launched a joint venture company with the Spanish to develop the next generation of air traffic management systems for Europe.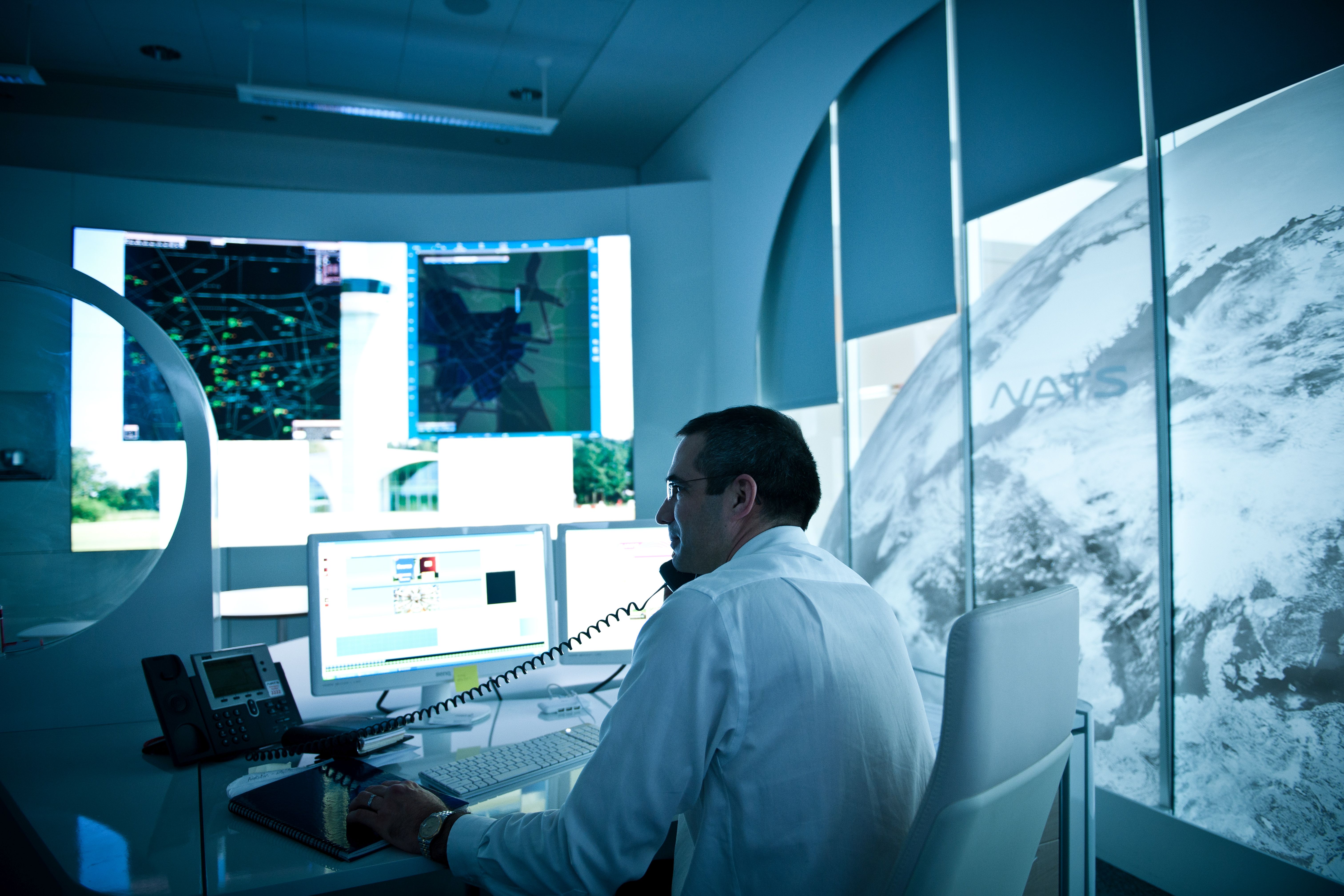 For 40 years, NATS was based at West Drayton, not far from Heathrow, but in 2007 the air traffic function moved to a purpose-built, high-security complex in a rural setting at Swanwick, by the River Hamble, near Southampton. It is a fine working environment for staff who at times can be under intense pressure, responsible for the most congested airspace in the world. The management building is now not far away at Whiteley.

The workforce of NATS consists mainly of air traffic controllers (ATCOs), air traffic control engineers (ATCEs), air traffic services assistants (ATSAs) and science technical analytical and research staff (STARs). Administrative and Support staff make up the remainder of the 4,000 or so staff employed by NATS.

NATS is split into two main service provision companies: NATS En-Route Plc (NERL) and NATS Services Ltd (NSL). There is also a Ministry of Defence enclave within the site.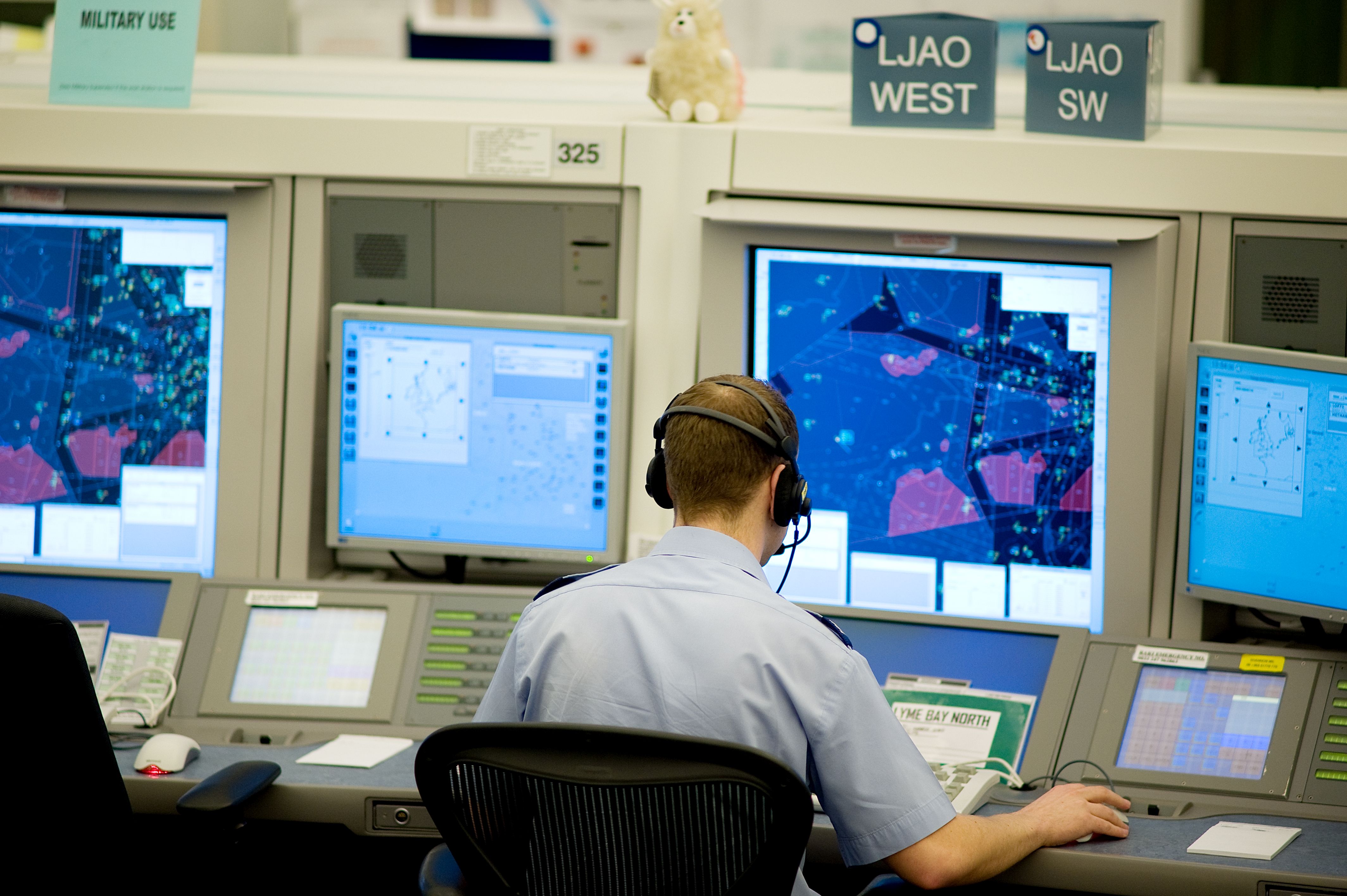 NERL is the sole provider of civilian en-route air traffic control over the UK. The charges NERL can make are regulated by the CAA. NERL is funded by Eurocontrol route charges. As what is essentially a stand-alone company NSL, competes for contracts to provide air traffic control at airports in the UK and overseas, as well as providing related services including engineering, consultancy, information services and training.

NATS has been responsible for many innovations over the years helping to make flying safer, environmentally more friendly, and reducing the actual time aircraft are in the air particularly on the approach.

The development of remote air traffic control towers is expected to have significant advantages in the future, with London City Airport a high-profile operation and flag bearer. This is expected to come into operation in 2020 and pave the way for similar services anywhere in the world – why have expensive experience air traffic controllers on the Falkland Islands when they can be sitting at their Hampshire desk, and looking after Barra at the same time? A 50m tall mast at LCY, supports 14 high definition, pan, tilt and zoom cameras, and is being tested with live video feeds from the airport, now being received into Swanwick.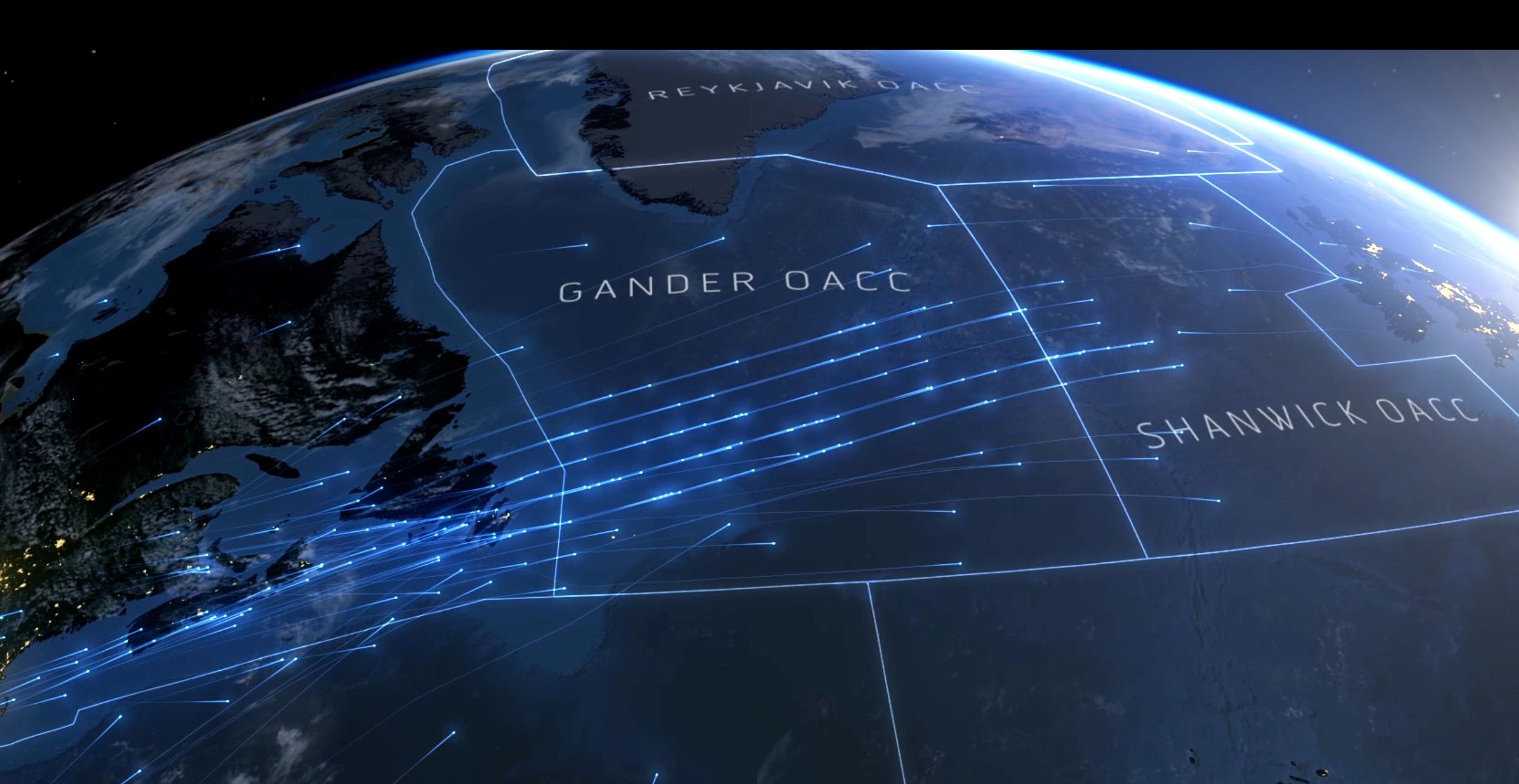 Intelligent Approach is an aircraft spacing system that dynamically separates arrivals by time instead of distance, and is already in use at Heathrow. It is being installed at the Toronto Area Control Centre to help improve flight punctuality at Canada's busiest airport, Toronto Pearson.

The project will see NATS working with NAV Canada, its Canadian equivalent, and the technology firm Leidos to deploy the time-based spacing system already in use at Europe's busiest airport. While by law all pilots must speak English, with 84 airlines using the London airport the correct positional knowledge of every aircraft is vital.

Intelligent Approach – developed jointly by NATS and Leidos – works by dynamically calculating the optimum time between arriving aircraft based on their type and the prevailing weather conditions. This allows airports to maintain runway capacity in strong headwinds by safely reducing the space between arrivals when the use of set distances would otherwise result in a reduced landing rate.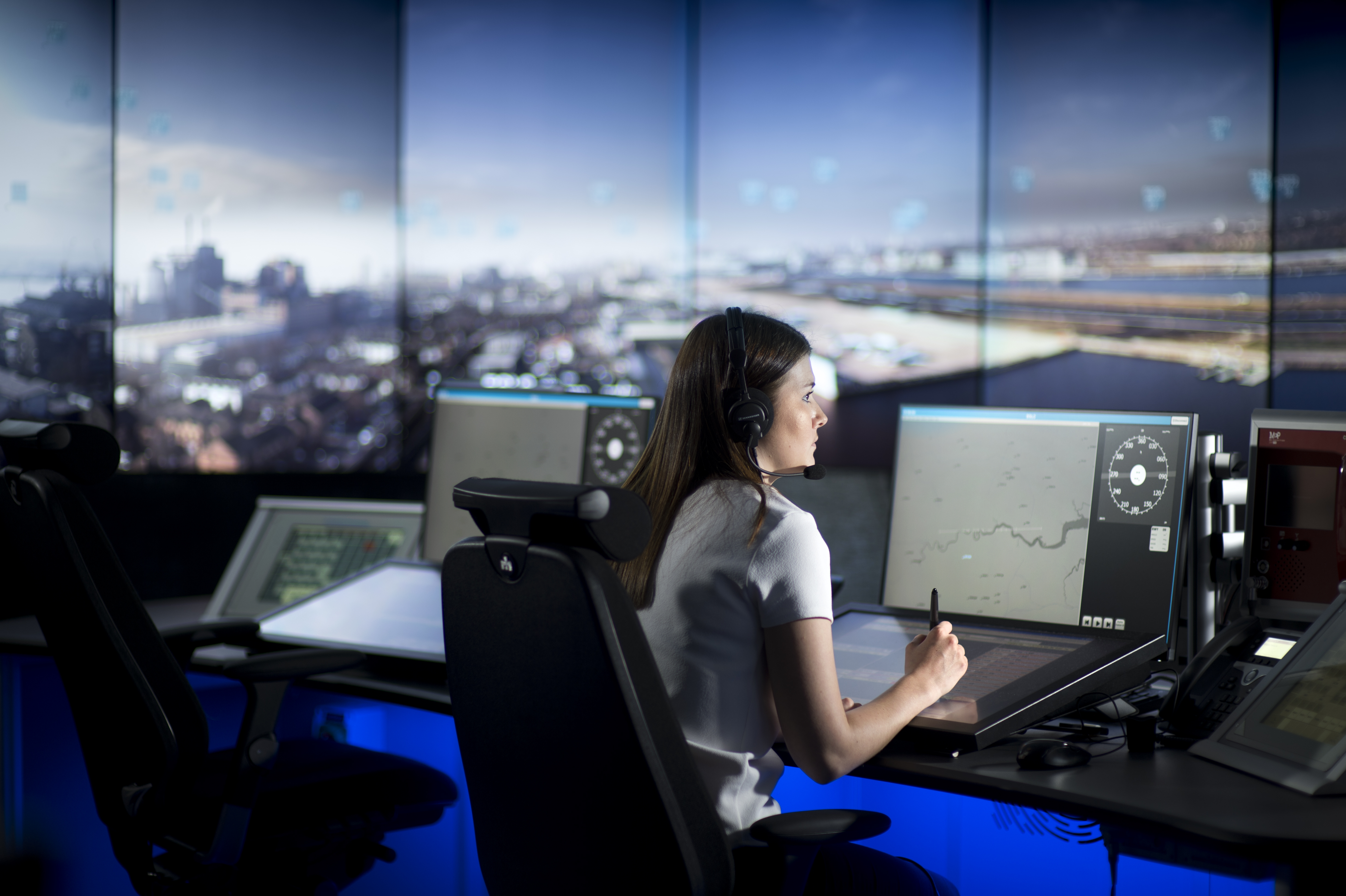 Data is downloaded direct from the aircraft to determine accurate real-time wind conditions. This is used together with the latest separation standards to calculate the optimum spacing between arrivals, which is then translated into dynamic markers shown on the air traffic controller's radar screen. The markers provide controllers with indications of wake vortex and runway separation and help to improve the consistency of spacing in all weather conditions.

Intelligent Approach was first introduced at Heathrow in 2015. Today it allows for more than two additional landings per hour in normal conditions and up to four in strong headwinds, offering valuable operational resilience that helps to ensure the airport can deliver to plan and airlines can keep to schedule.

NATS commercial director Guy Adams said: "Intelligent Approach has been making a huge difference to the Heathrow operation for four years now, helping to cut headwind delays by more than 60% and improve airport punctuality, so we are delighted to see our friends at NAV Canada adopting the same technology.
"I'm certain it will deliver similar benefits for the Toronto operation and is another example of the success of our partnership orientated approach, this time working closely with Leidos."

www.nats.aero

OUR READERS' FINEST WORDS (All times and dates are GMT)
All comments are filtered to exclude any excesses but the Editor does not have to agree with what is being said. 100 words maximum
---
No one has commented yet, why don't you start the ball rolling?
---